Hello everyone!
I am so thrilled to finally announce my first workshop! I have been throwing around so many different ideas to be able to best help those who reach out to me! This is the first of two workshops I will be holding this year. The first workshop is a one-on-one styled shoot! The second one will be a small group retreat-style workshop, which means it will be a few days long! However, we are only signing up for the first one right now. SO, here are my details for the first one!
Here's how it works: You can purchase a one hour time slot for $100. You can purchase as many hours as you want! Then, you also will tell me in advance what you want to learn, and I will be prepared to teach you! It can be editing, lighting, posing, marketing, finding a preset that works, etc. There are no boundaries for this! Just tell me, and I will teach you!
You are also welcome to purchase a time slot with friends, and each additional person in that hour will be $85 in addition to the $100 for the first person signed up.
You can also just purchase a time slot to come photograph the styled shoot that we will have set up all day long! I don't even have to be around if you would like! This costs $100 per hour.
It will be held in Sundance, Utah! The dates are July 10-12, and I have the following times available:
July 10: 2-9PM
July 11: 6AM-9PM
July 12: 6AM-9PM
But, HERE IS THE BEST PART!  WHO IS INVOLVED?
Guys, this is actually incredible, so listen up. Here is the inspiration for the shoot: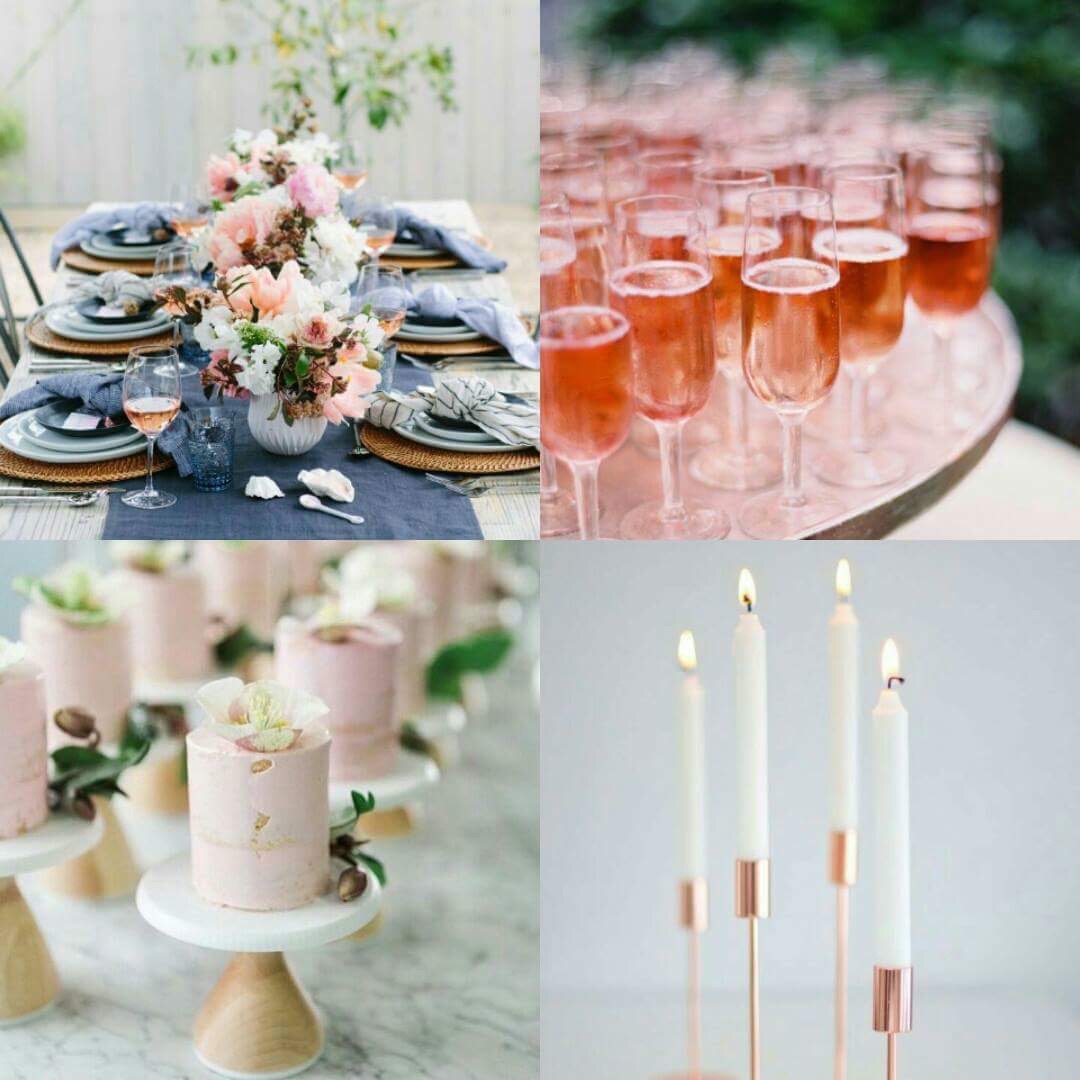 We have @alweavz modeling.
We have @mauloaflorals doing flowers.
We have @annies.c.a.k.e.s doing the cakes.
We have @bonfireheart.co with the macrame.
We have @belovedrentals_slc with the rentals.
We have @borcikjewelry with the jewelry.
We have @nataliewynndesign with the dress.
We have @itsme.robyn doing the styling.
K COOL.
Here's how you sign up! Click this link right here. Email me with your name, phone number, and which day/time slot you would like. Include as many time slots as would work, in the order that you want them. If you want multiple, please let me know that, too! Then, also include what it is you want to learn, or if you just want to come have an hour to shoot the setup. Once that is done, I will prioritize the emails in the order they came in and sign you up! Once you receive a contract confirming the date and time, you will have 24 hours to pay for your slot, then it is all yours!
There will be no refunds, but you can sell your slot to someone else.
K! LET ME KNOW IF YOU HAVE QUESTIONS!
See you there 🙂