Ok, my heart is so torn right now! We met Karina in December, and we all grew to love her! Only to find out she was going to work as a princess at Disneyland in Japan in January!! We decided we would just shoot together as much as we could before she left! Then, we became friends with Summer, too! and all five of us (Jordi, Roxana, Summer, Karina, & me) decided to just shoot all the time. SO, this was our last shoot with them, as they head out this week. It's so bittersweet, but you know what this means?!? It means that Jordi and I are going to Japan to visit them!!!!!!! YAY!!!
So this is their natural hair…..isn't this insane?!?!
GOOD LUCK IN JAPAN! and we will see you when you get back!!! (and when we get to come visit)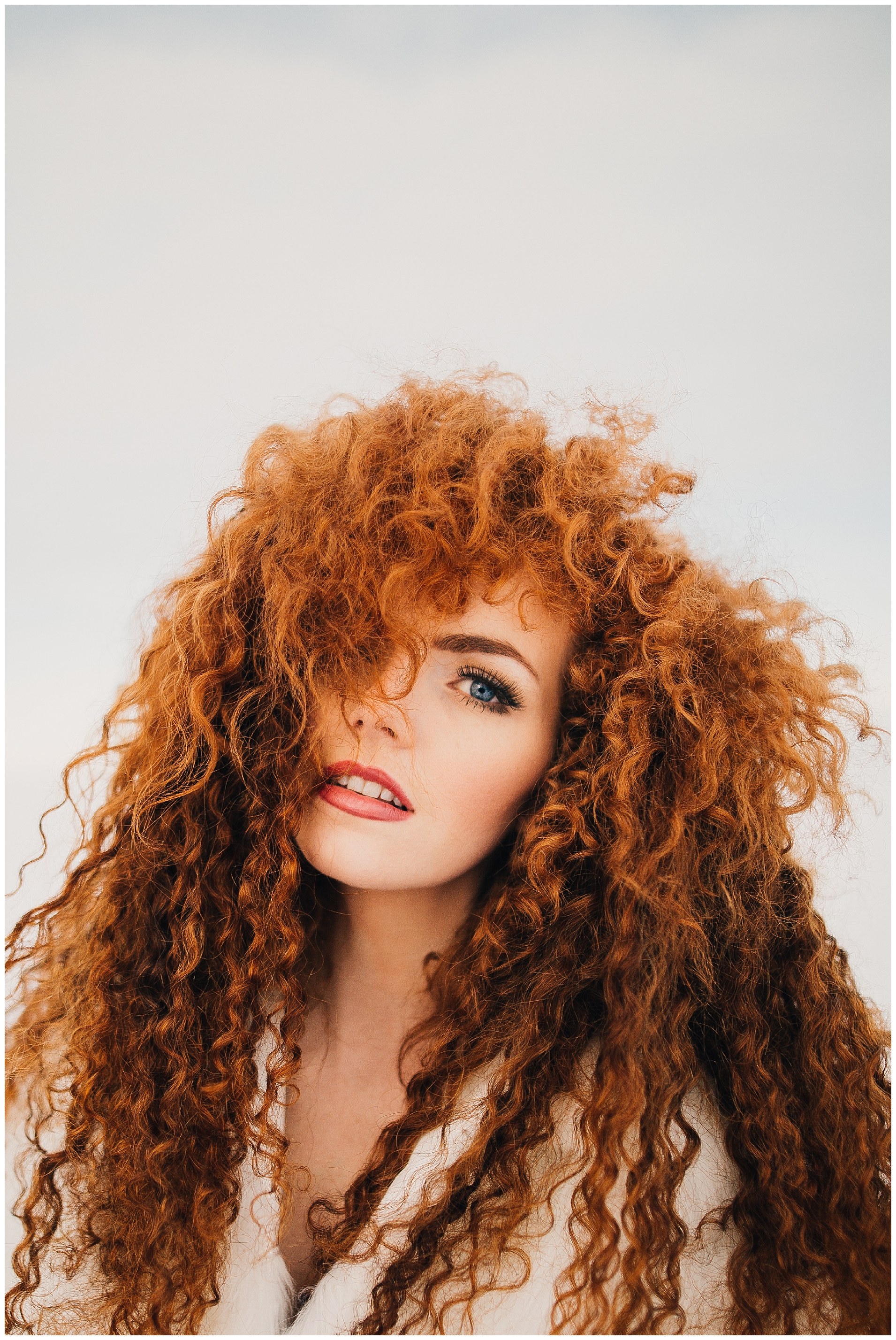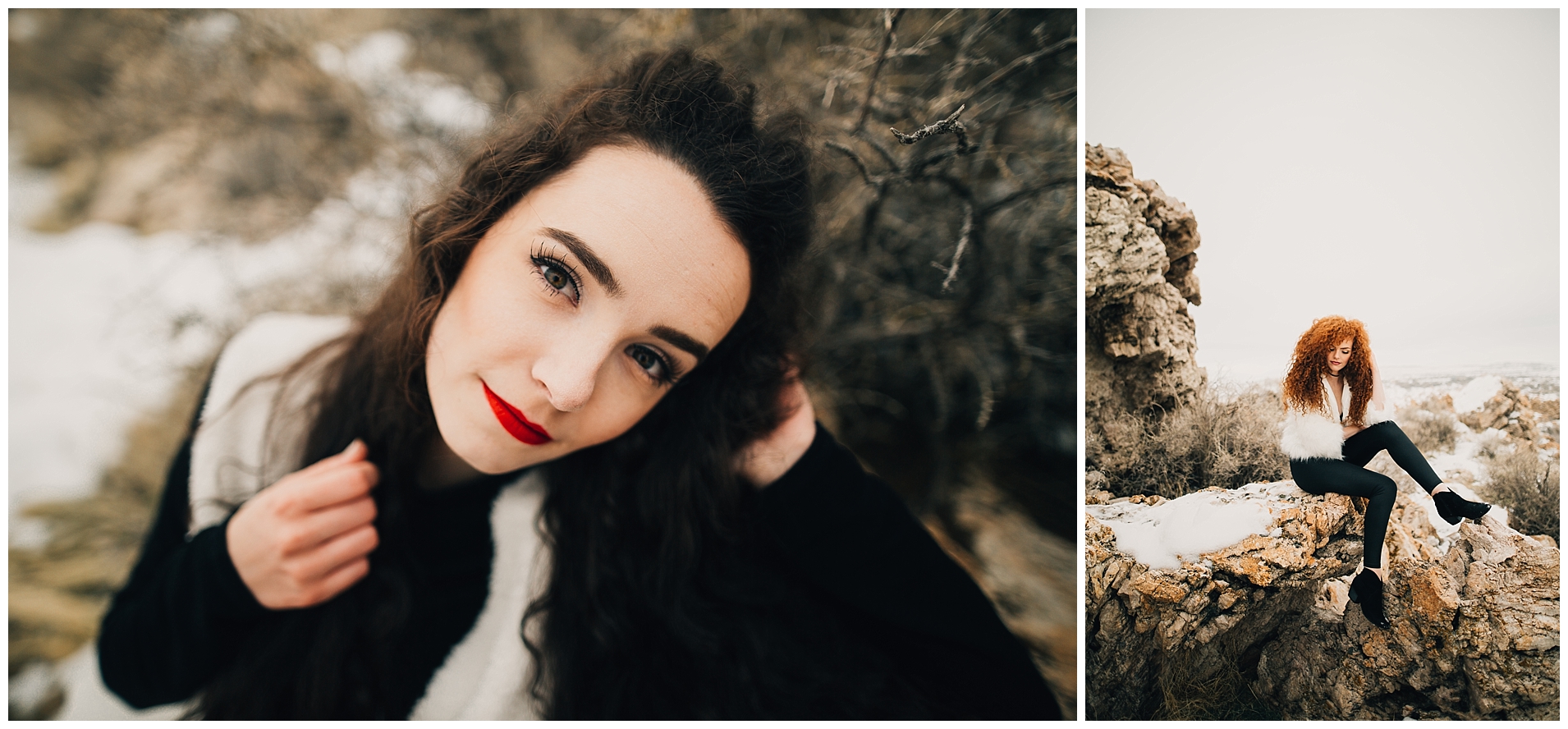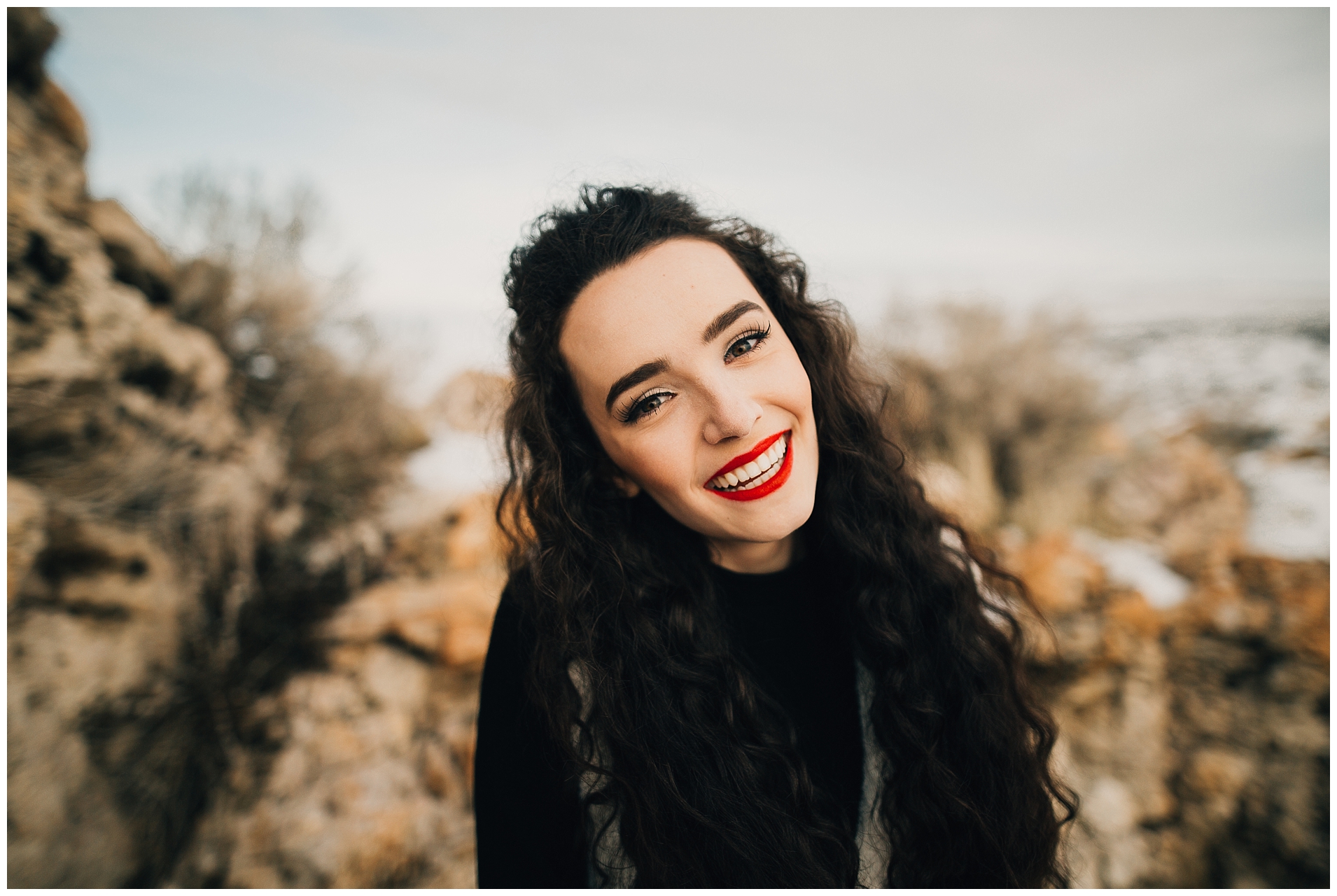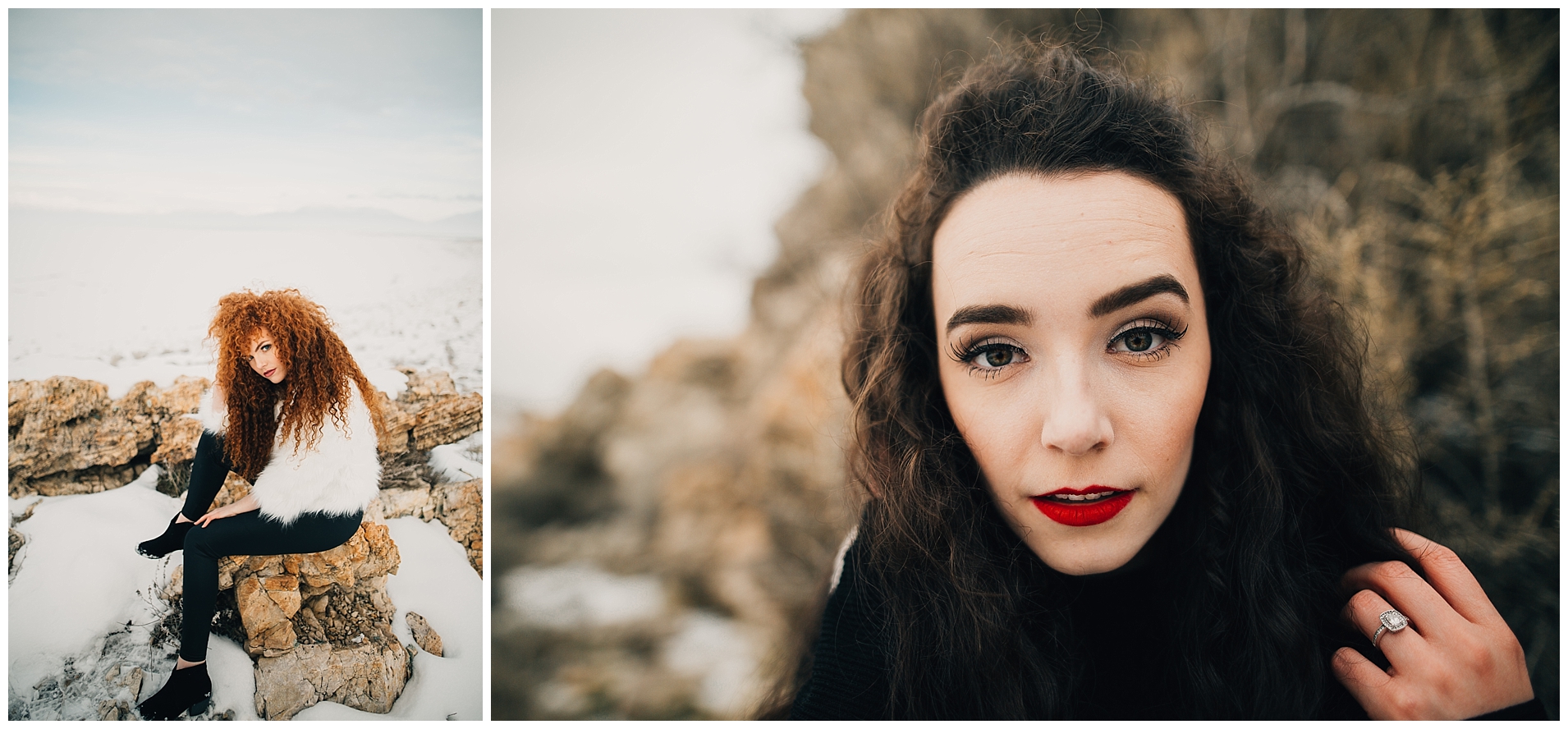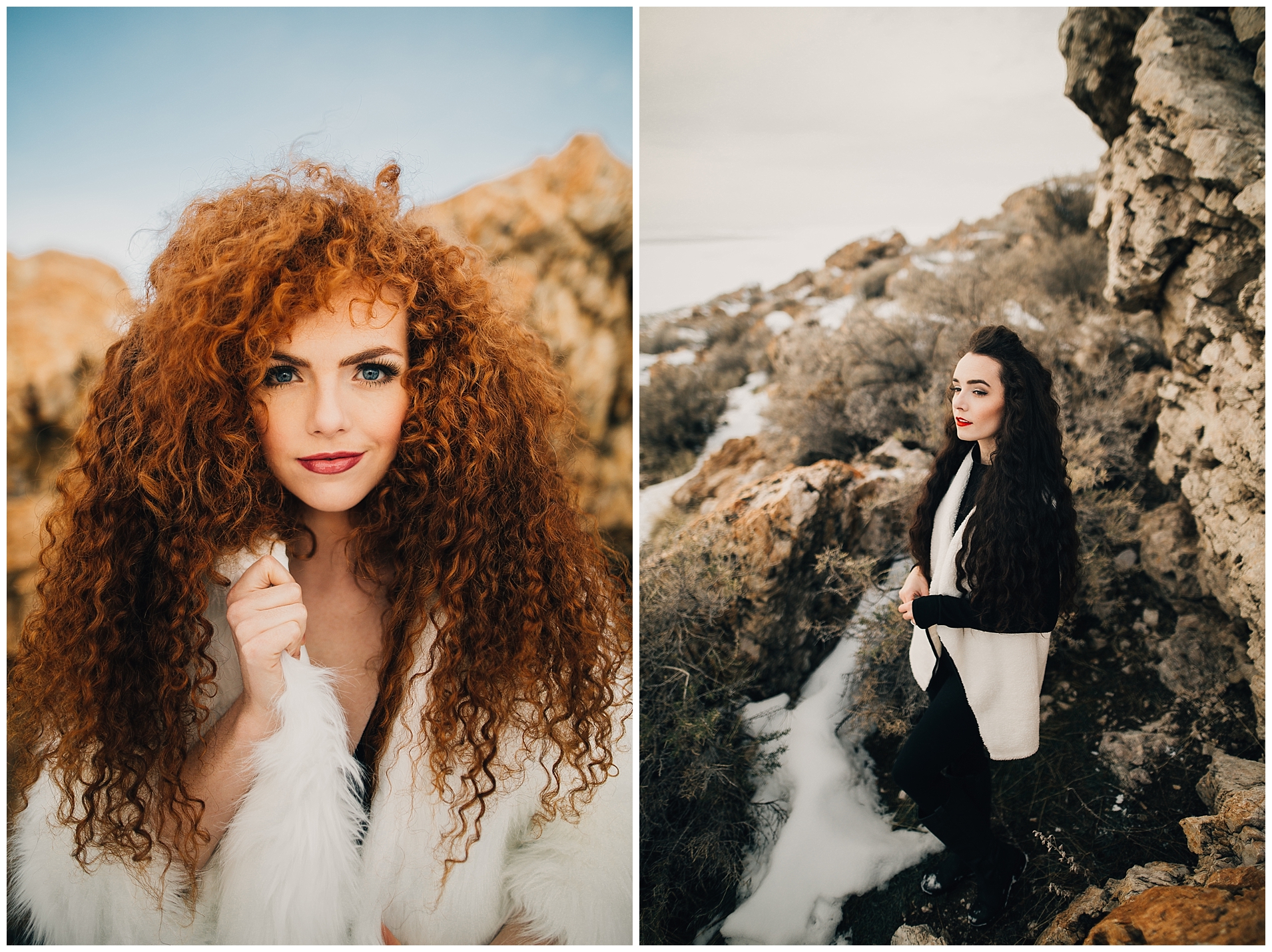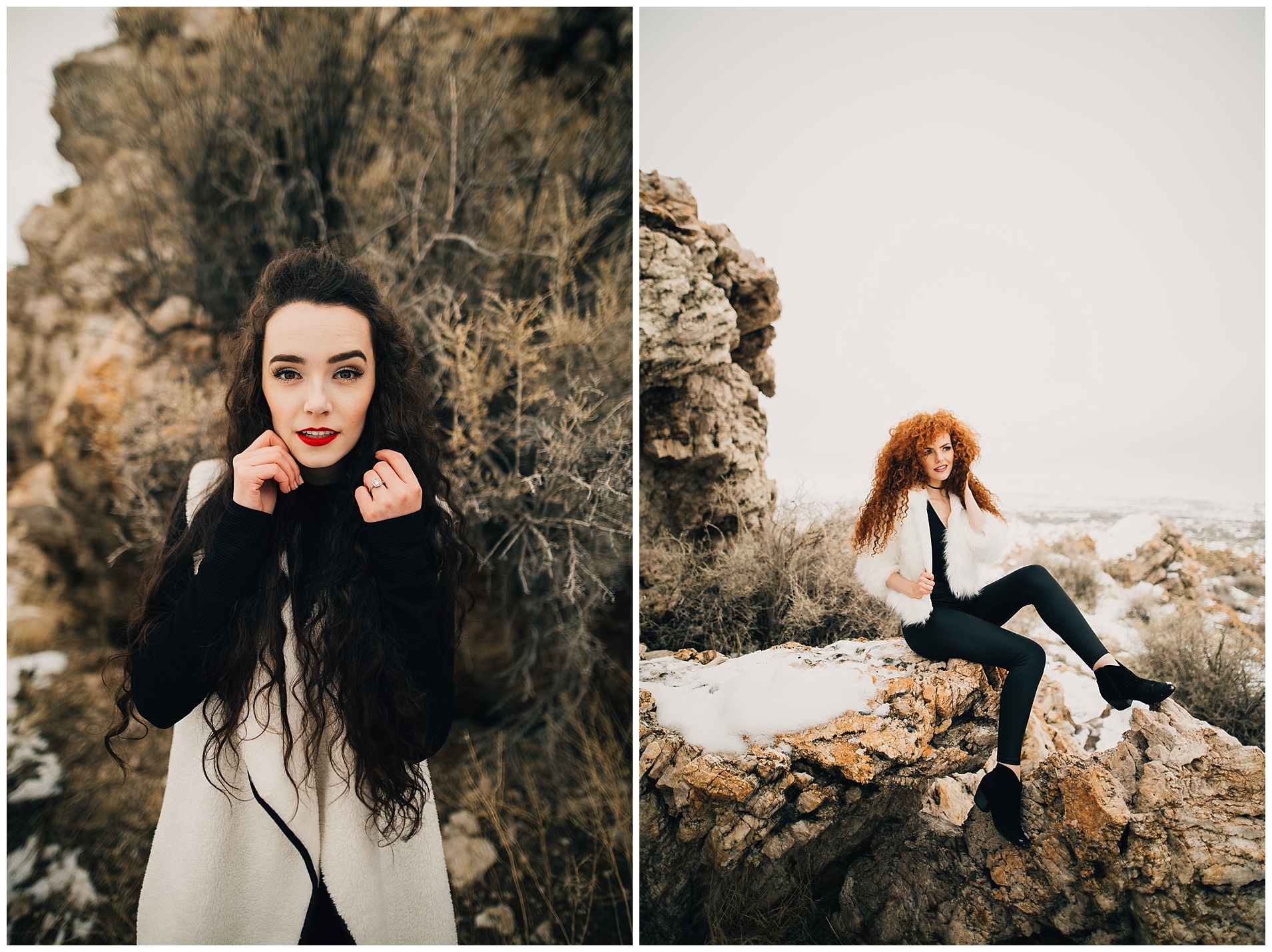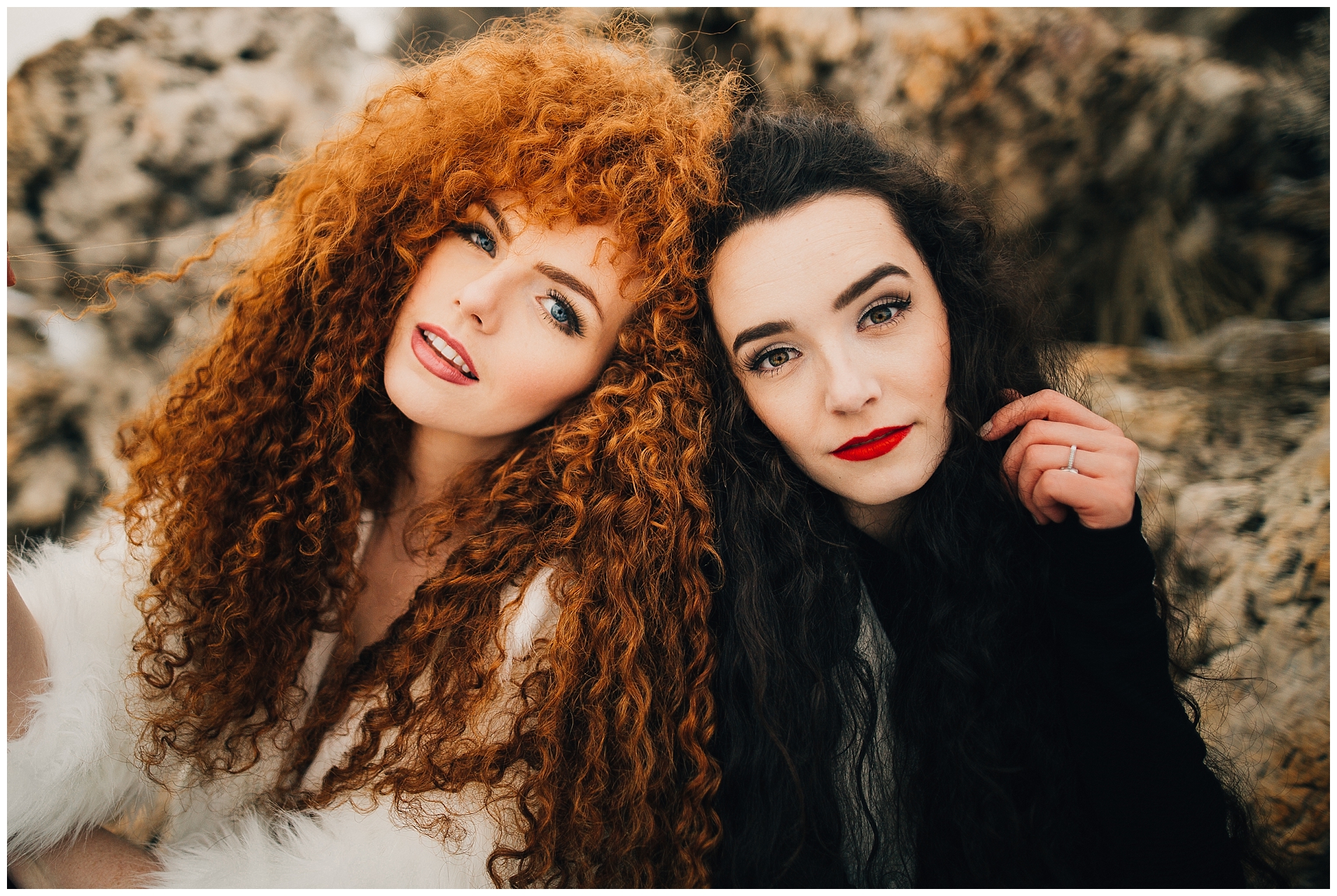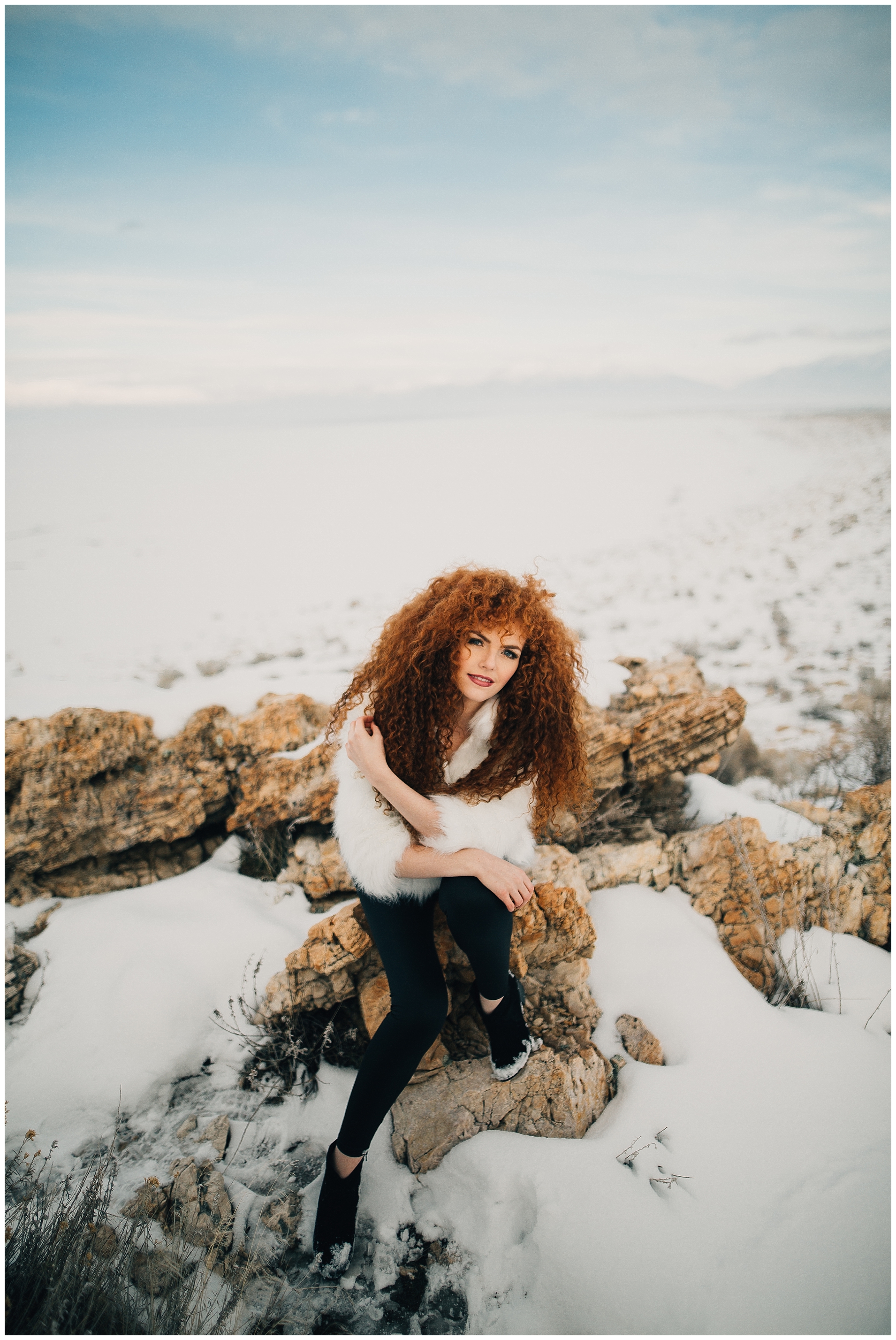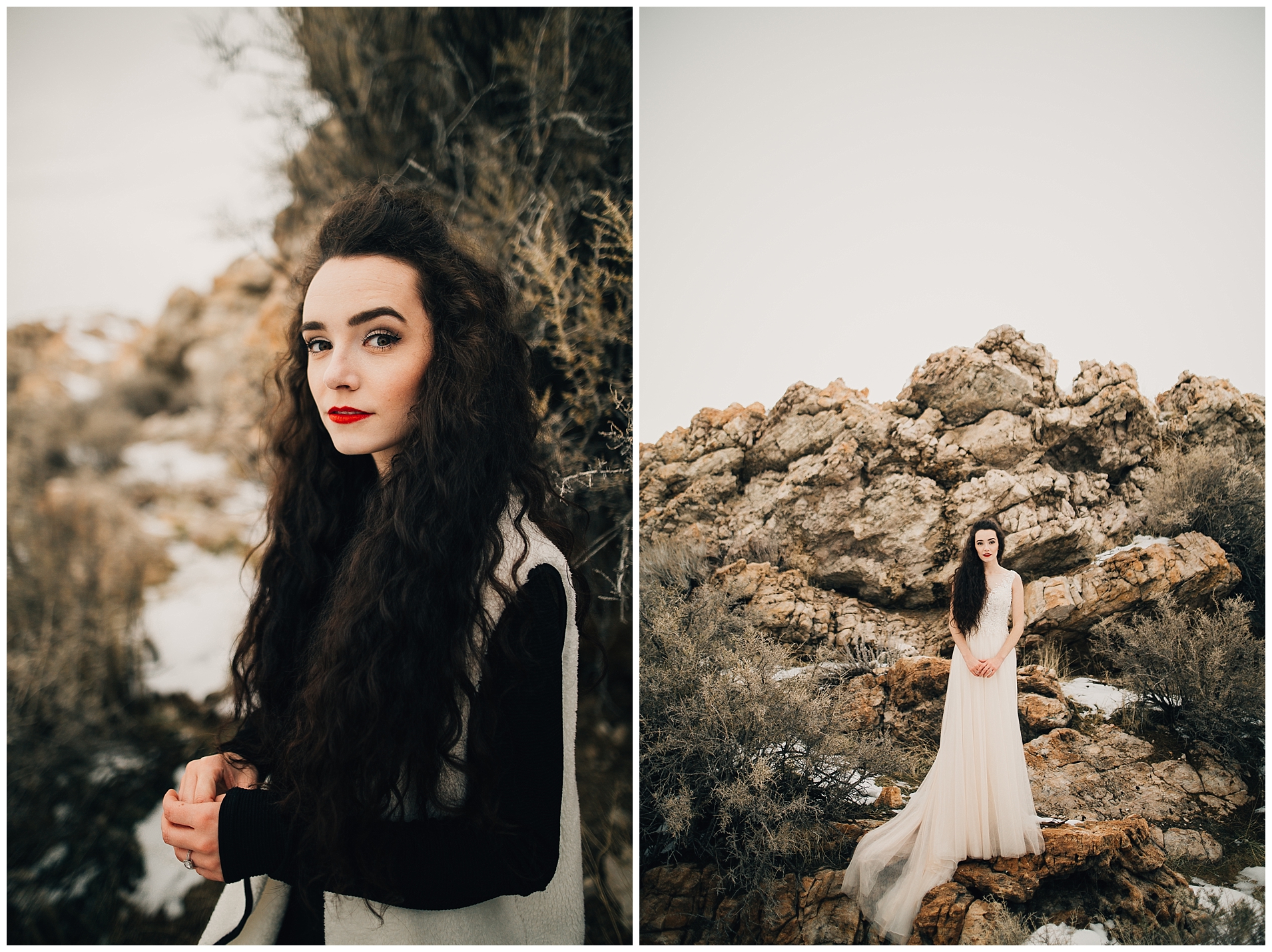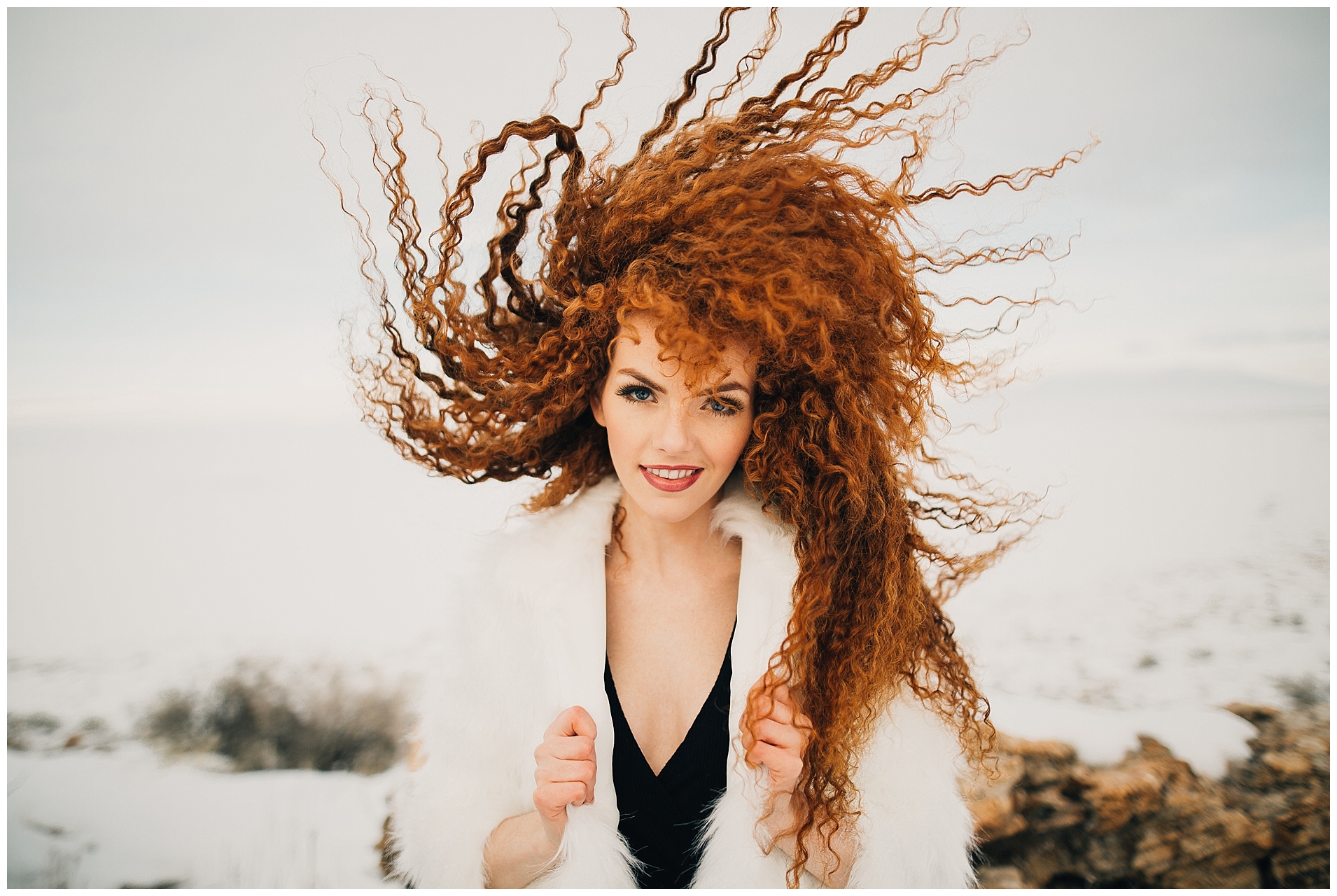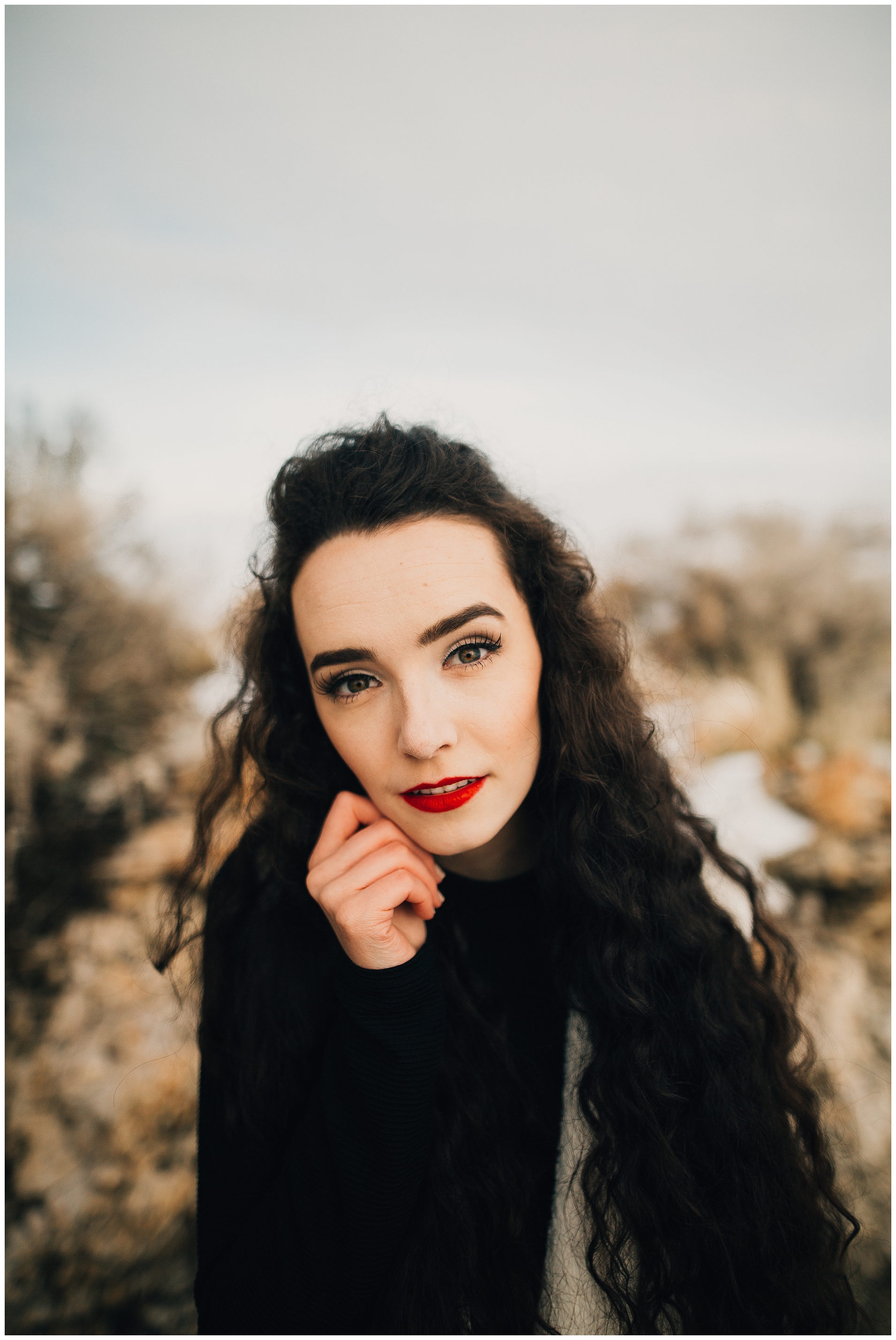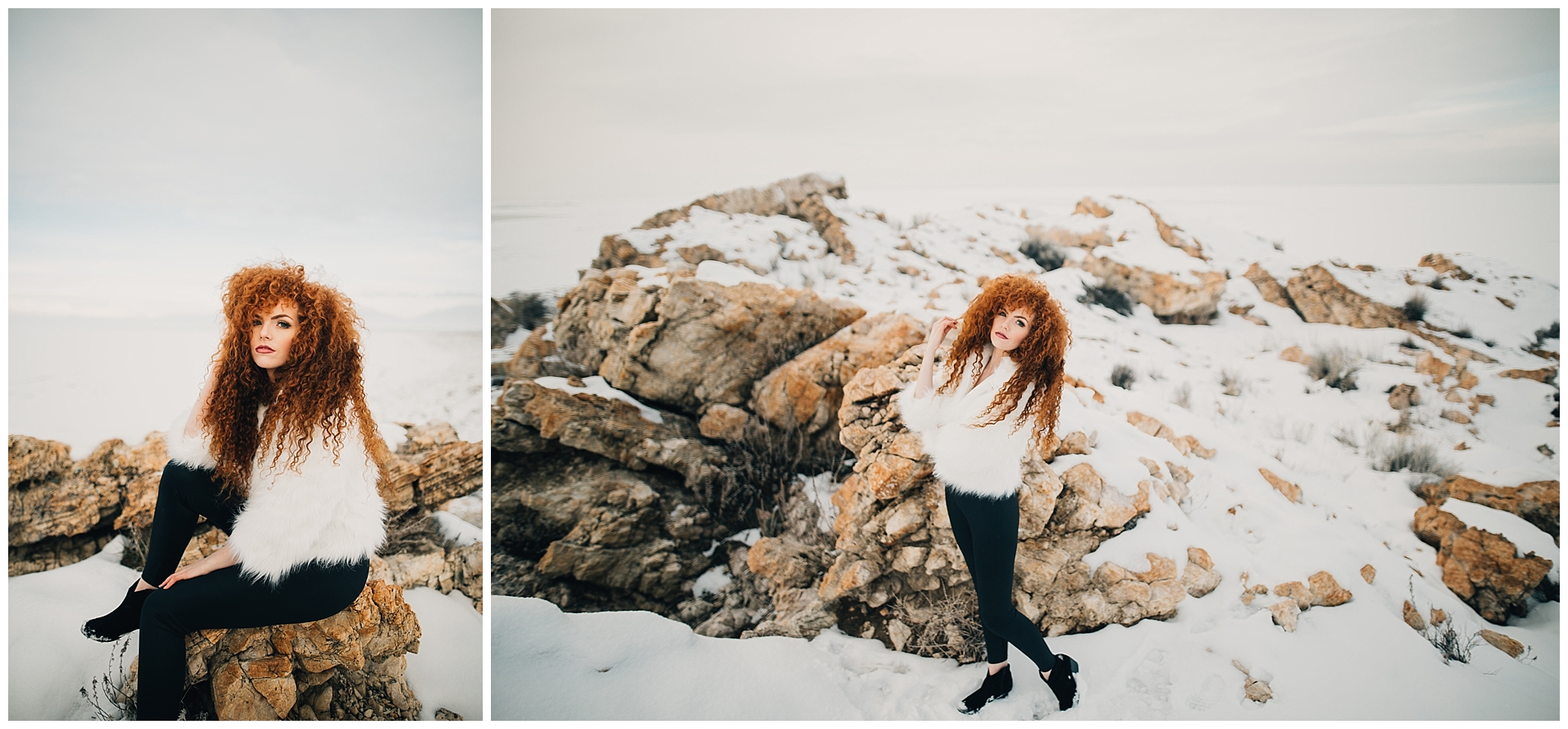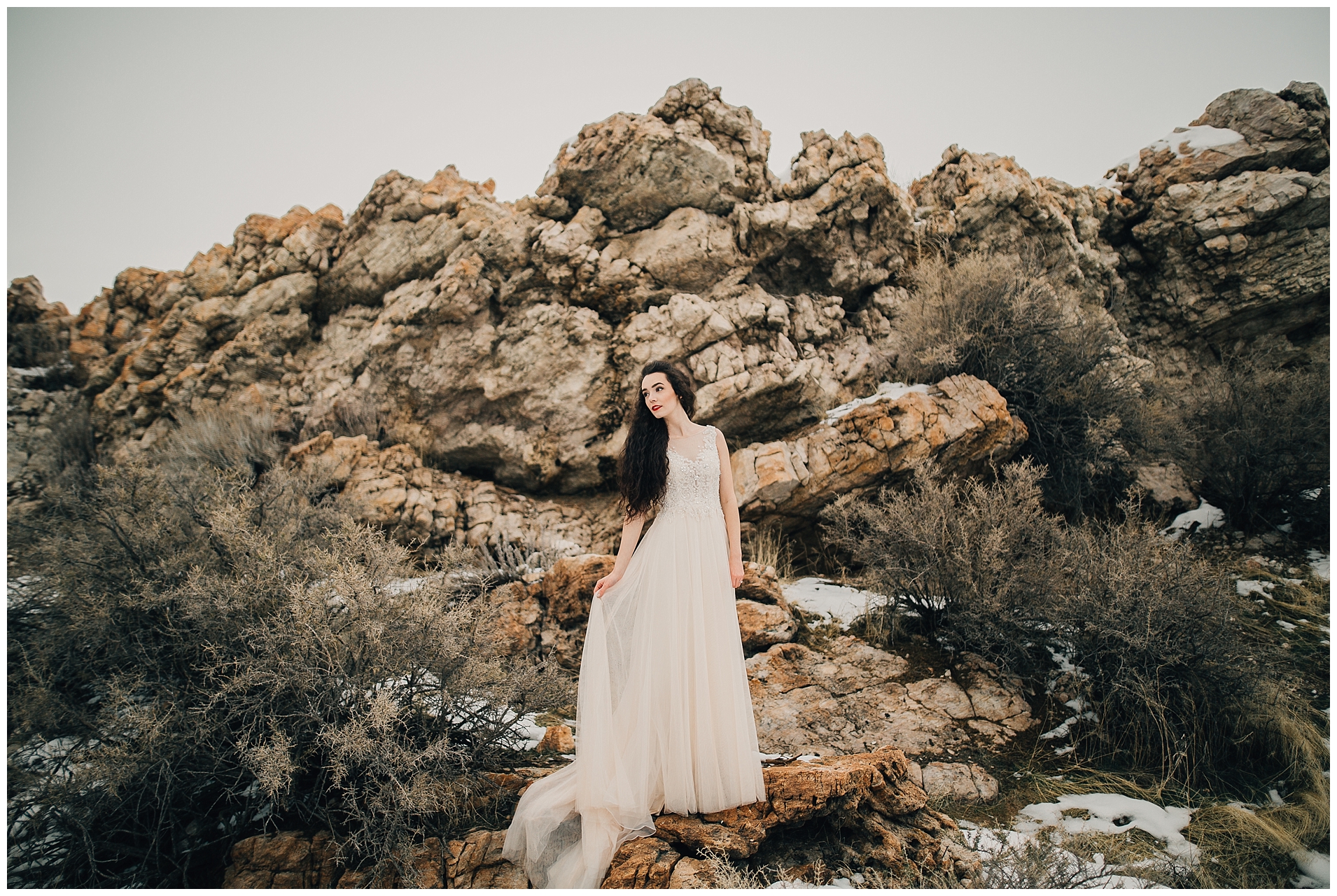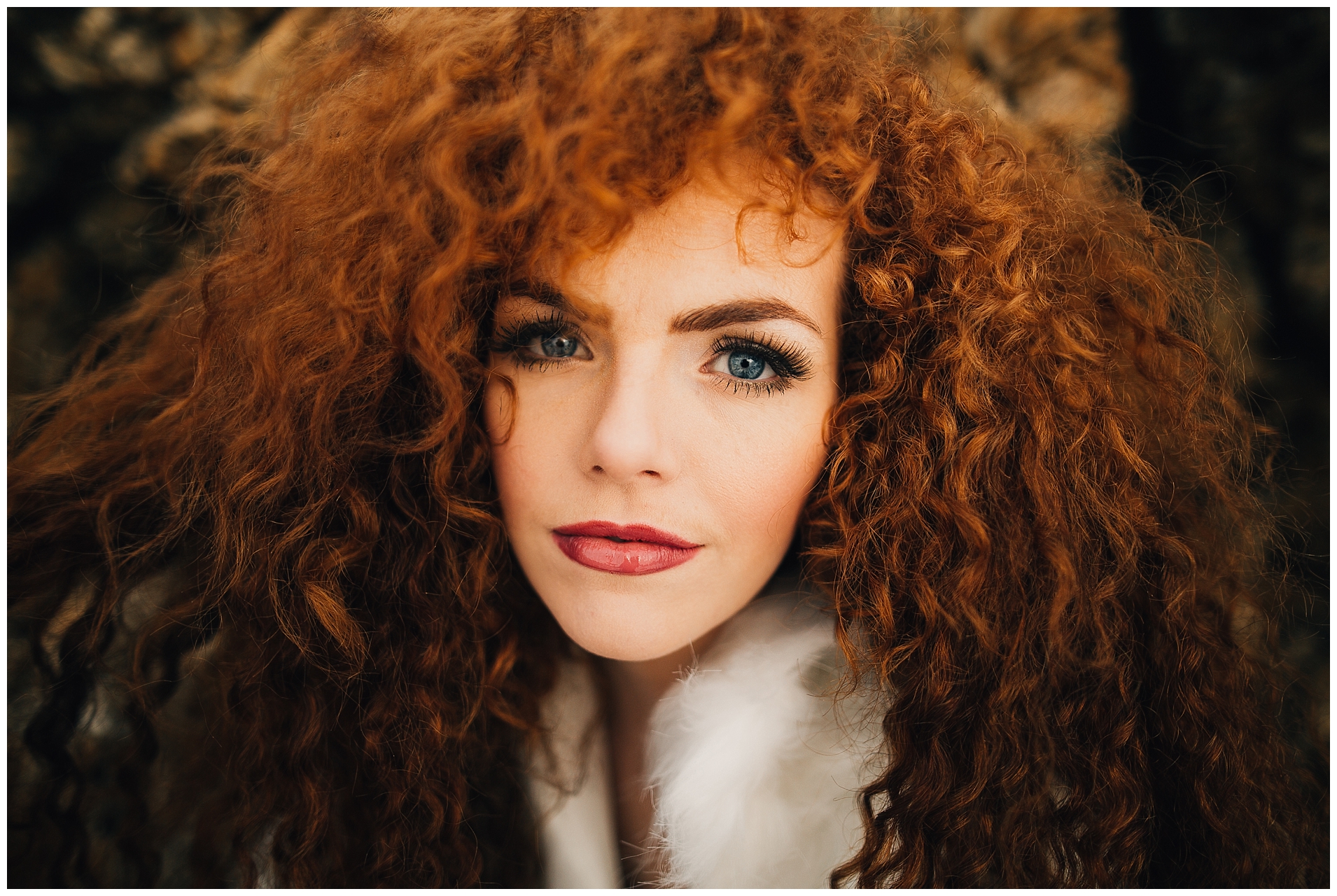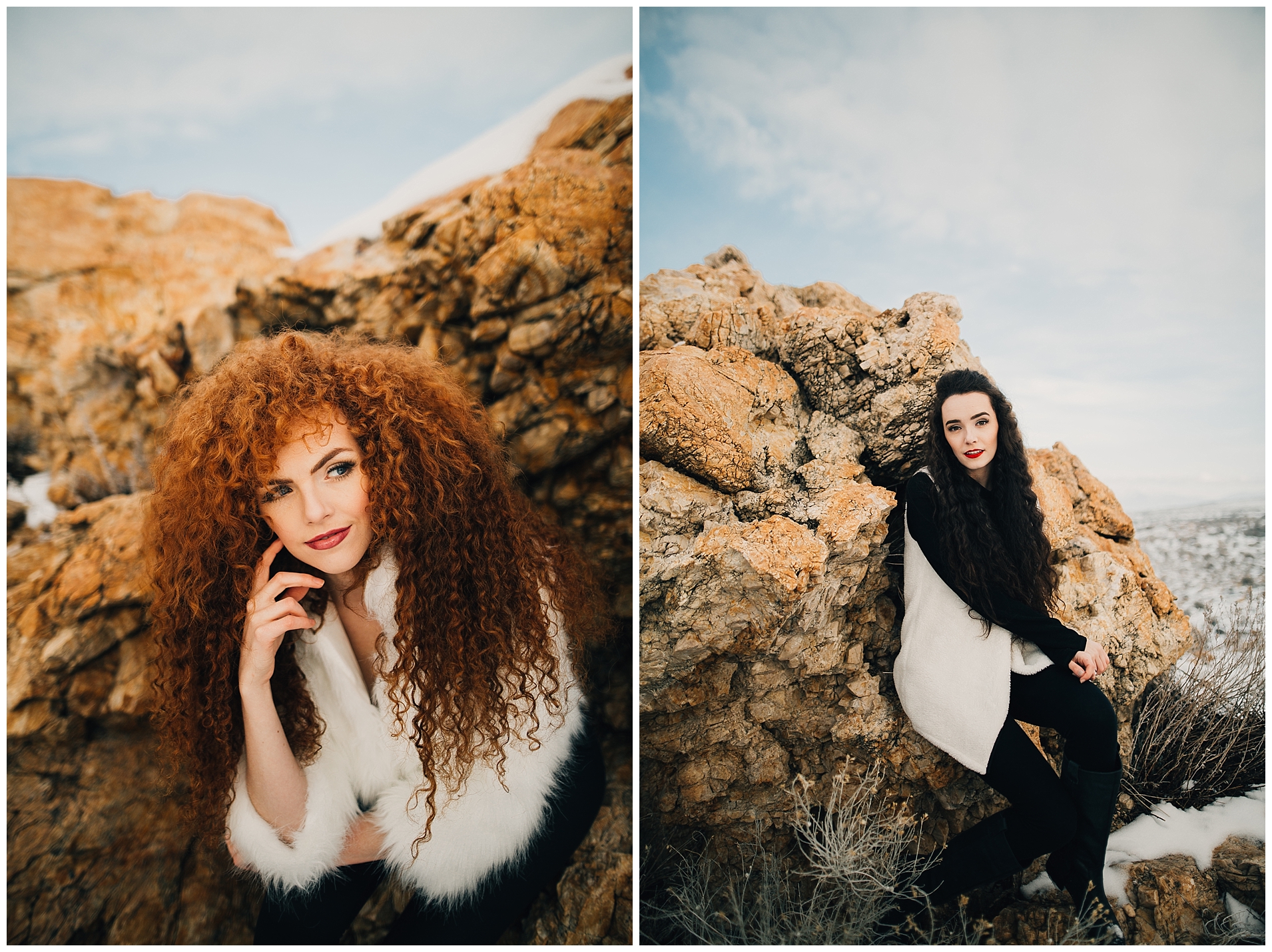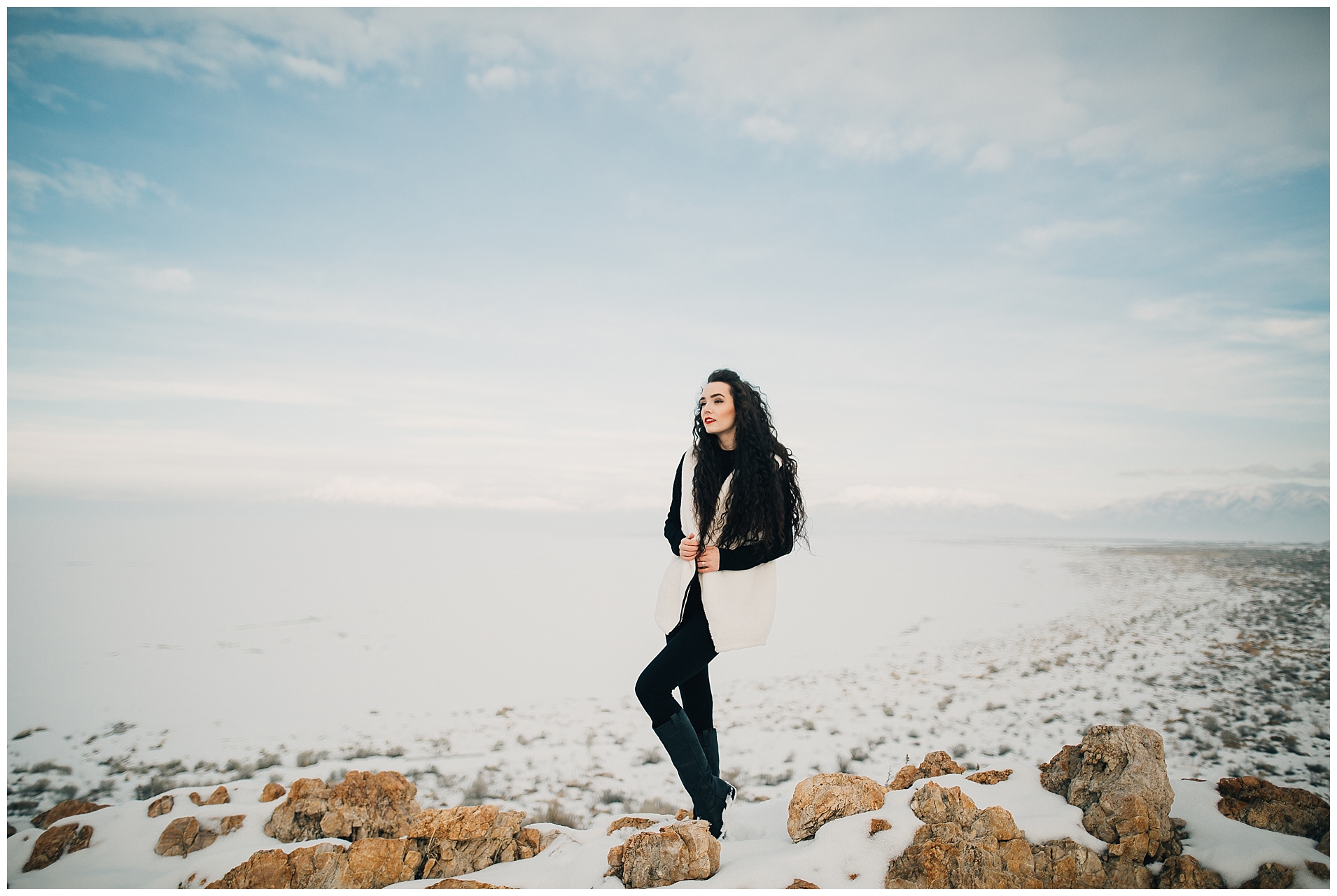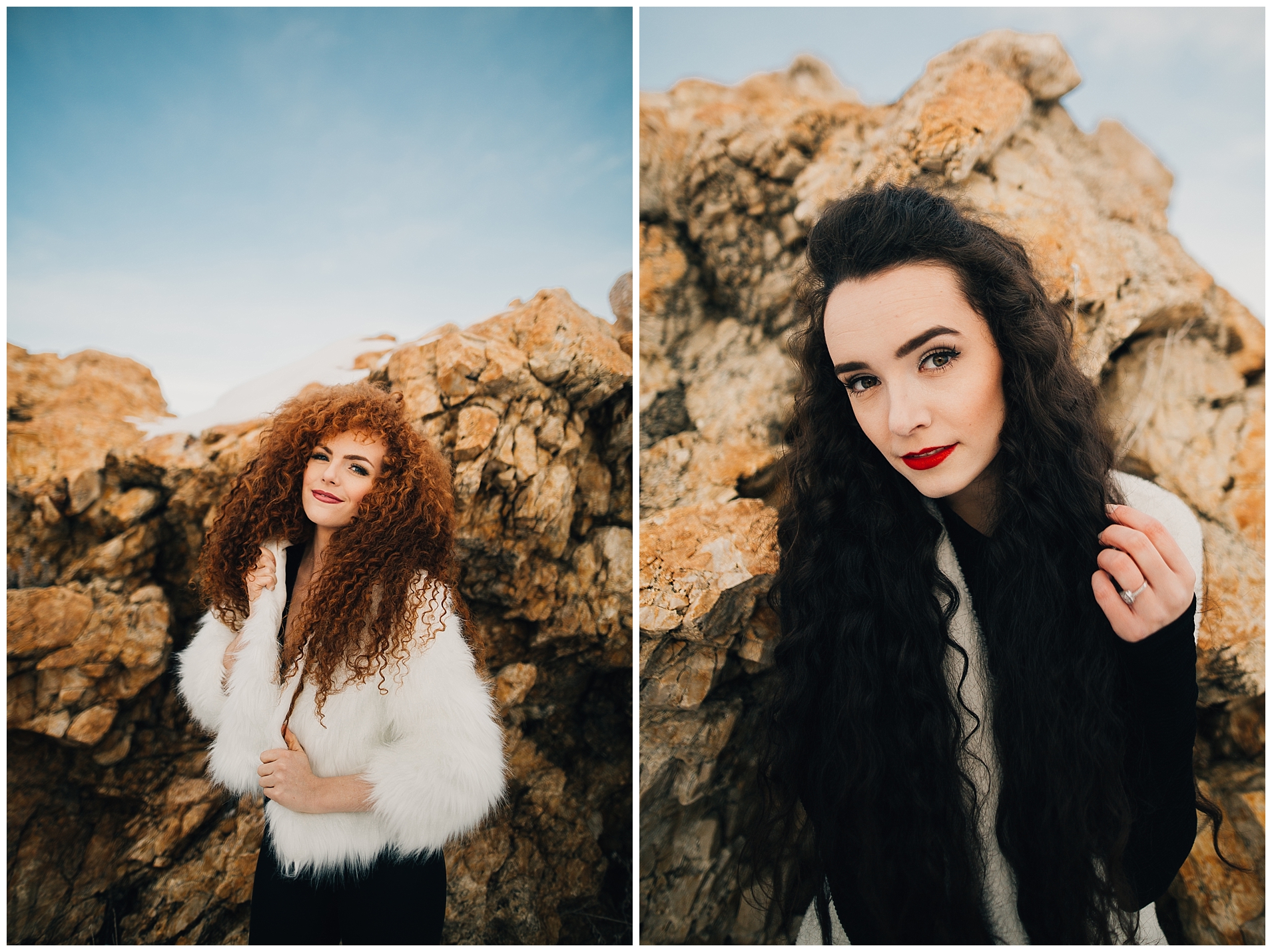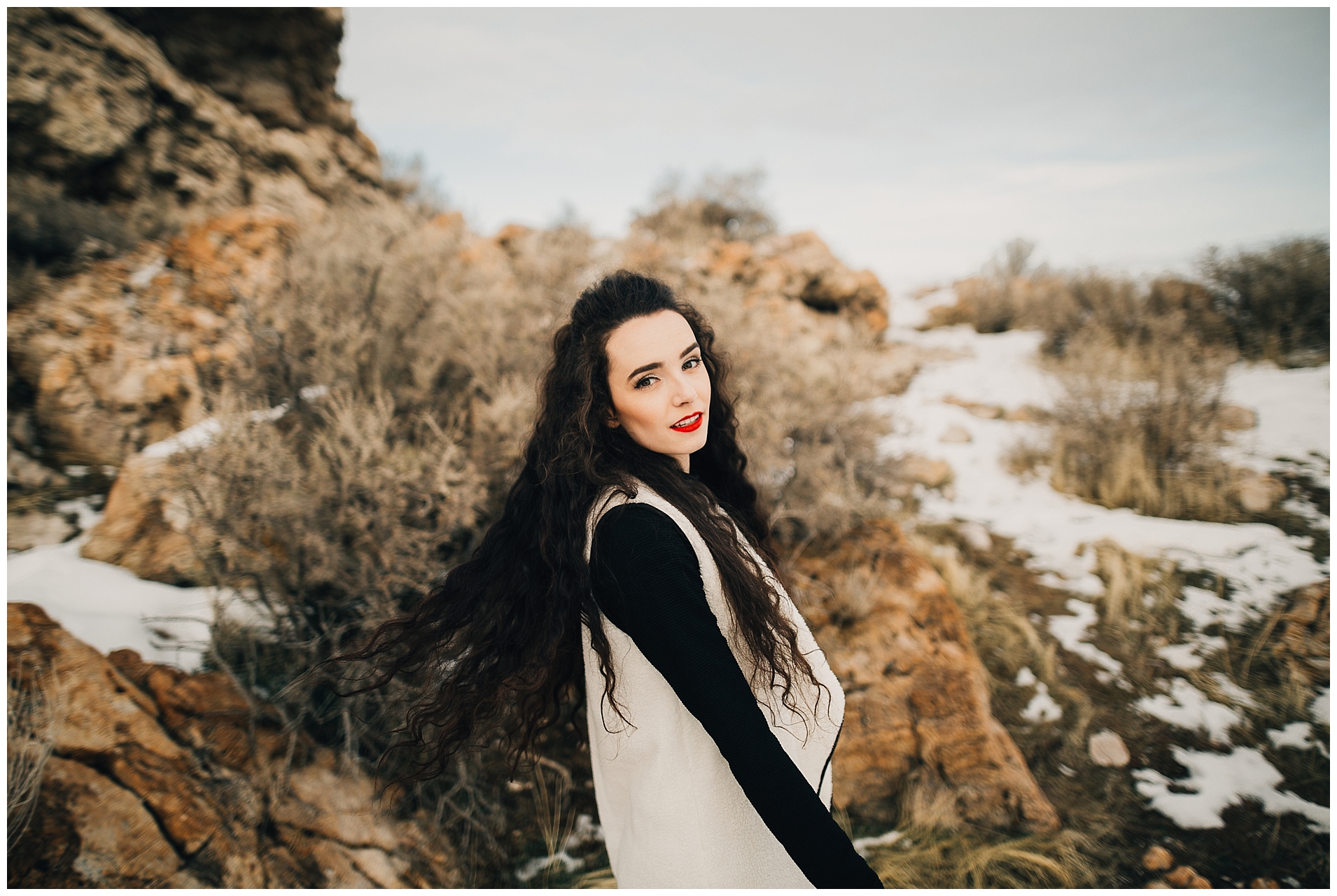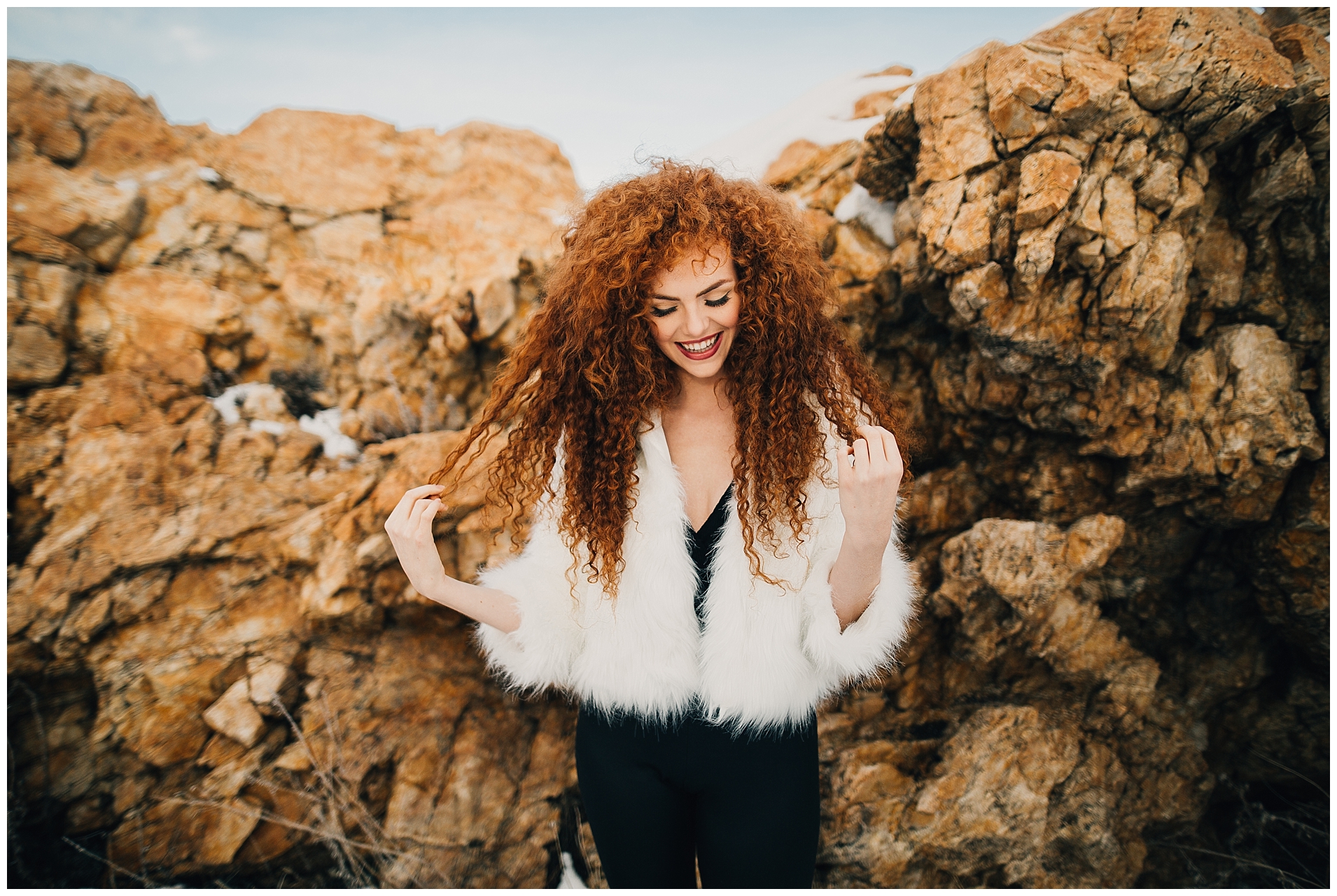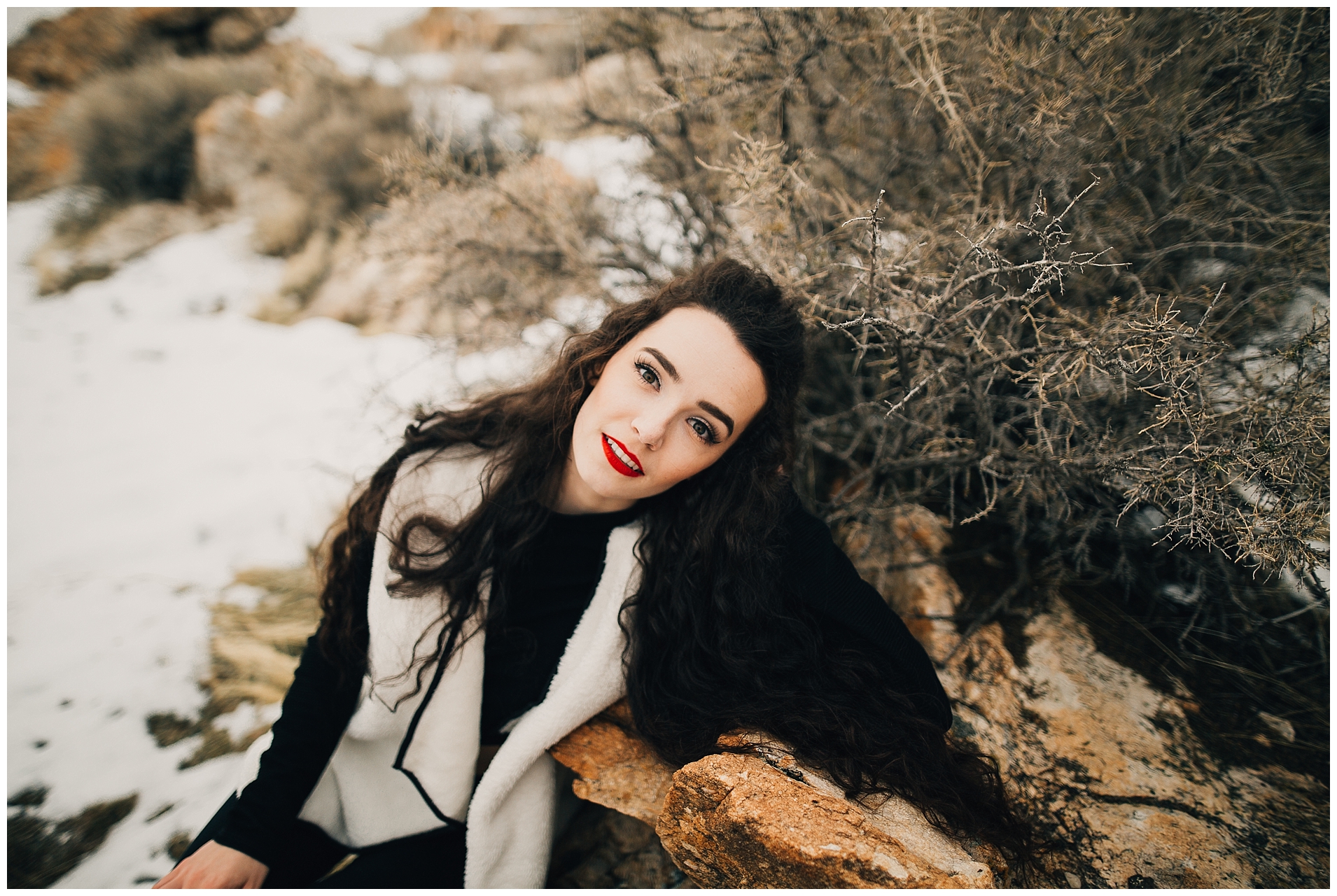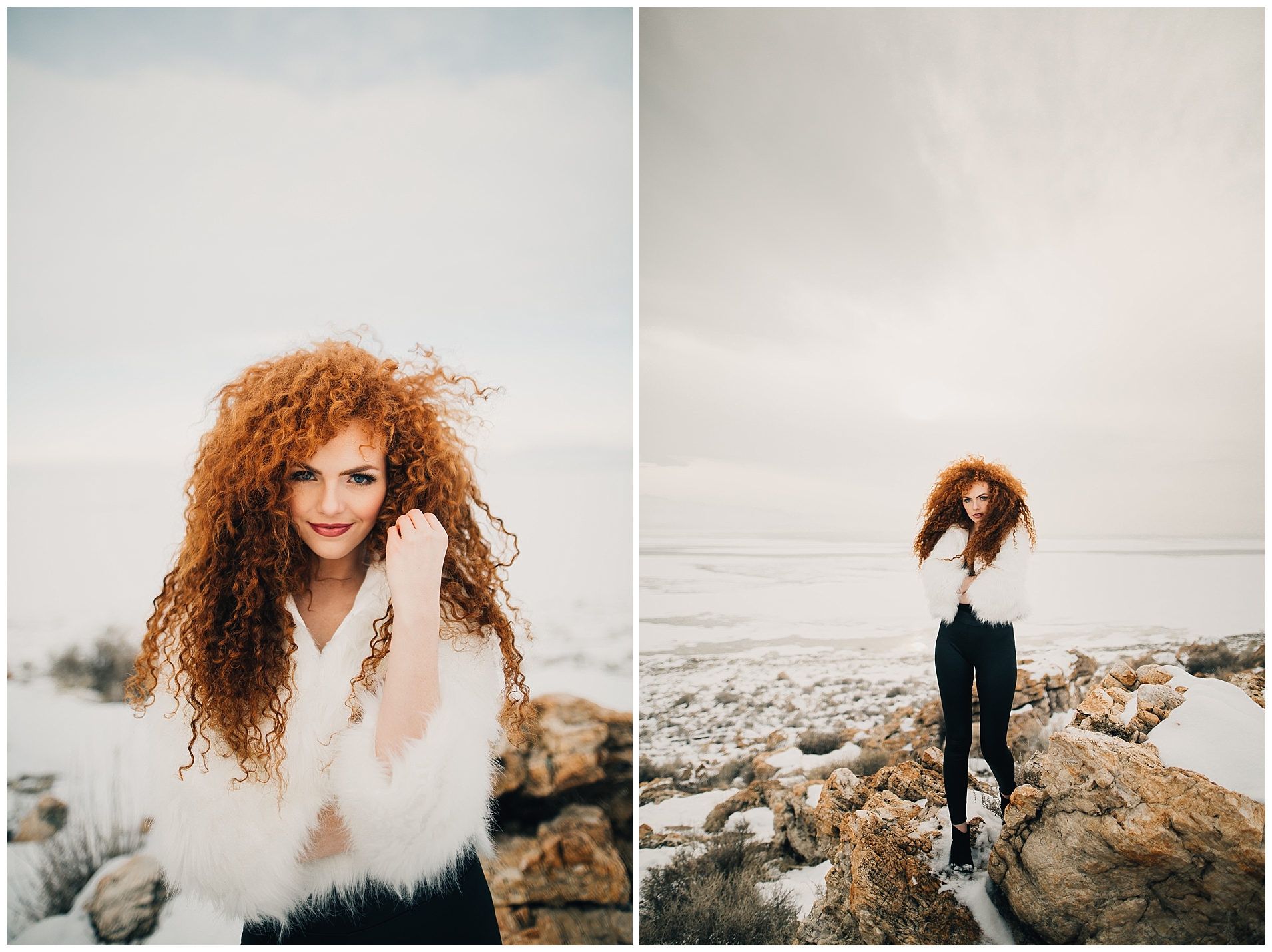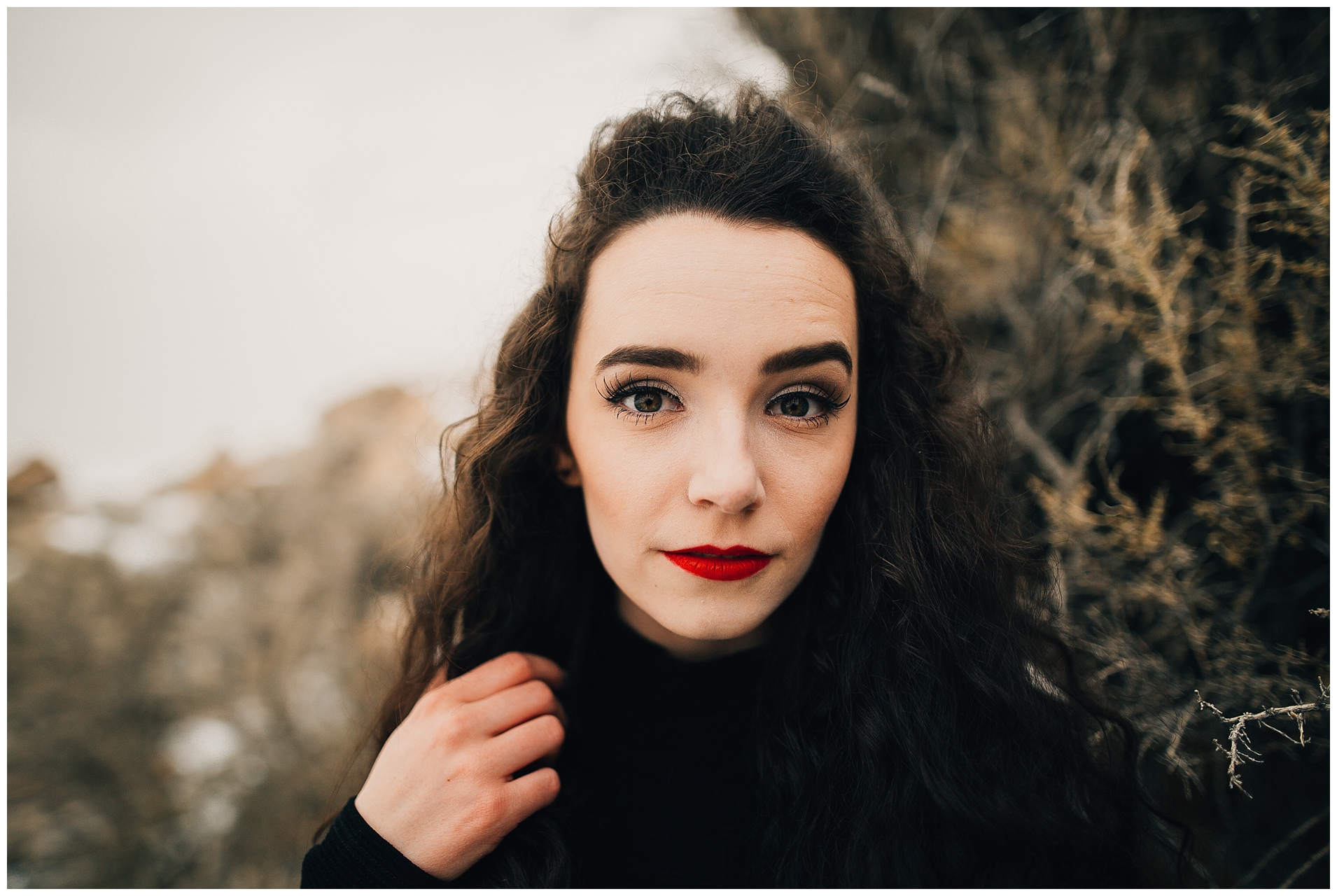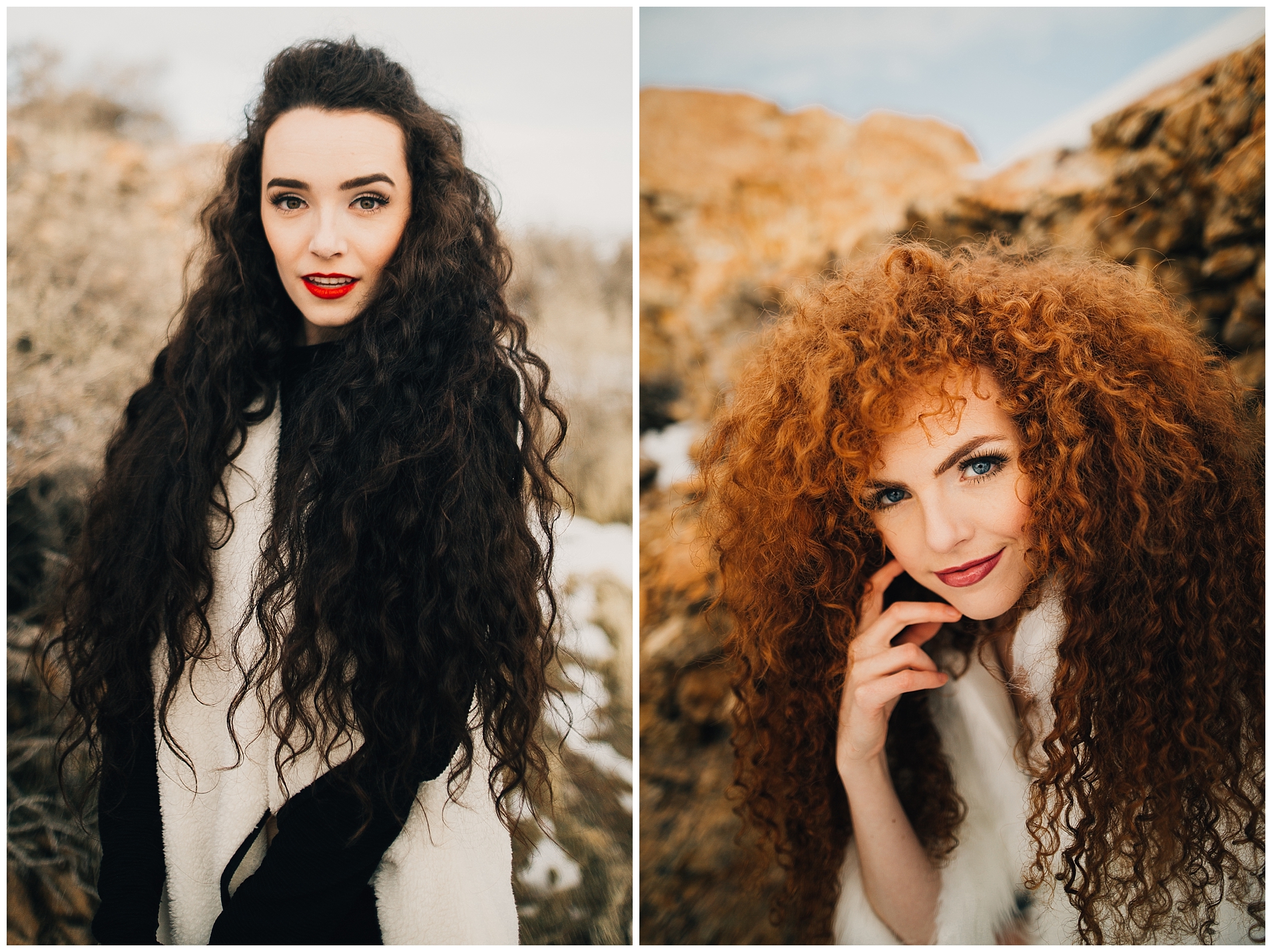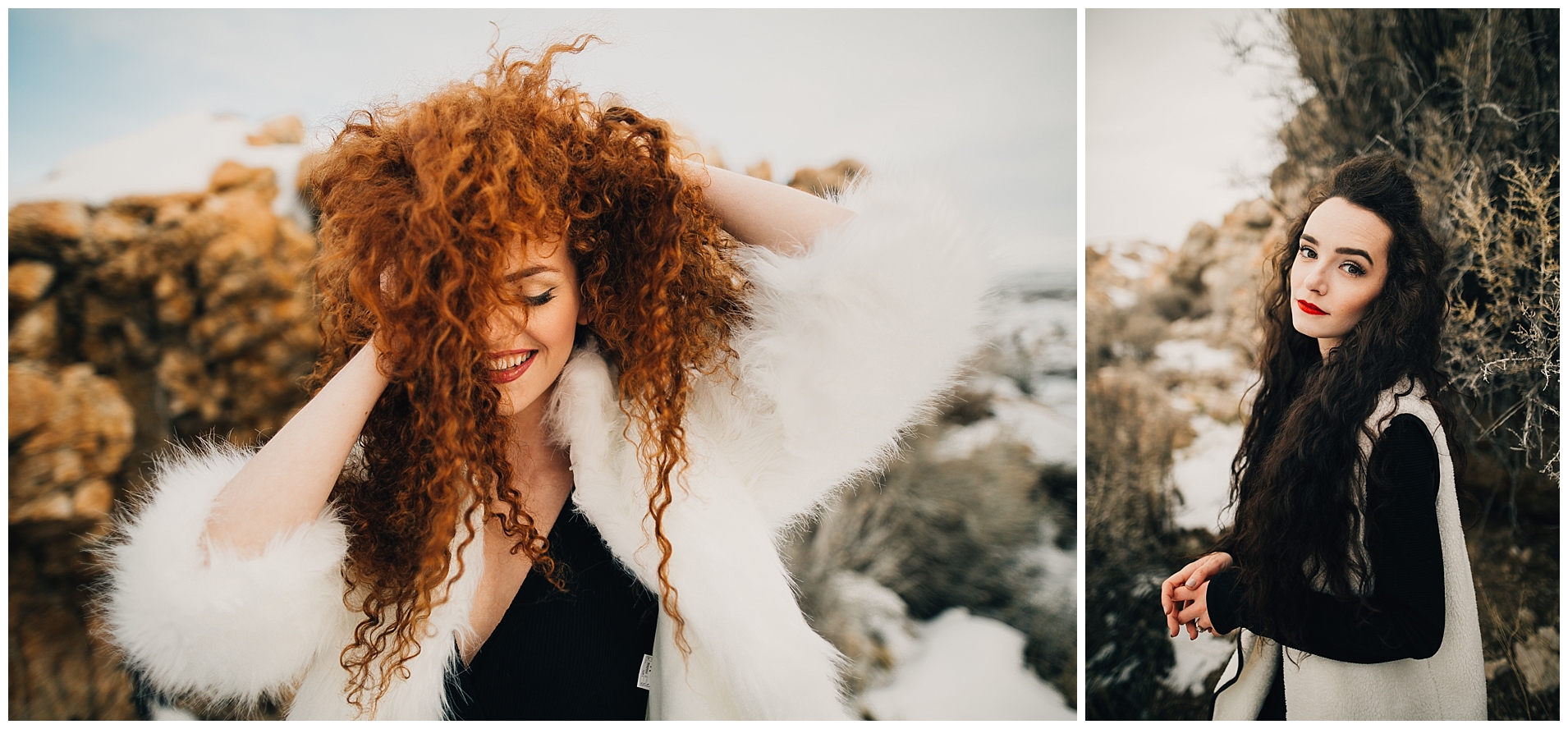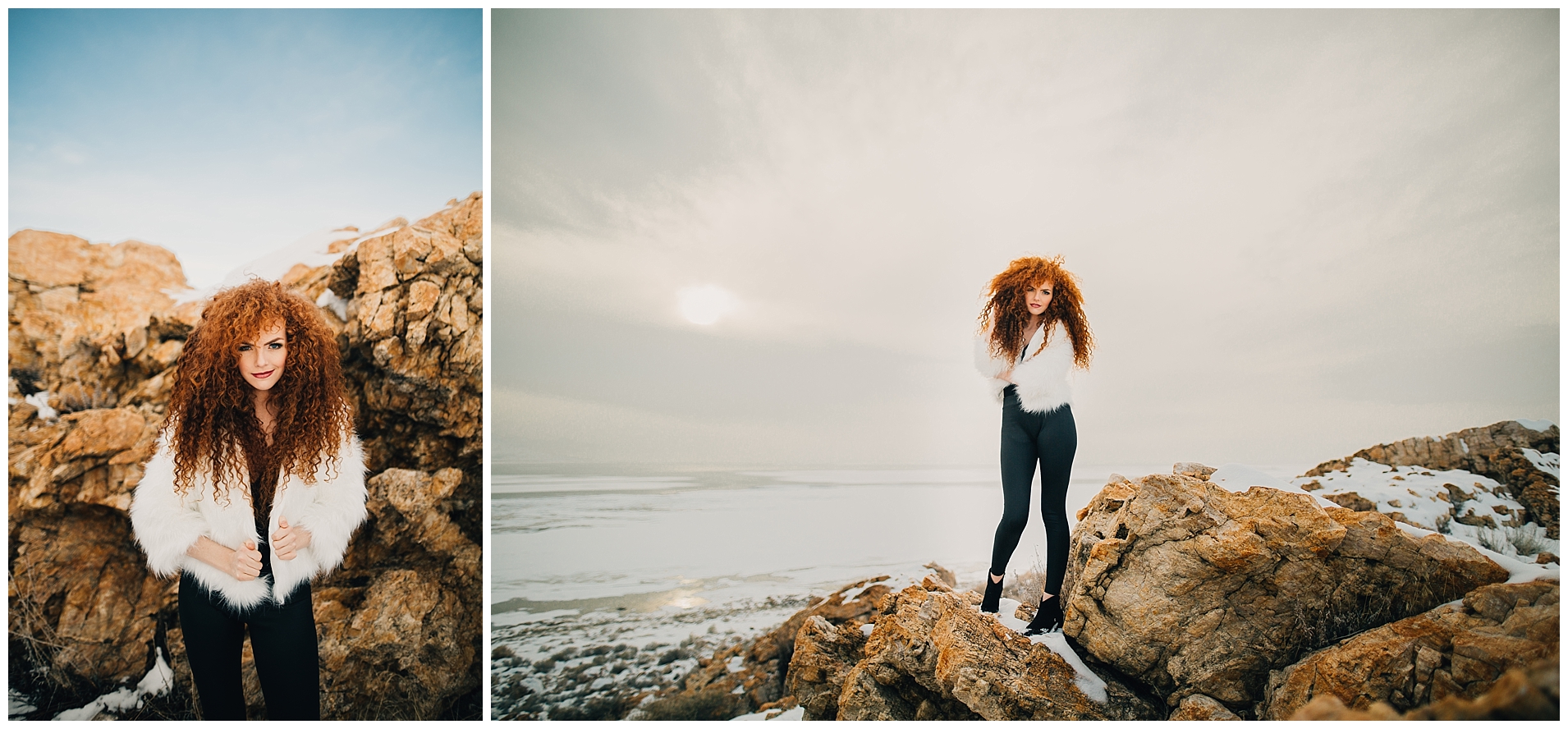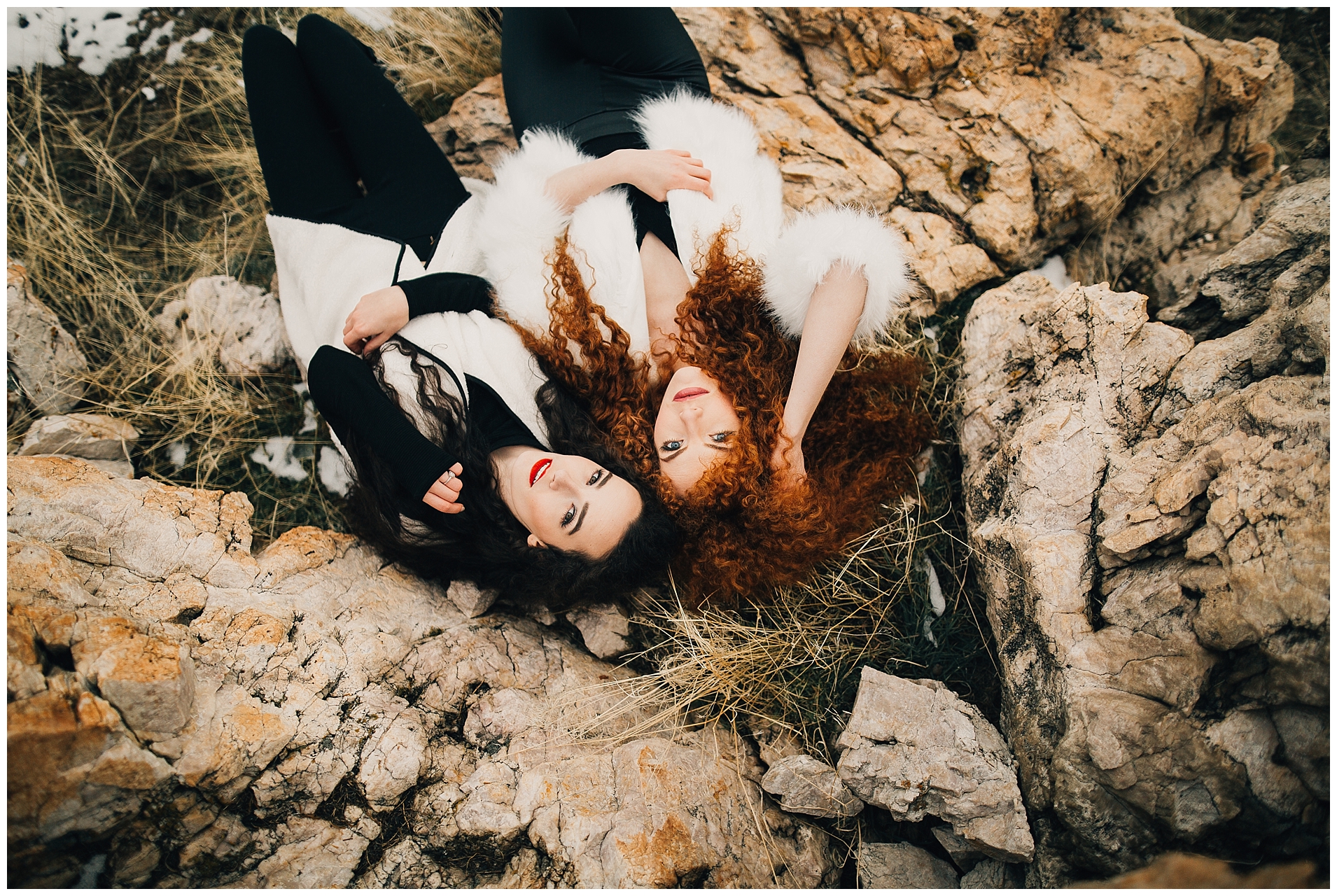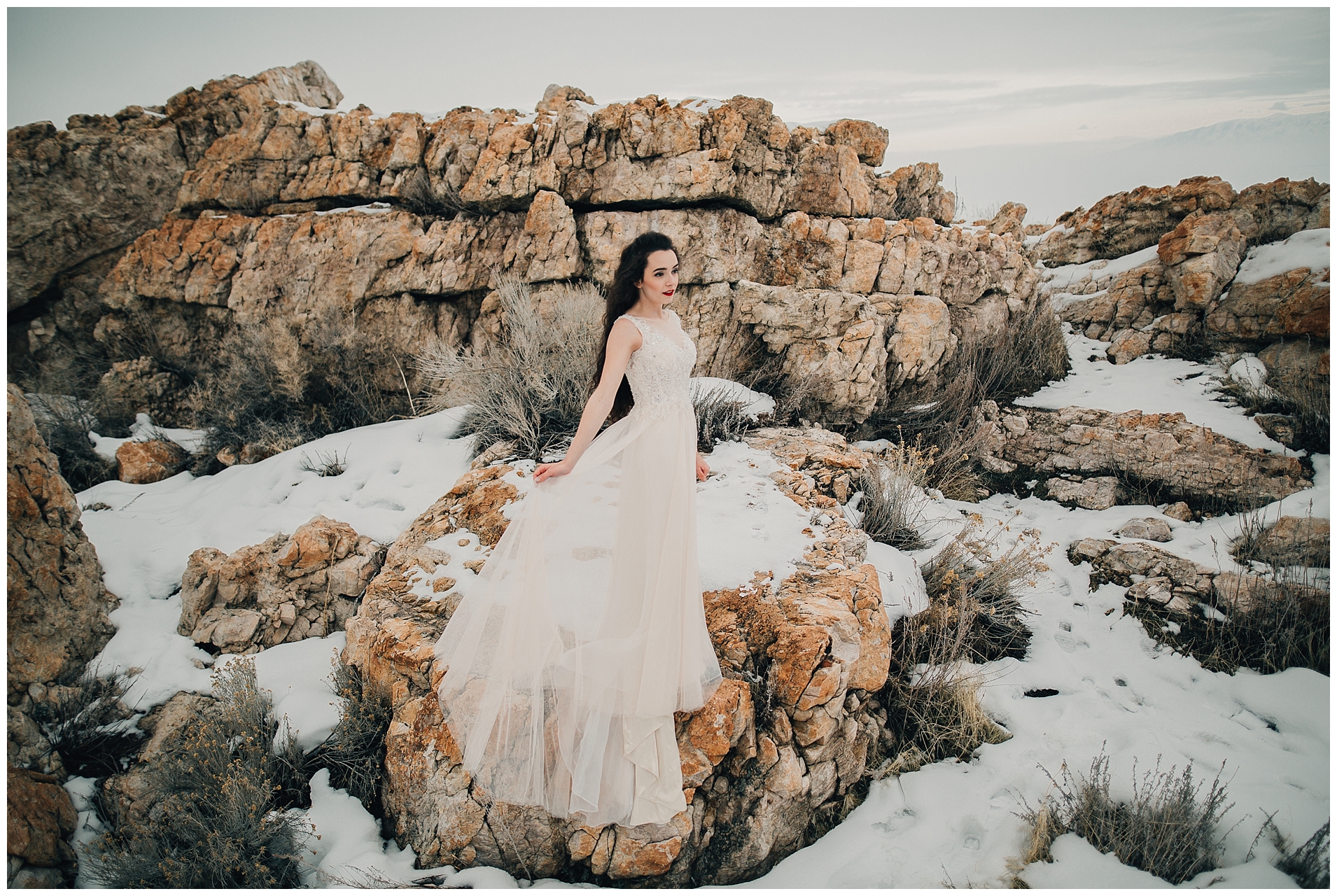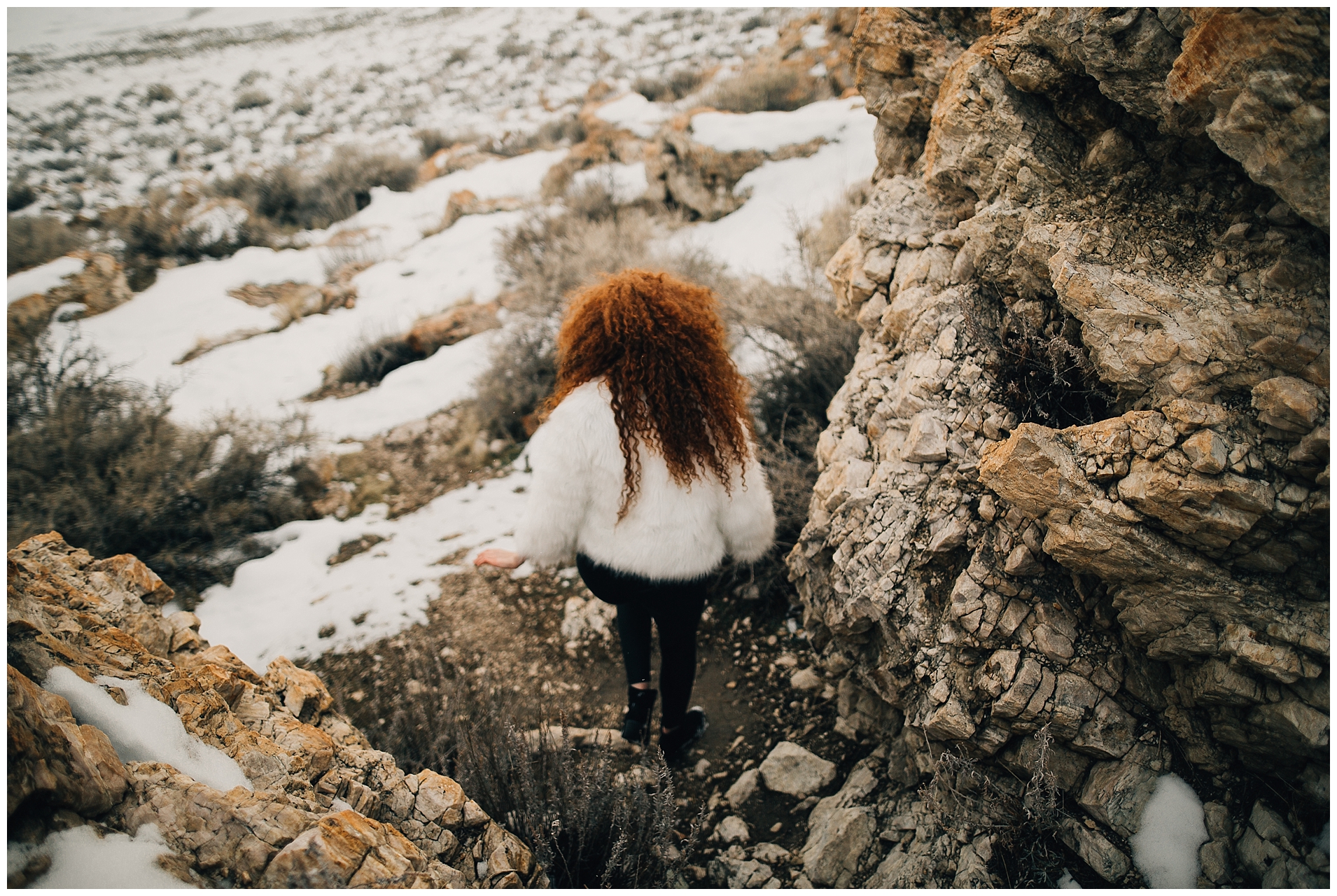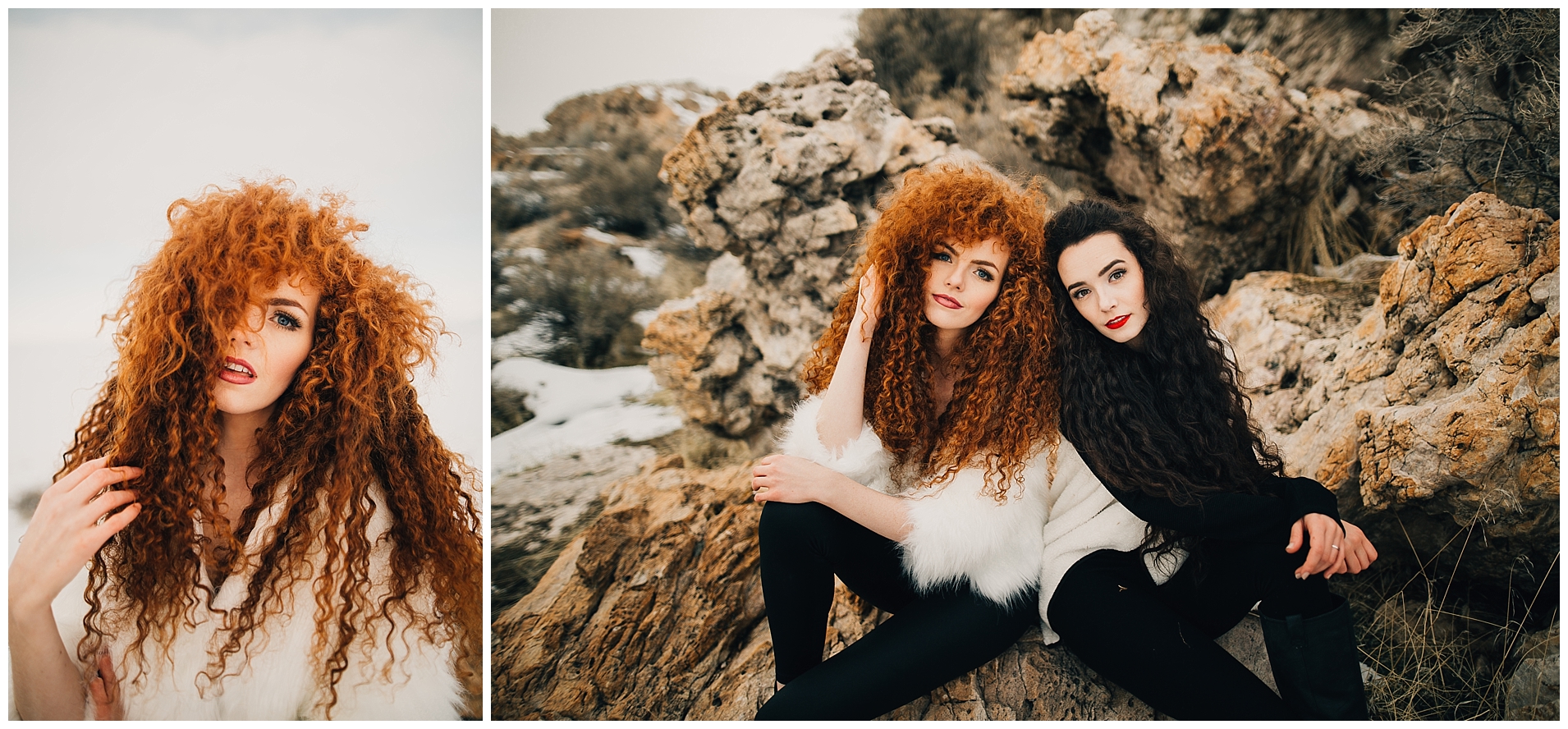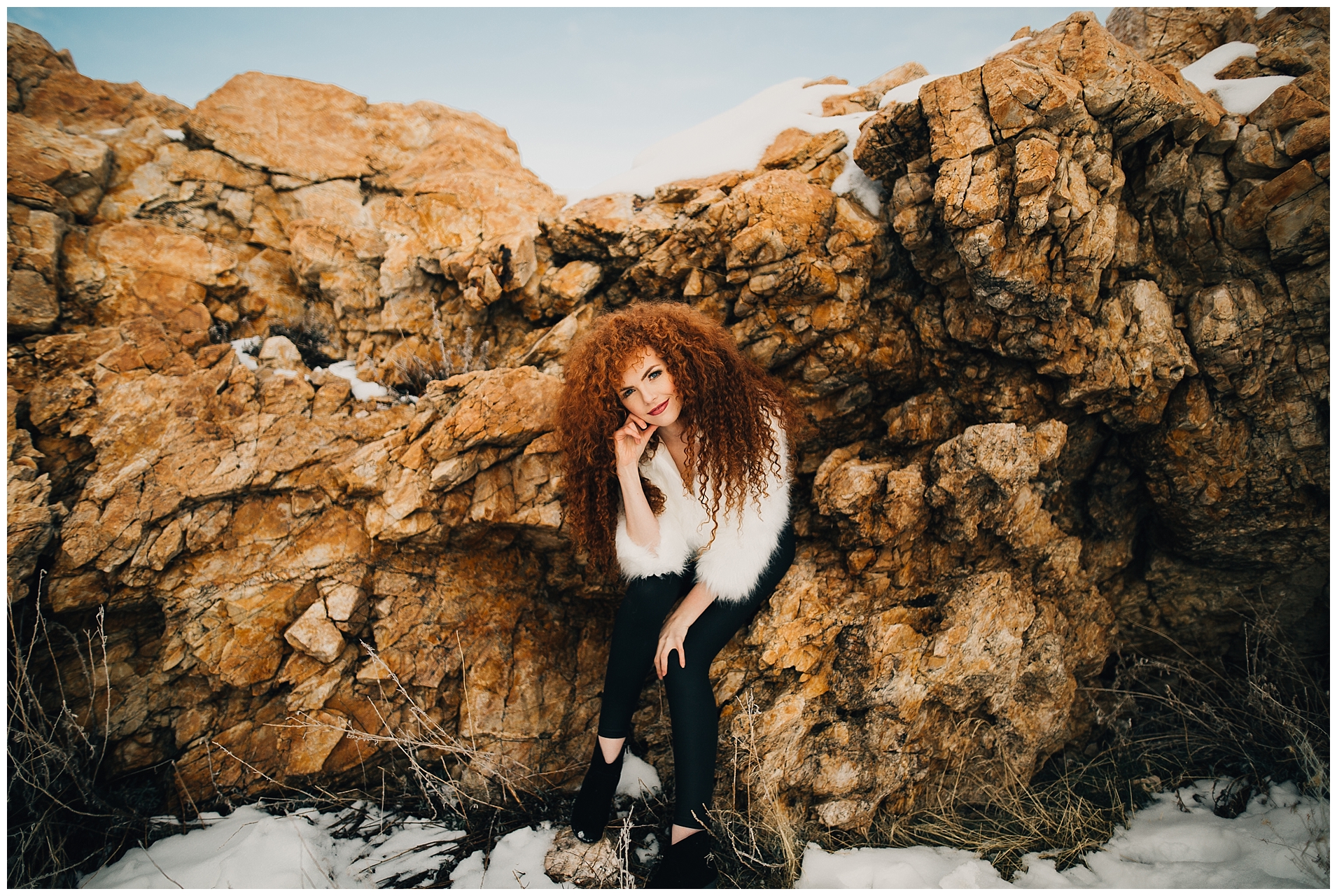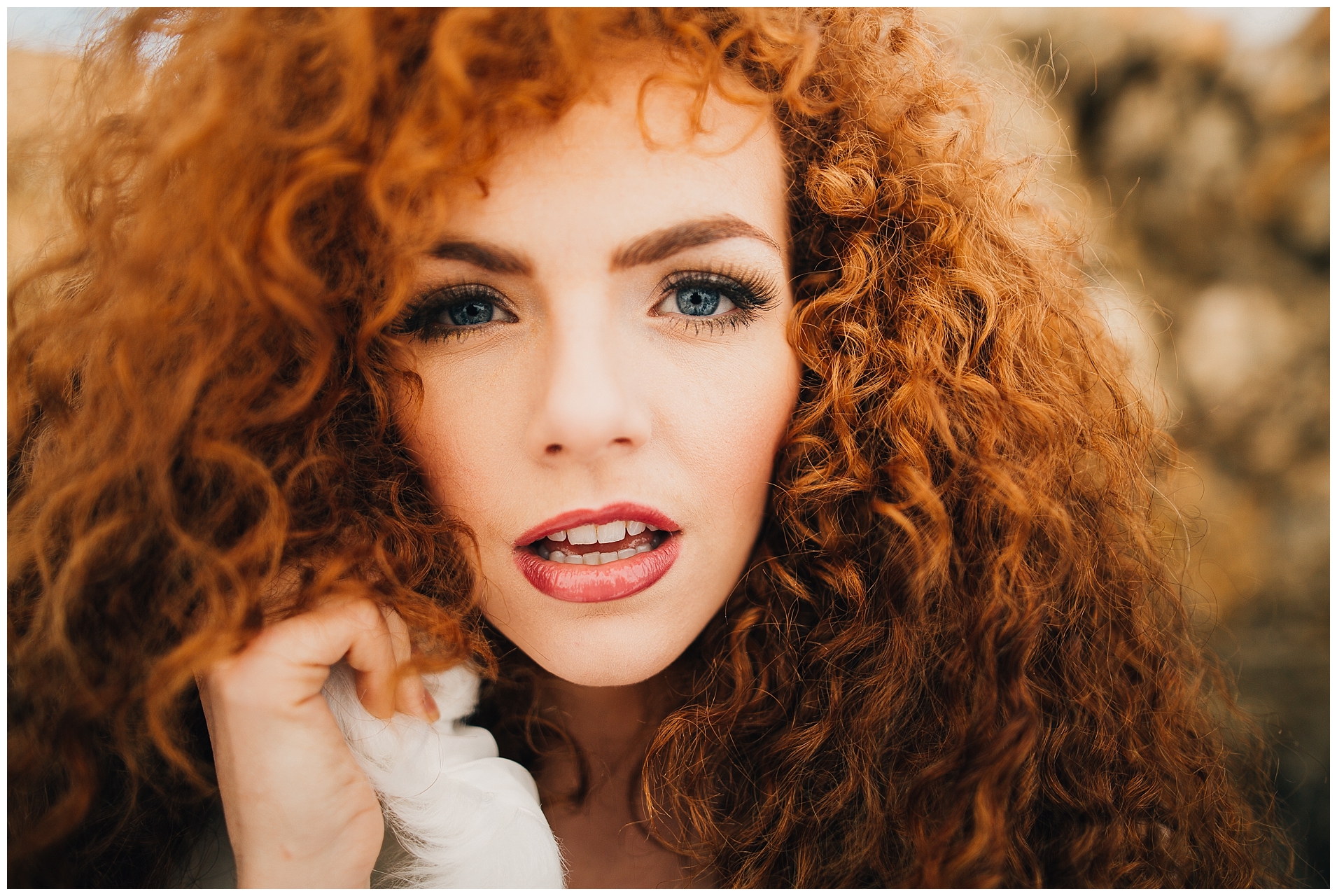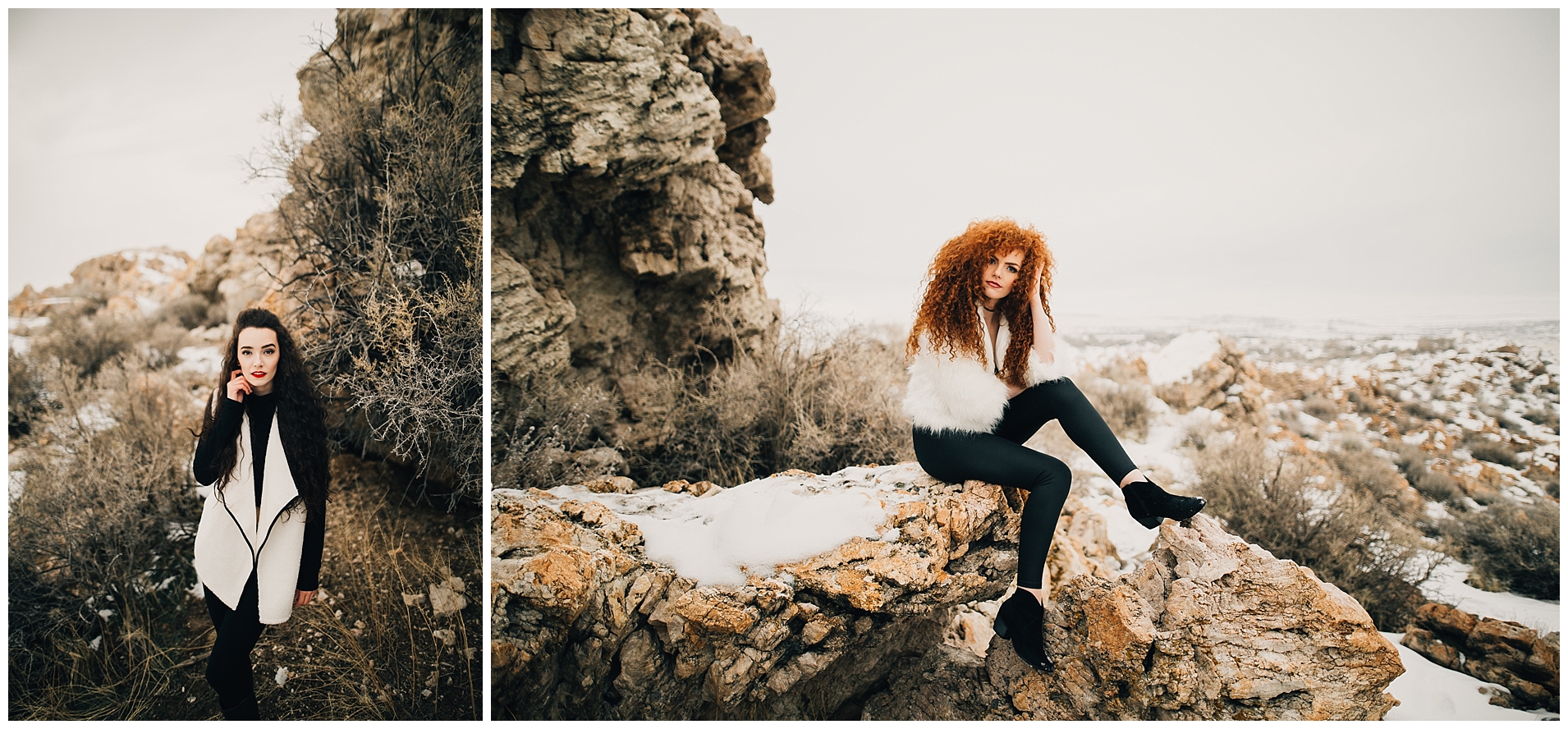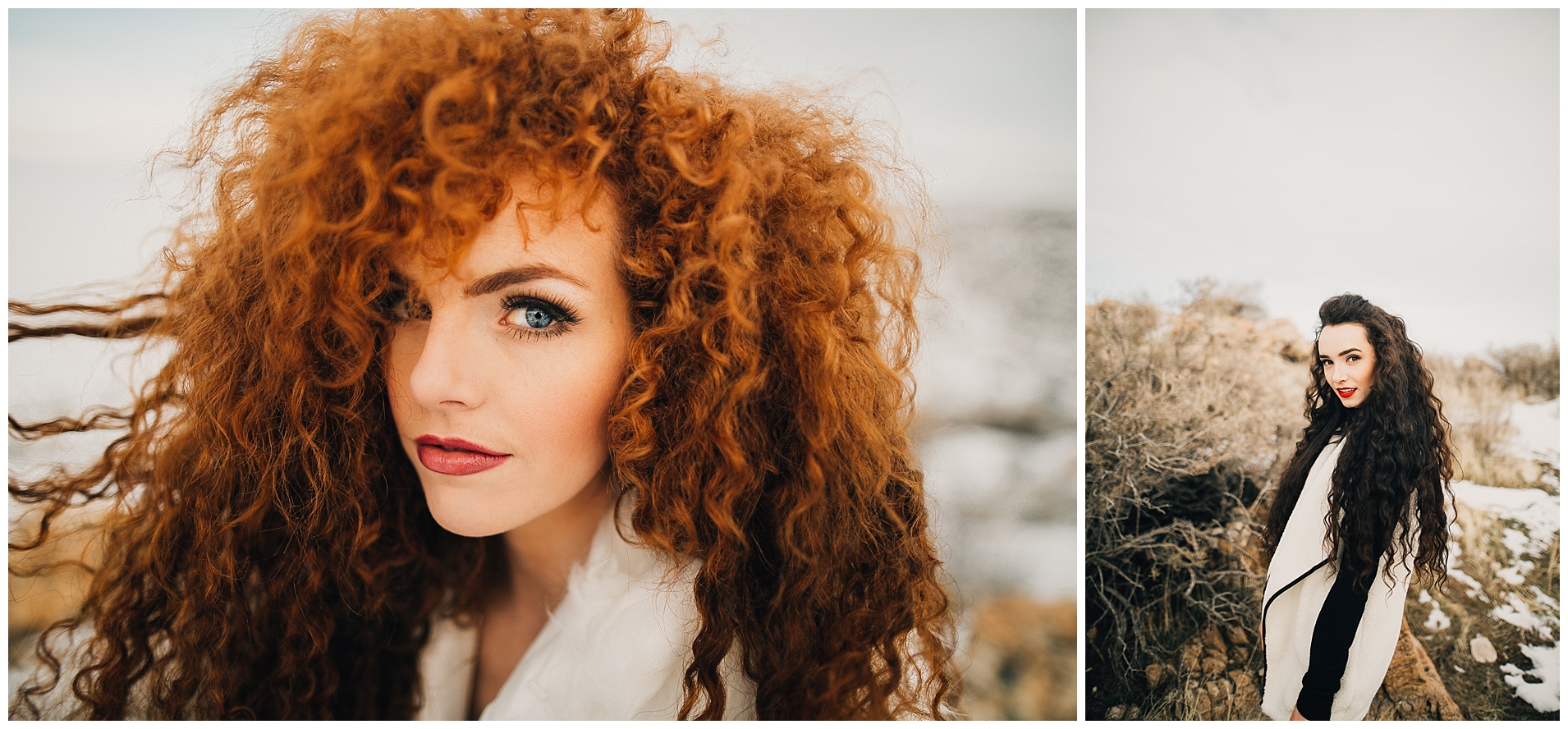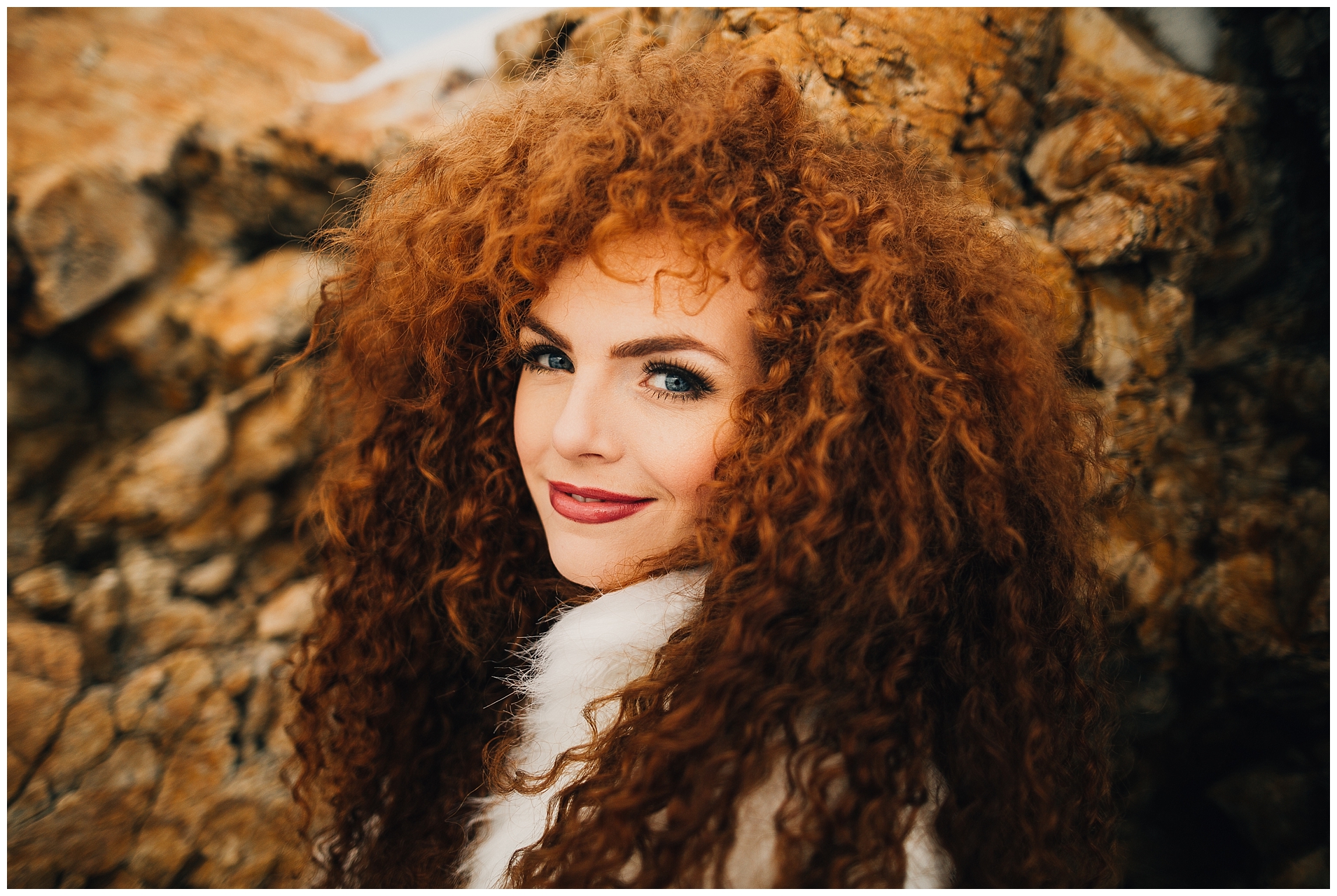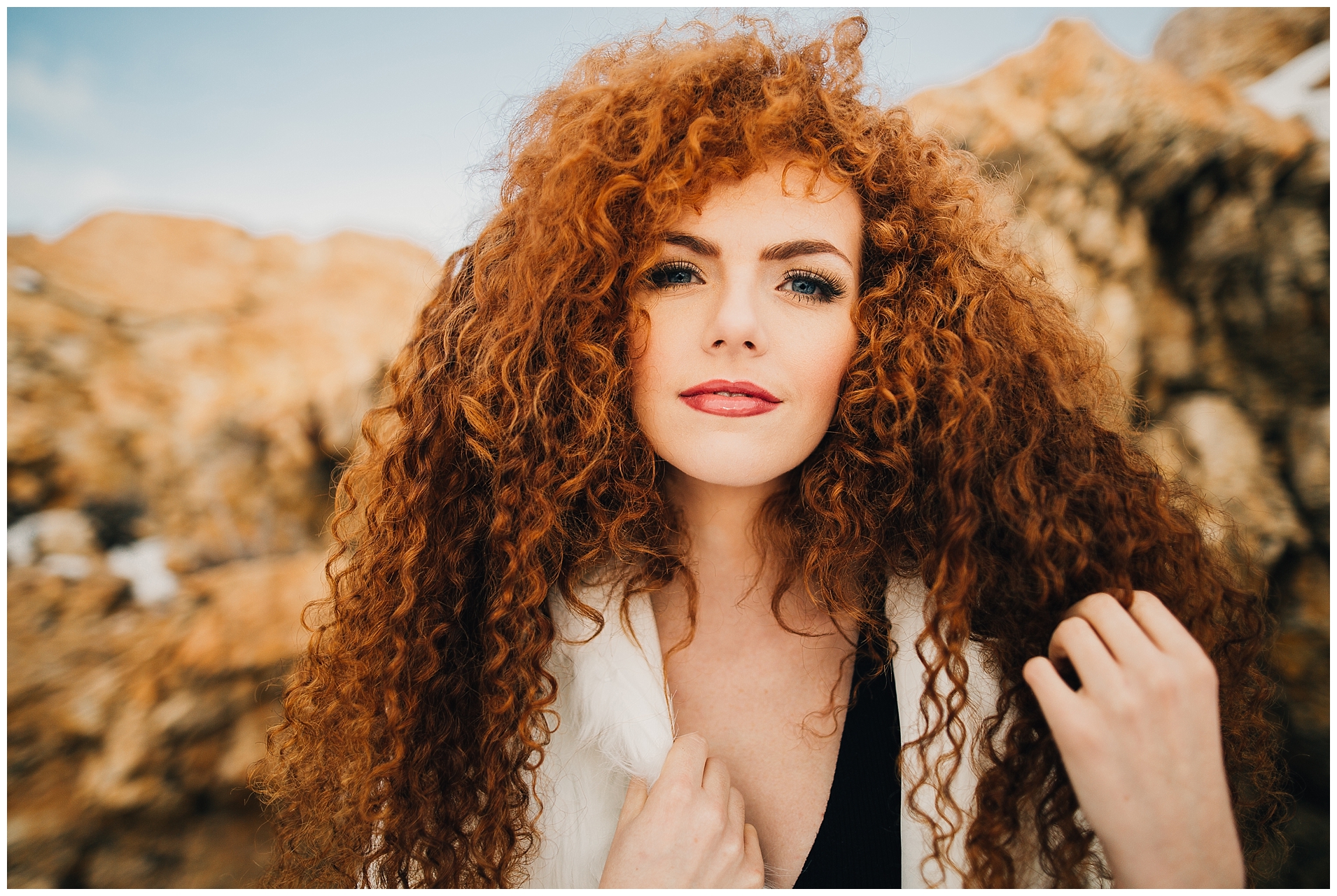 and then a little behind-the-scenes shot, too!!!