I randomly got an email about a week and a half ago asking me to apply as an extra in the church's video coming out for Easter. I kinda just laughed at it, and after some thought, decided just to give it a shot. I didn't think I would make it in anyways…..but then I got an email telling me I had been selected.
I didn't really know what I was going to be doing, but I had a rehearsal last Thursday night, which is where I learned what I was going to be doing. I was going to be placed with the Mormon Tabernacle Choir to sing the hallelujah chorus. Soooooooo I am not a singer at all, so this was a little scary. ALSO, this song is way hard. When I walked into the building for rehearsal, there was a girl ahead of me in line that turned around and smiled at me. I ended up sitting with her, and I am so glad I did! Her name is Karanda, and I just love her now.
We recorded the entire video Sunday! I had to wake up at 5 to get ready and make it to Salt Lake before 7am. We were told there would be a light breakfast because they wanted us there so early, and well…..this was my breakfast.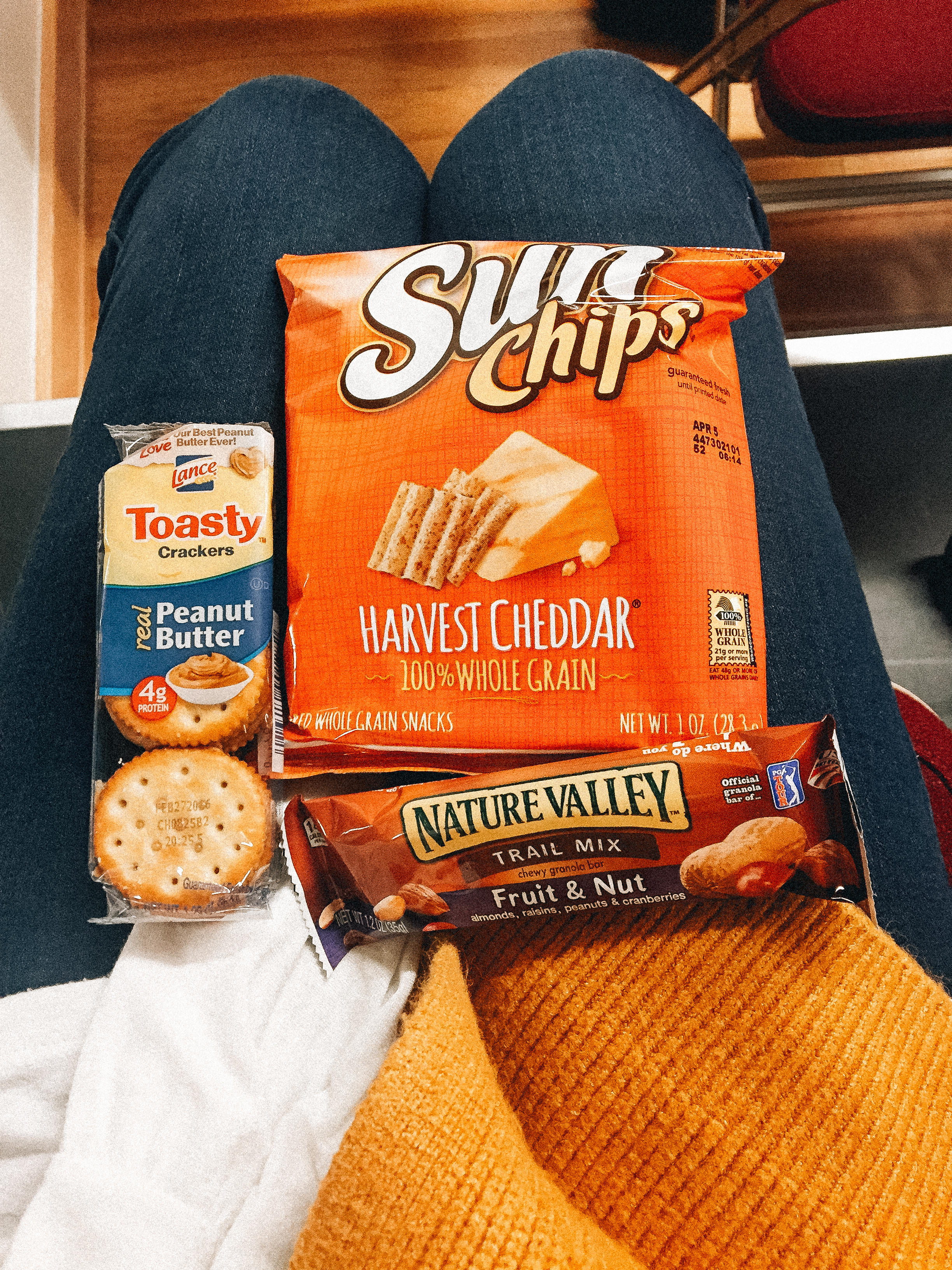 This is where we stayed until 10am. We didn't practice singing or anything. We just sat there while they walked around the room and made sure that our outfits fit what they were looking for. I passed.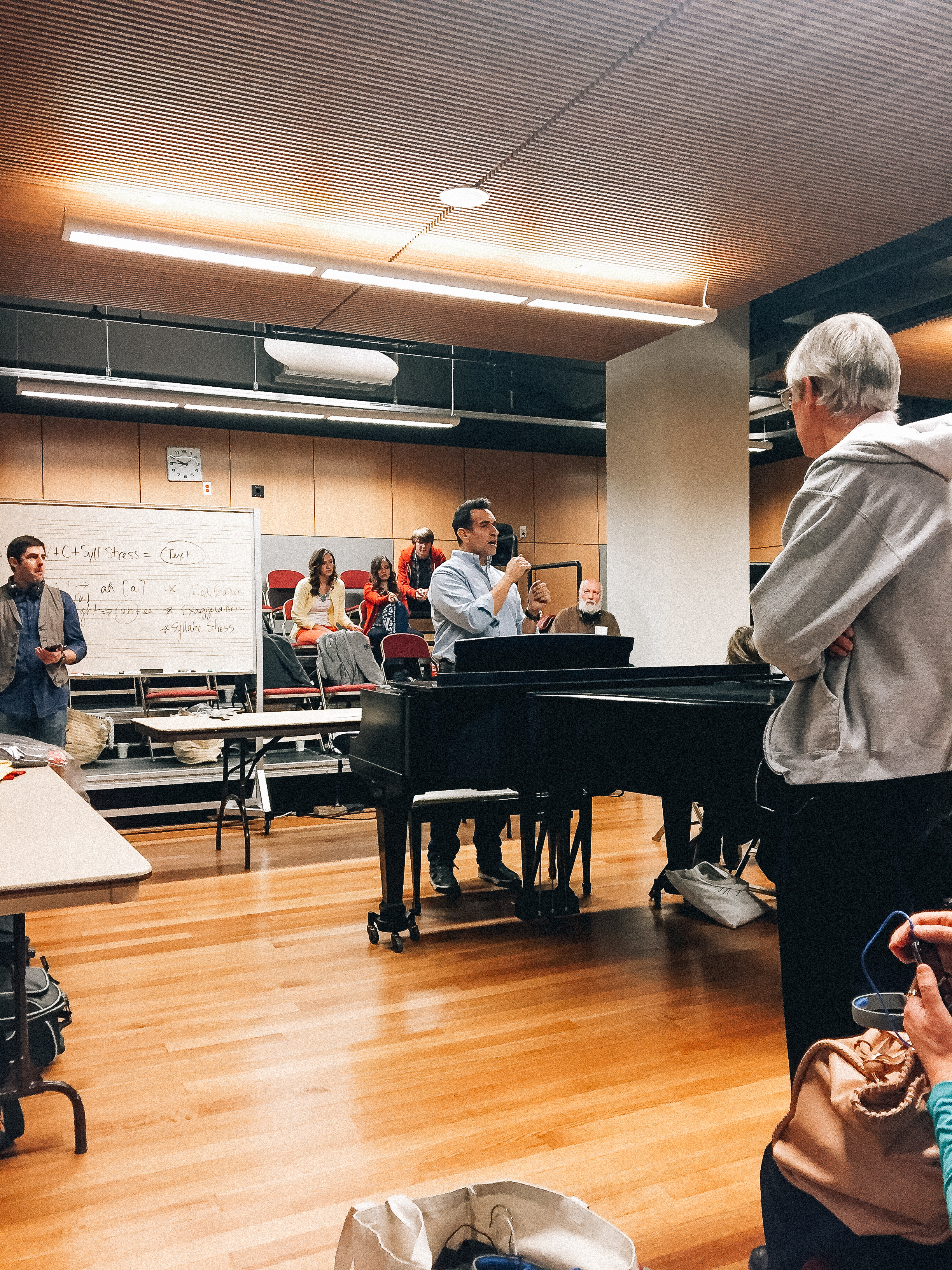 This was the guy who was in charge of us. He taught us the song Thursday evening!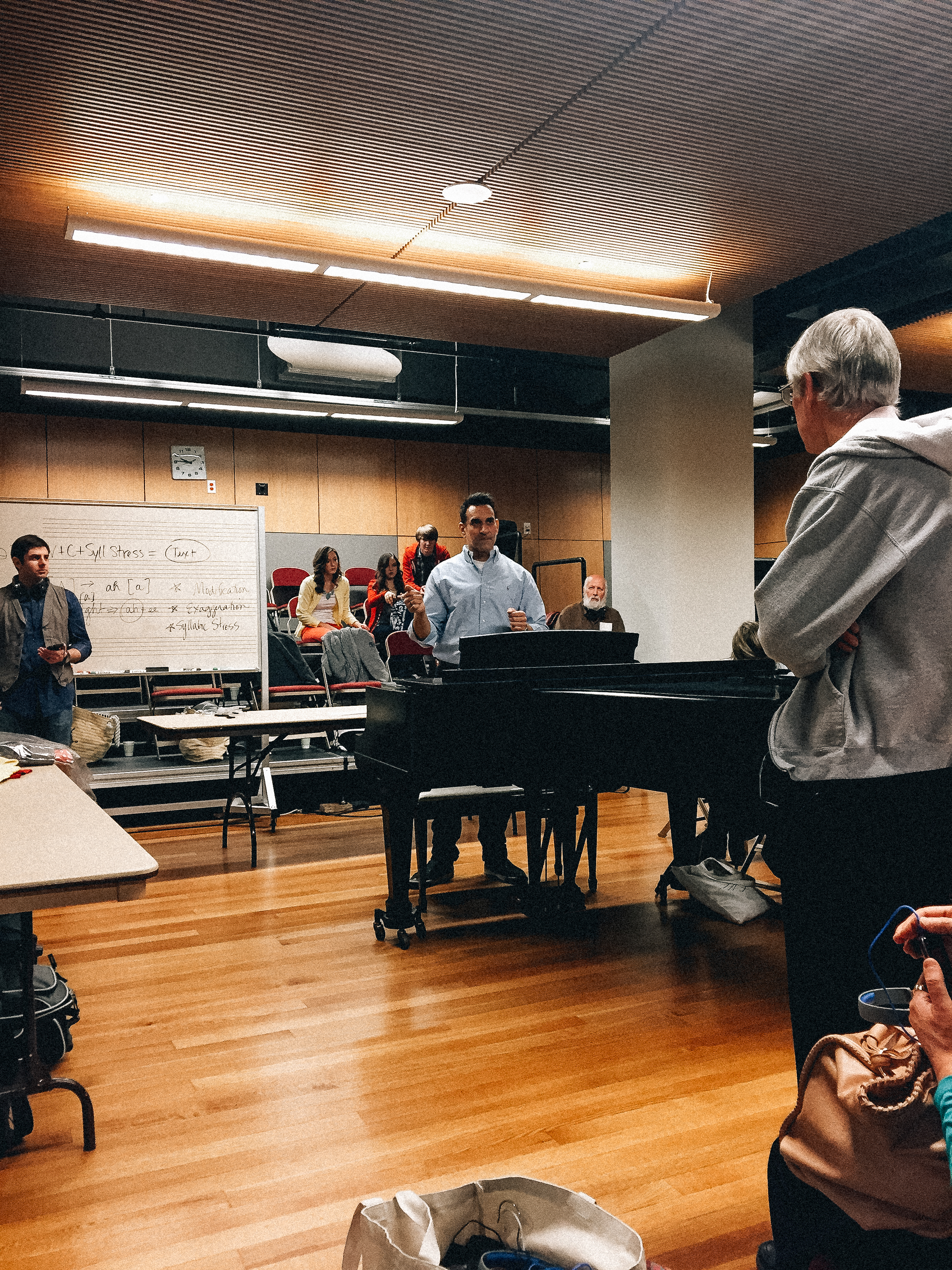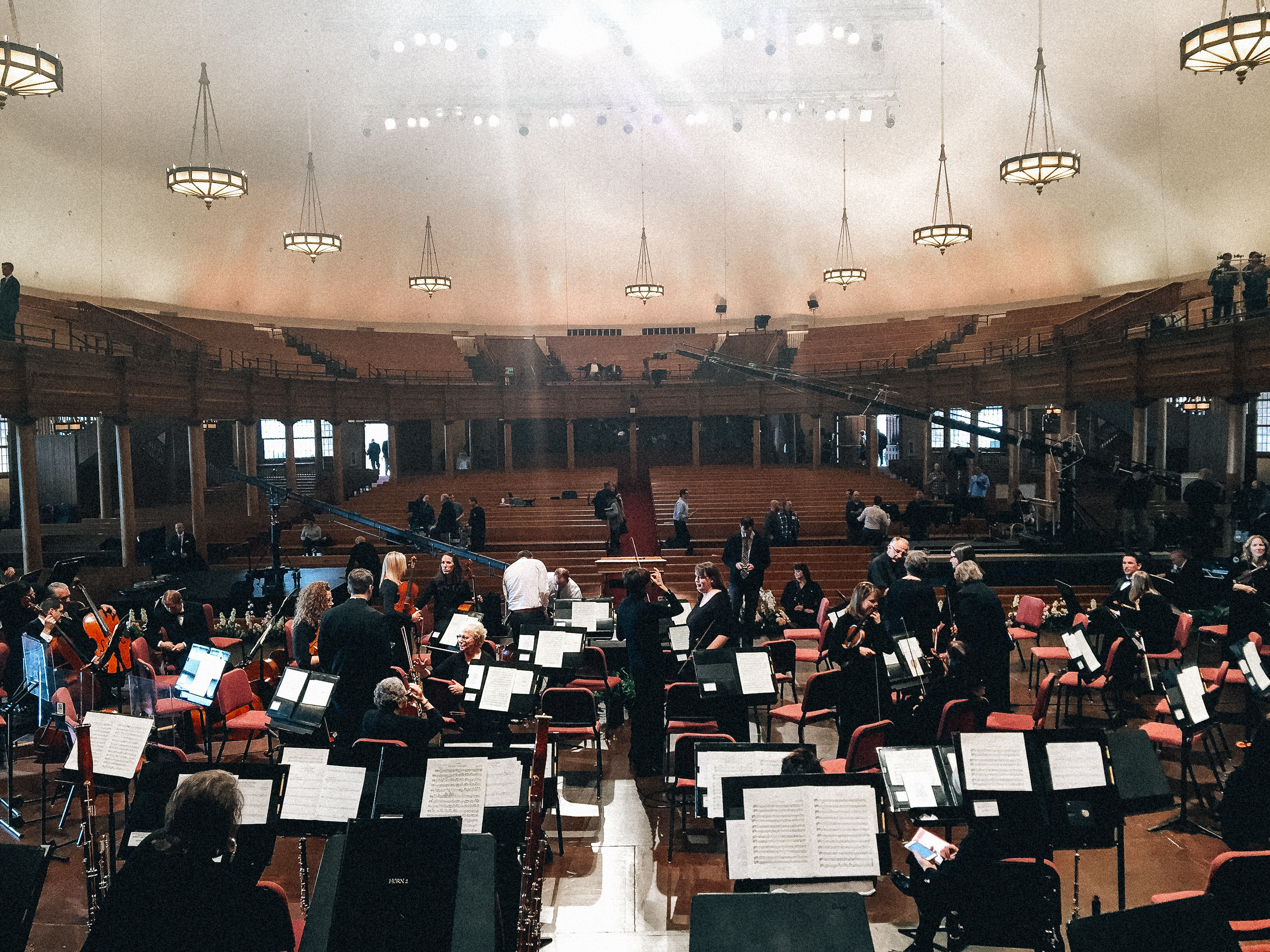 Here we are as we are waiting to be placed! And there is Karanda!!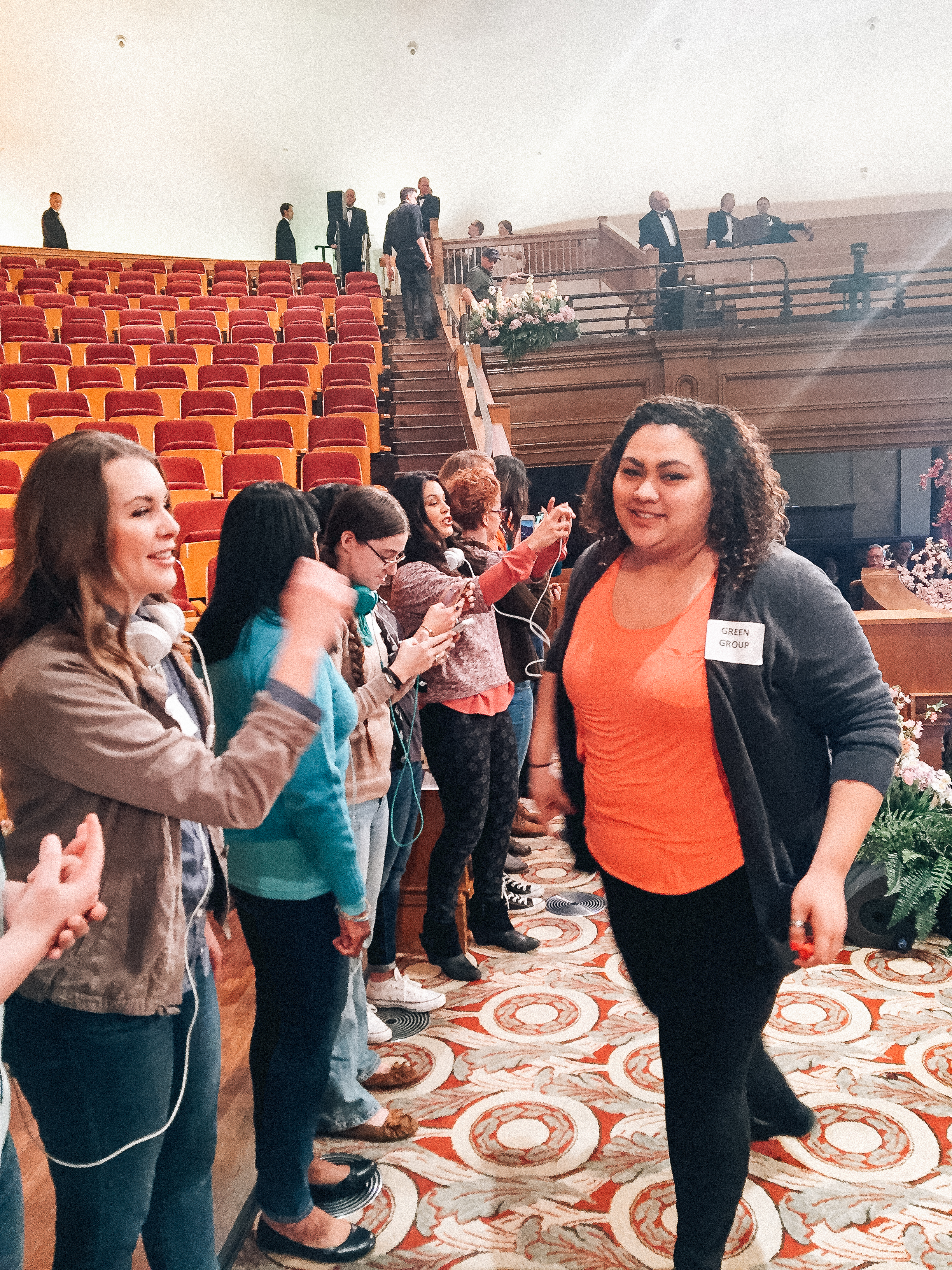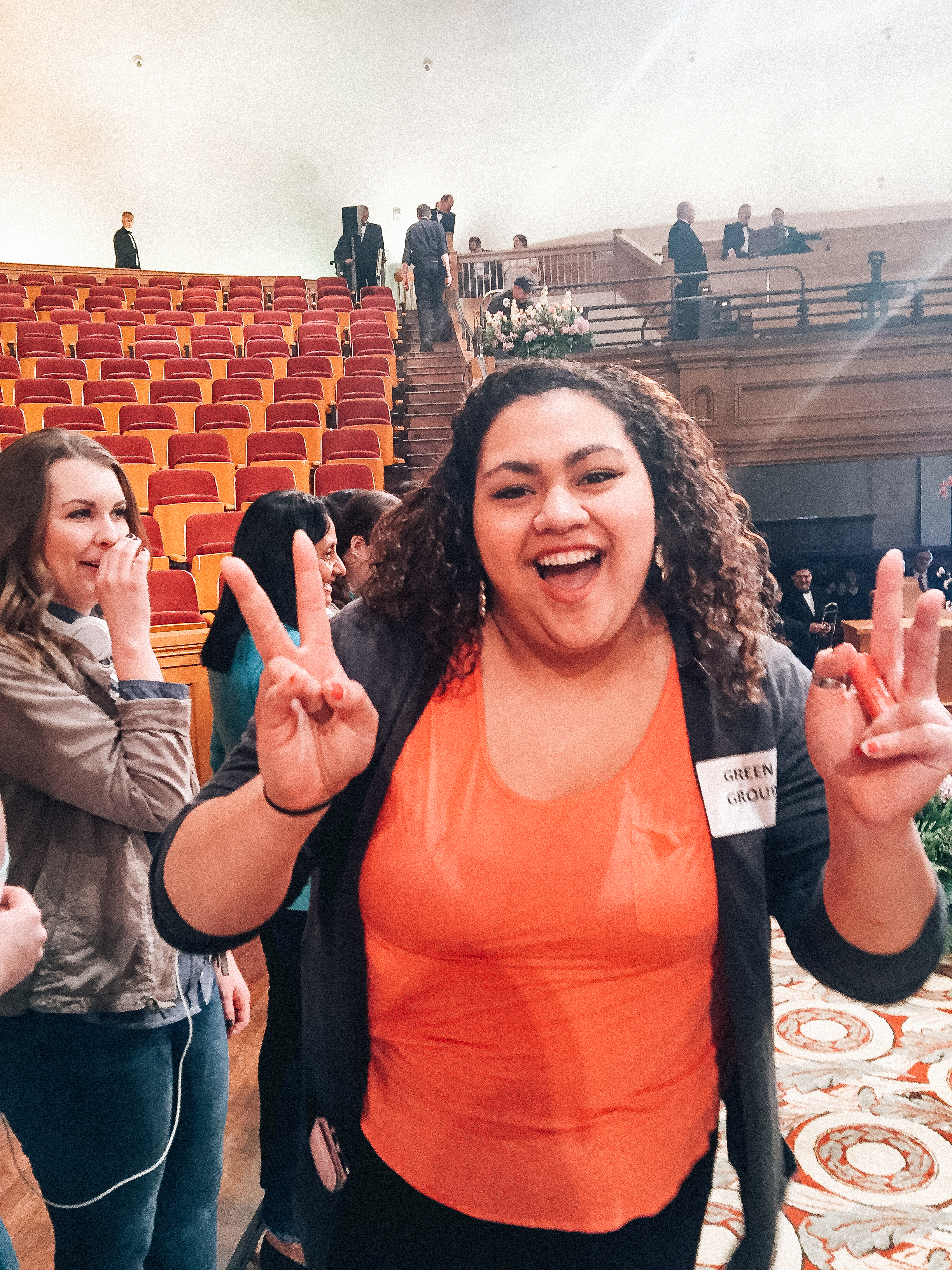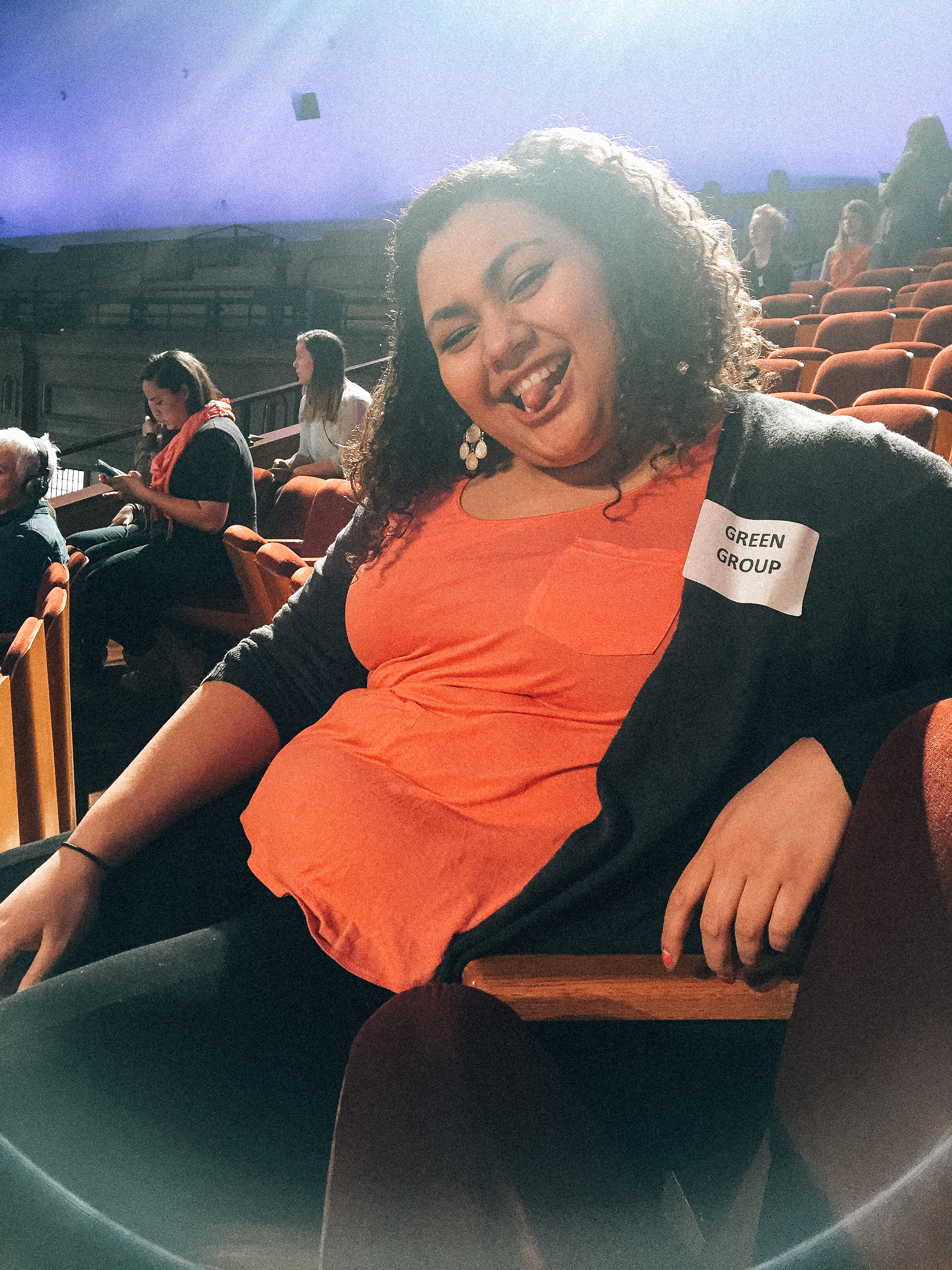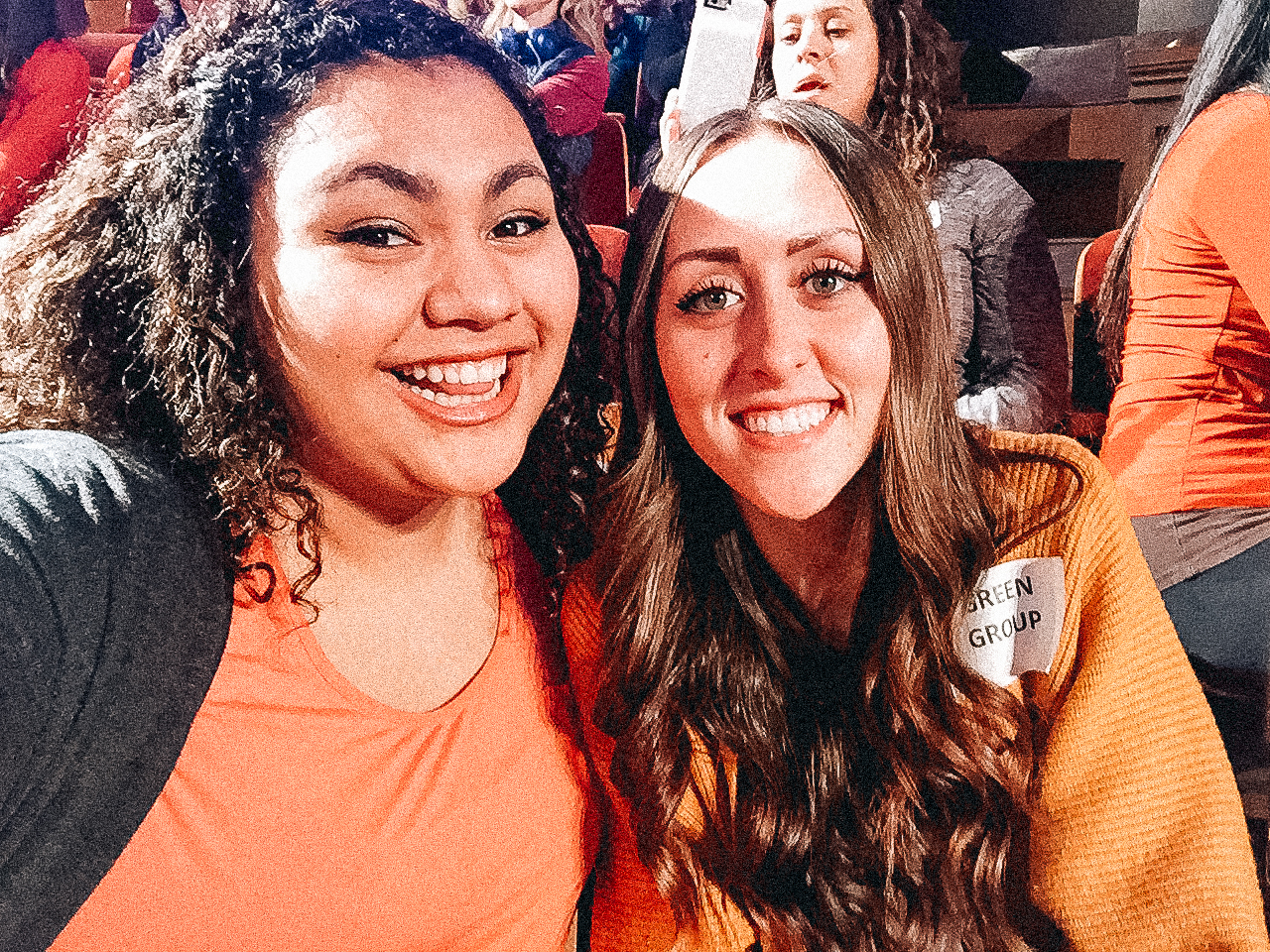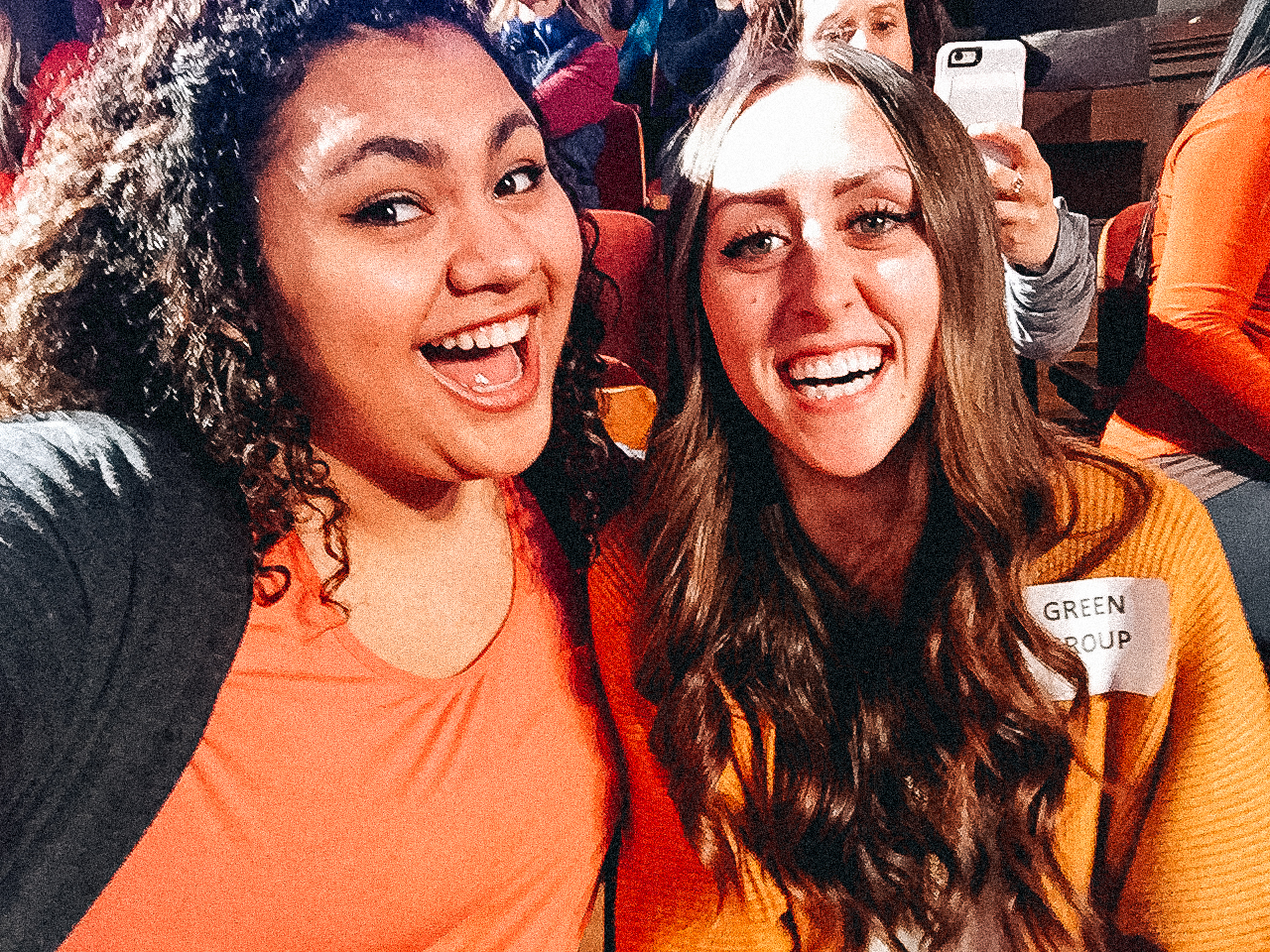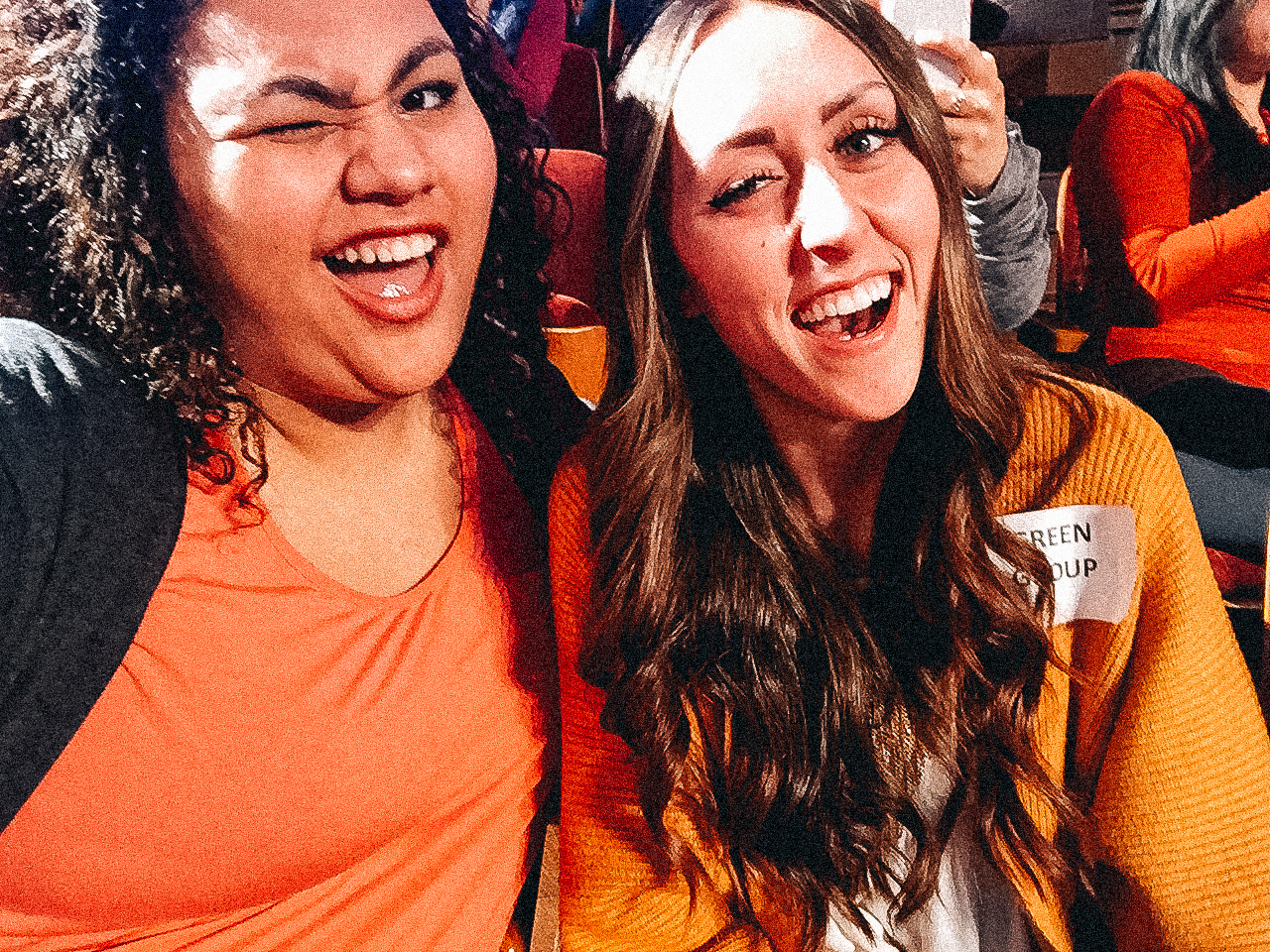 Here we have everyone placed! I was on the fourth row, three seats in (so watch for me in the video!)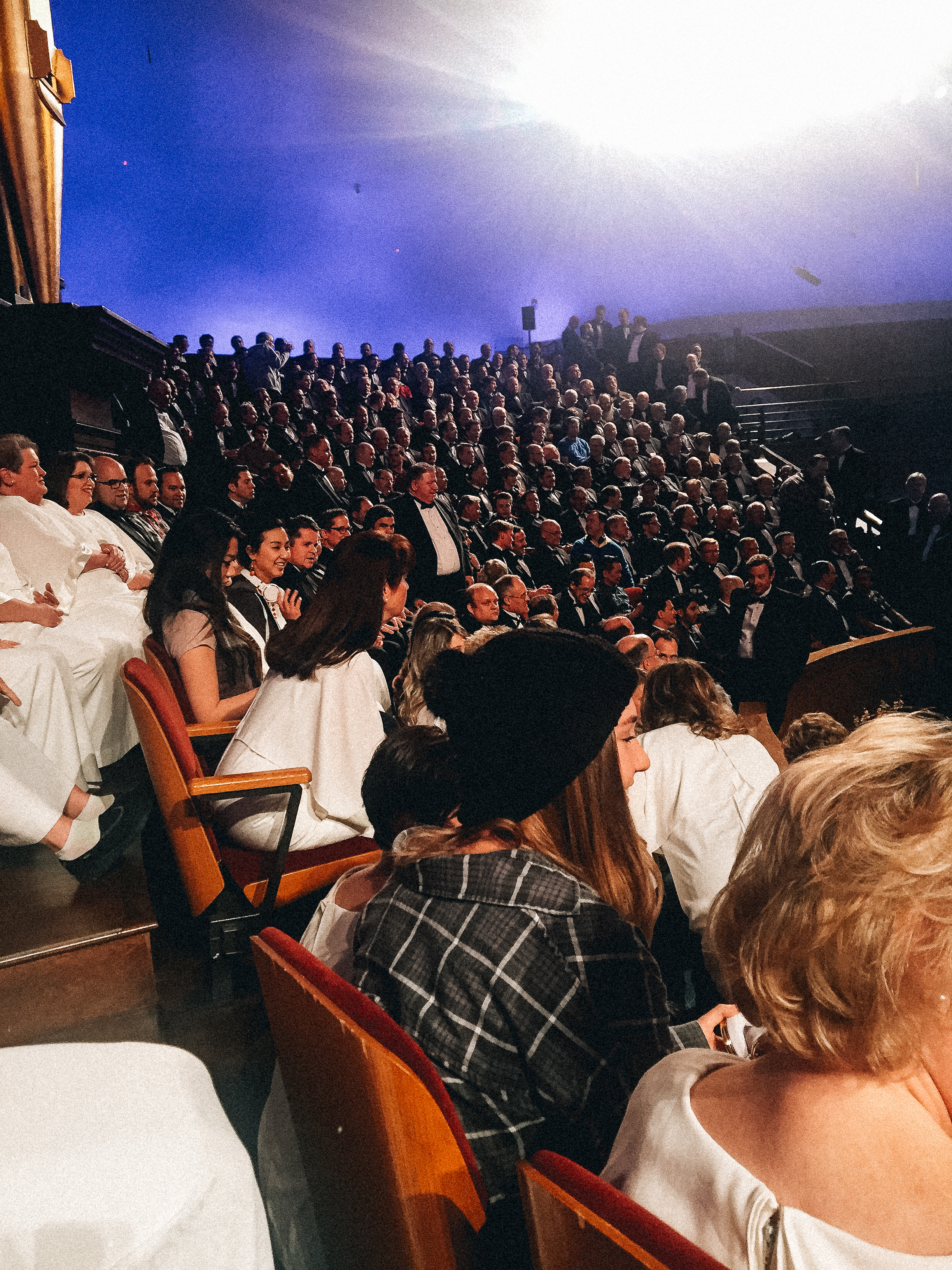 Karanda and I got lucky enough to even sit by each other in the filming! and we got to sit with the most wonderful ladies. I thoroughly enjoyed getting to sit with them and talking with them. They all were so sweet and gracious!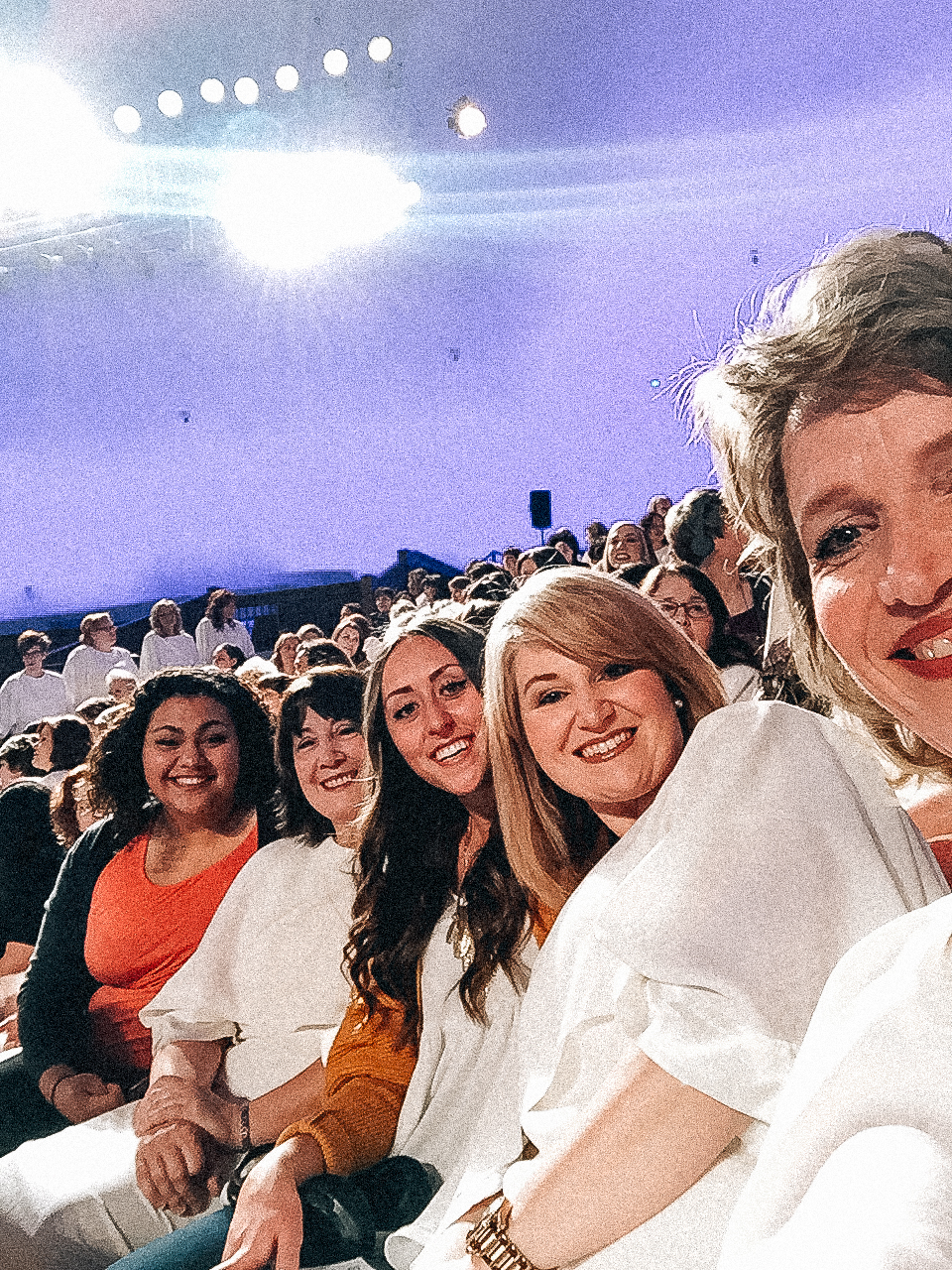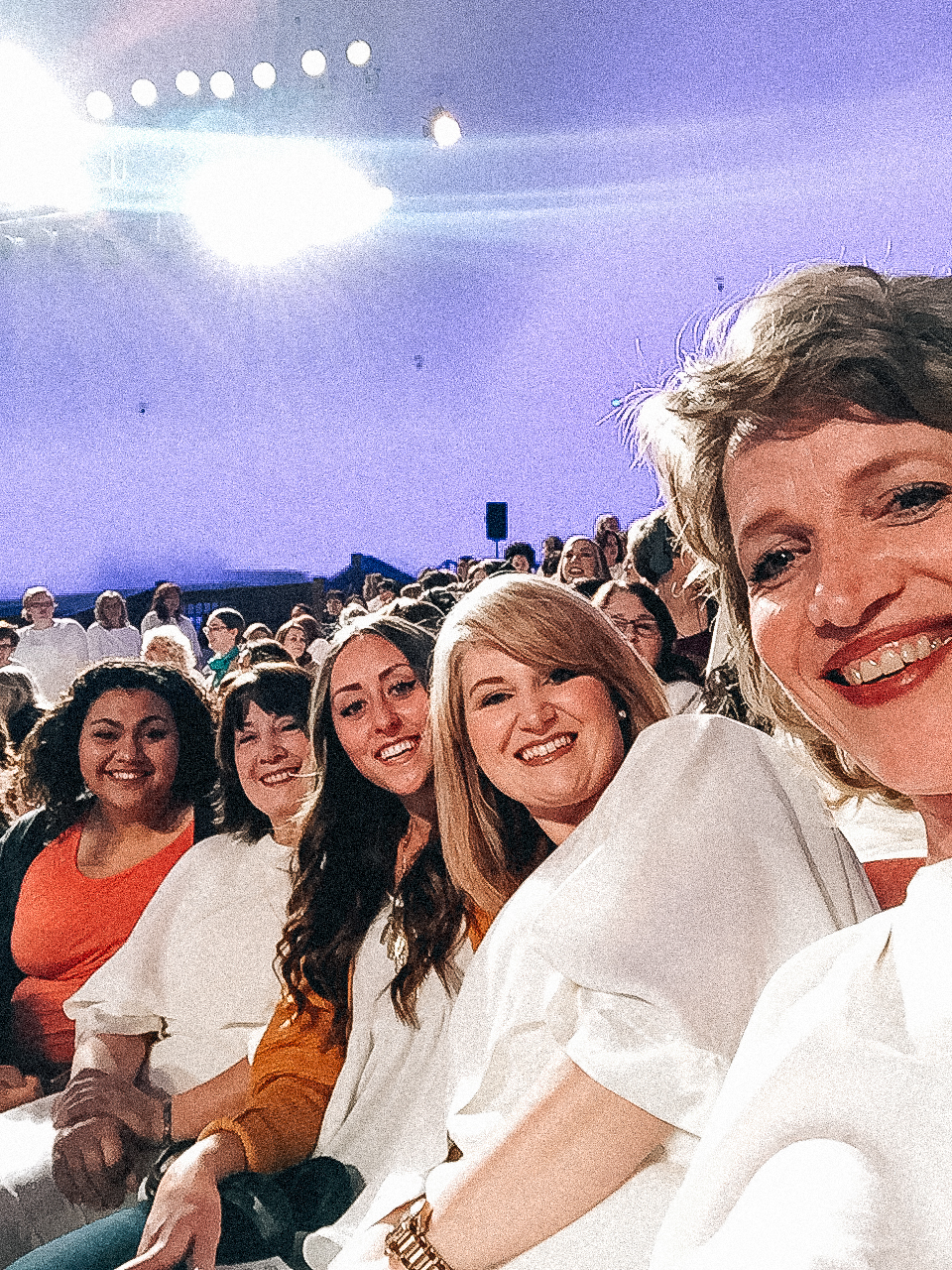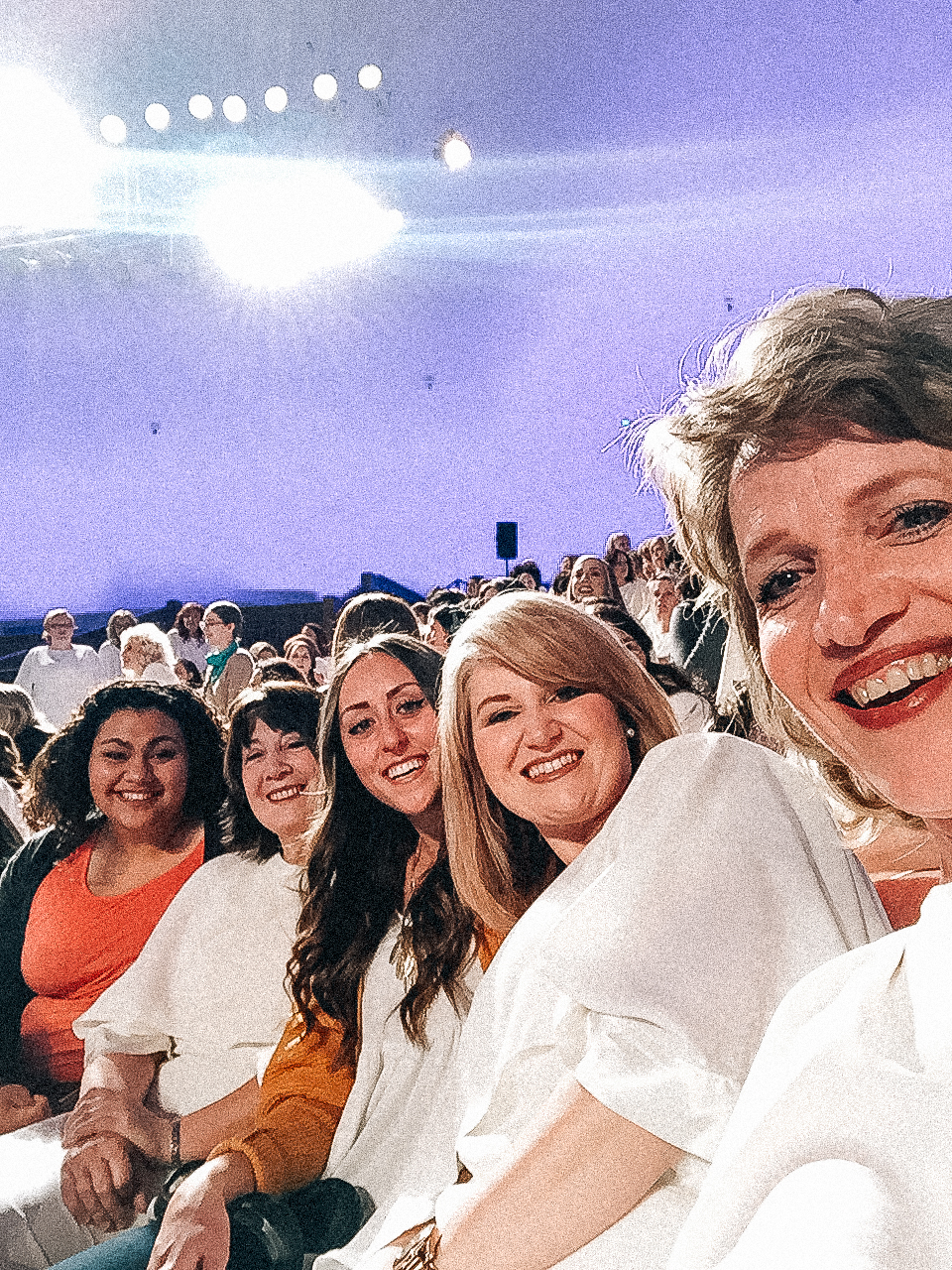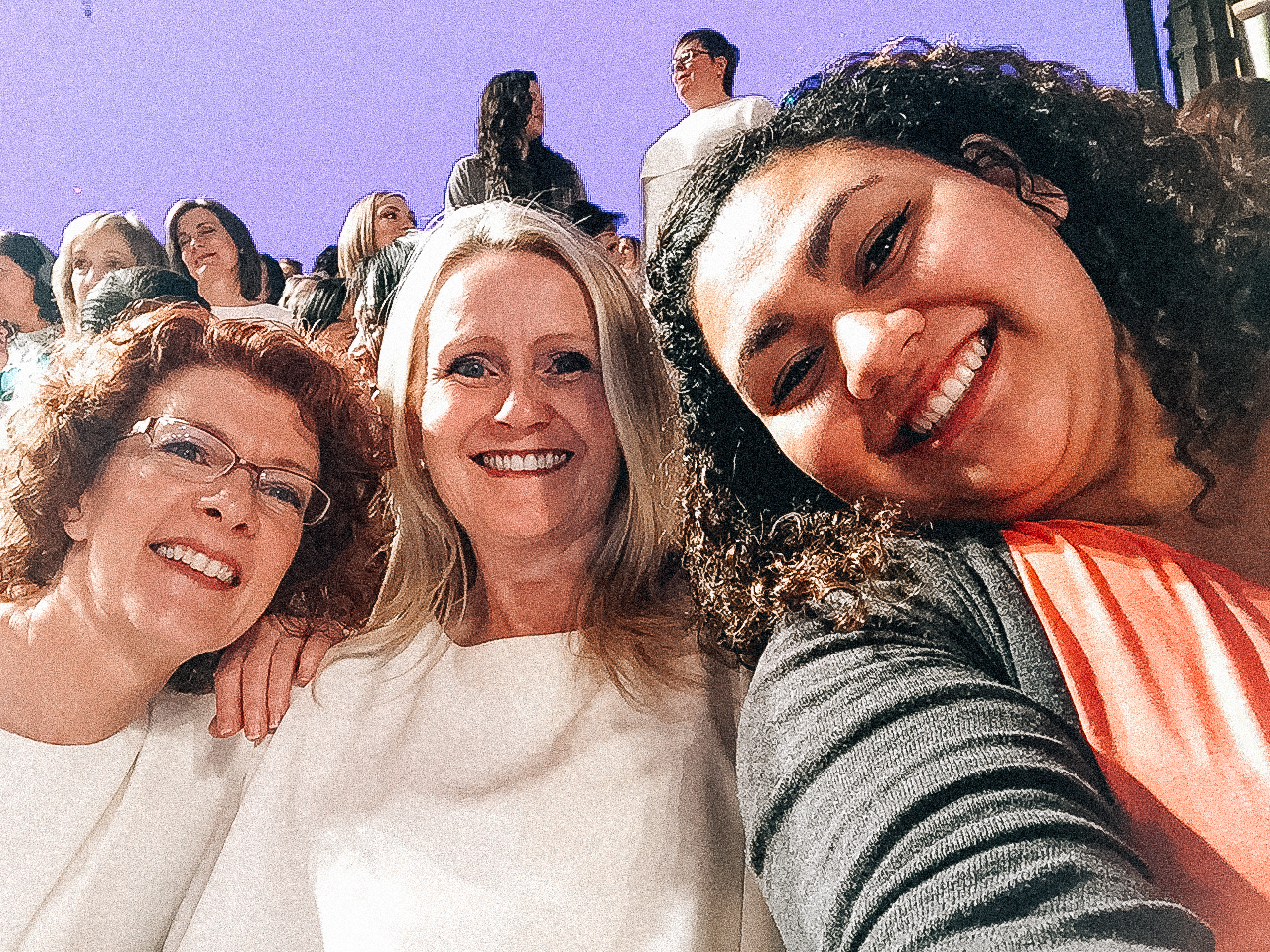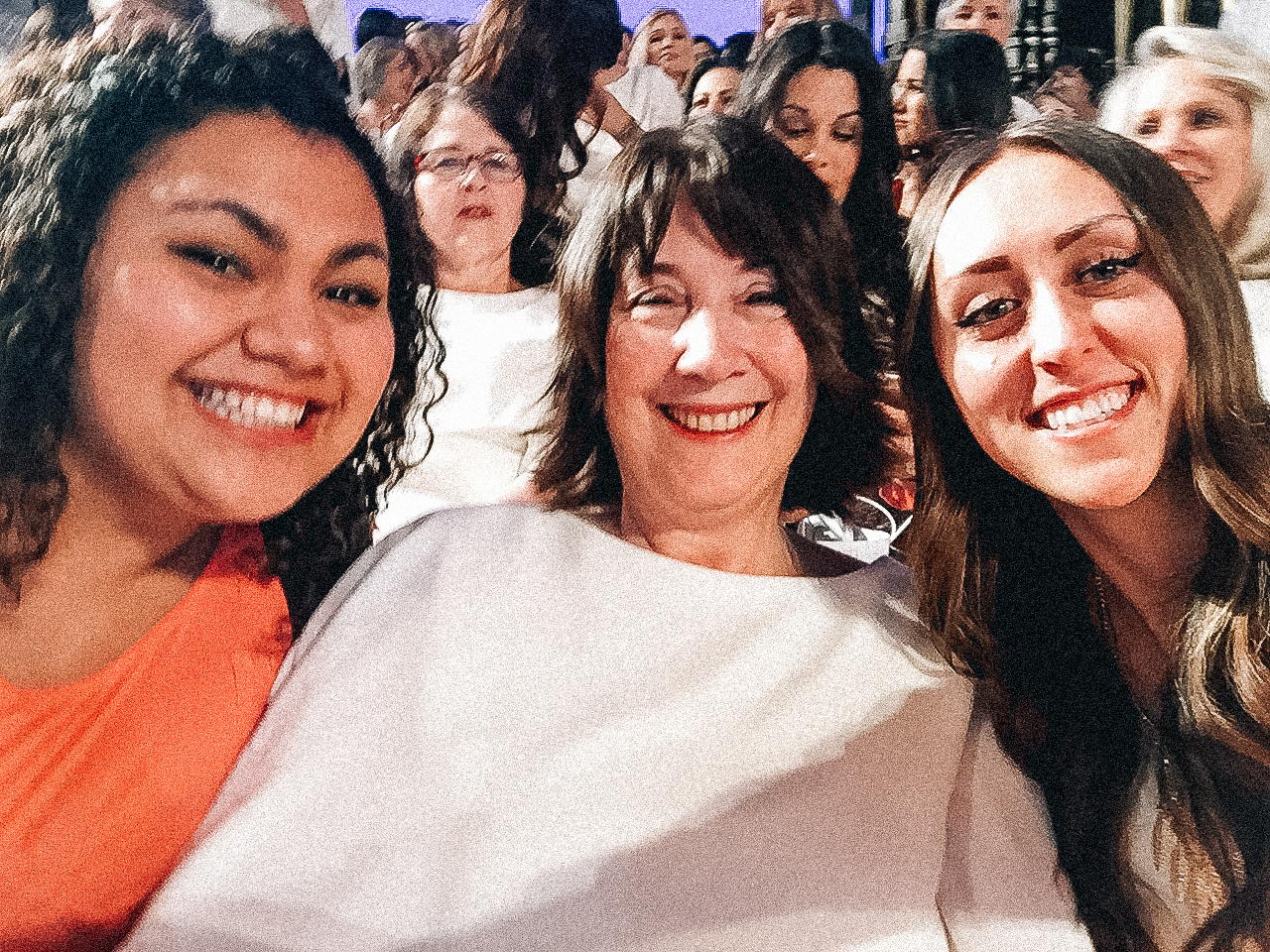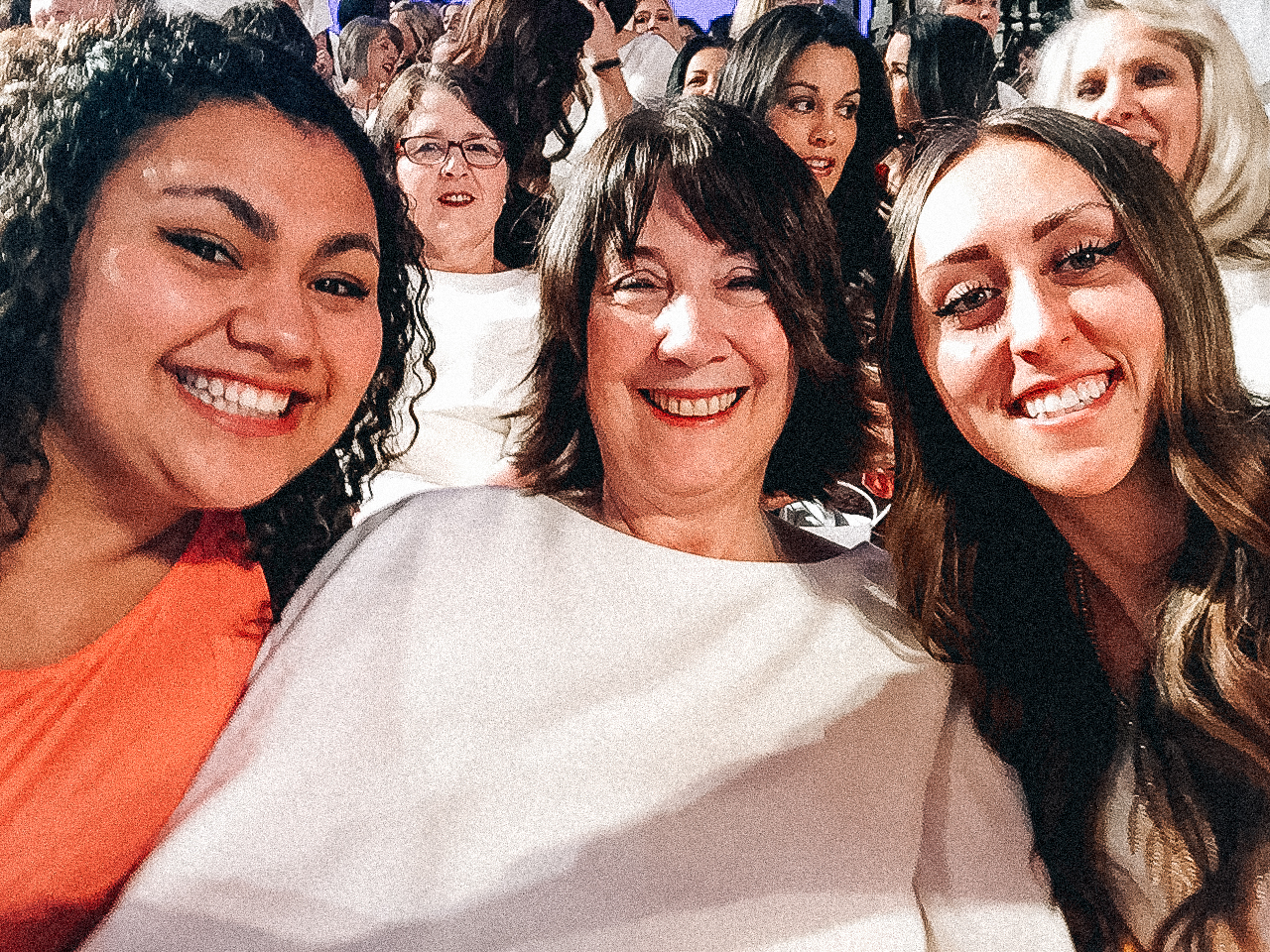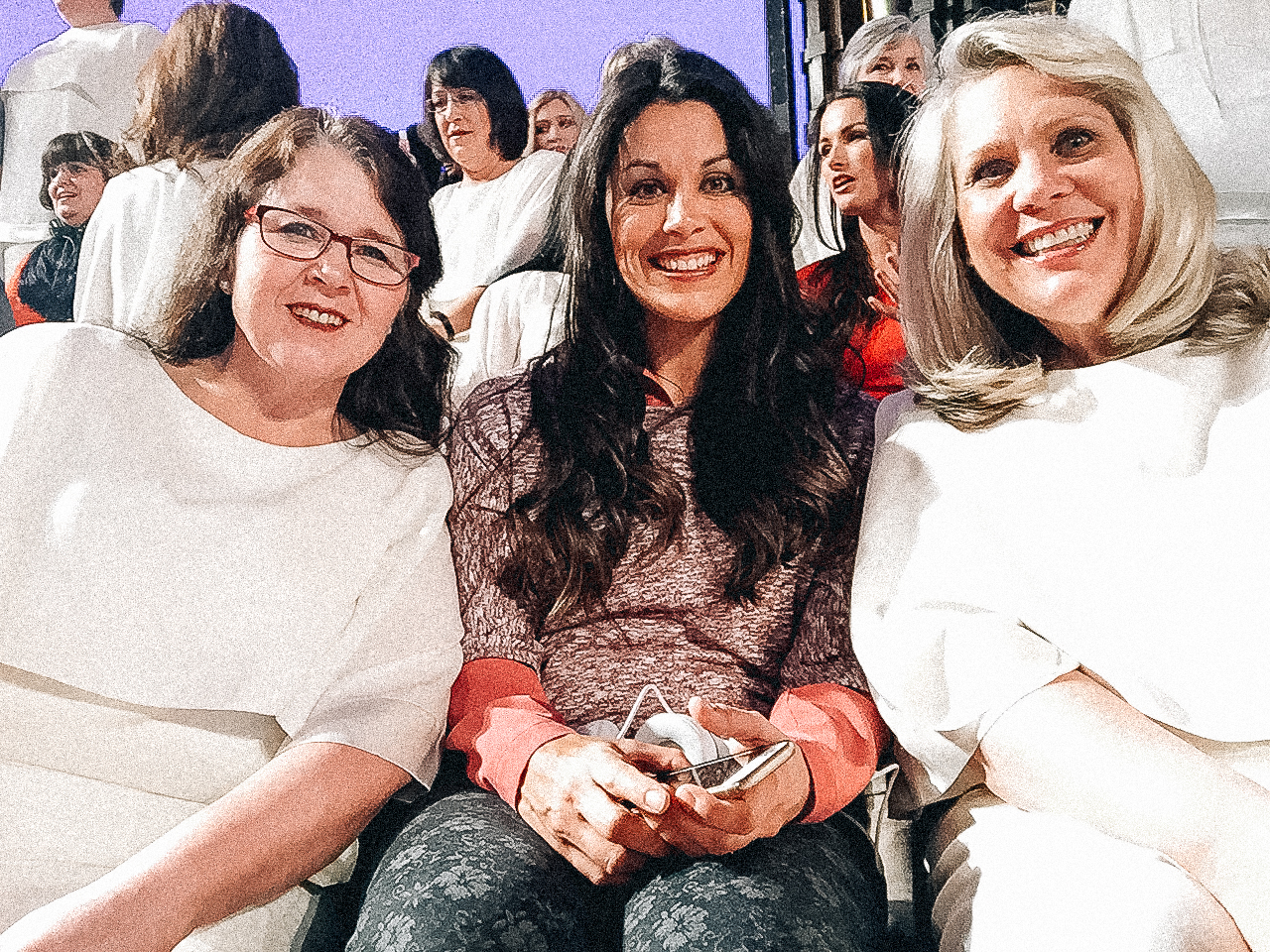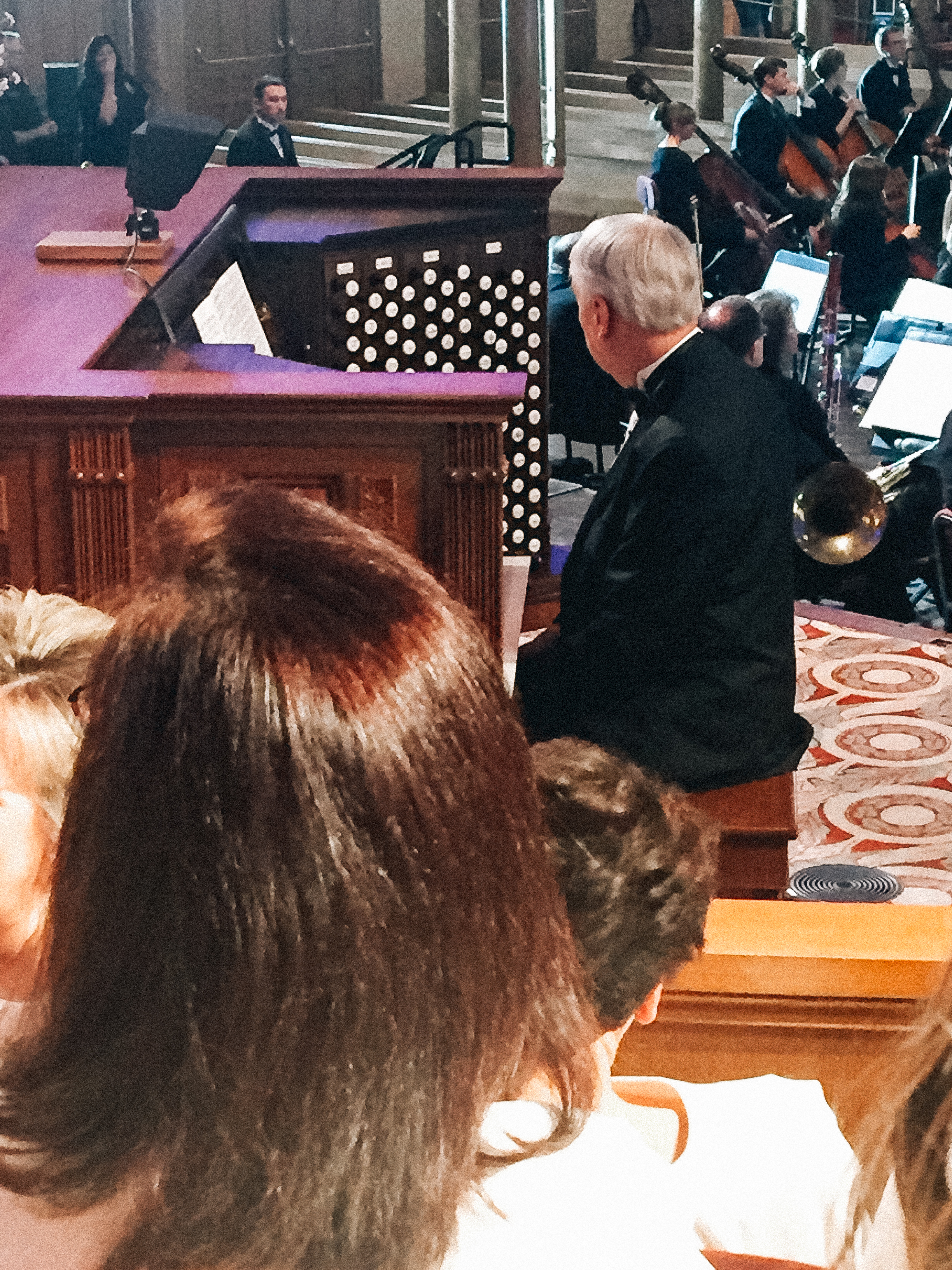 Didn't even know this guy was famous….but he is. and he is in the church's instructional videos for the hallelujah chorus. Hahahahahaha…..look him up on Youtube—Peter Hollens.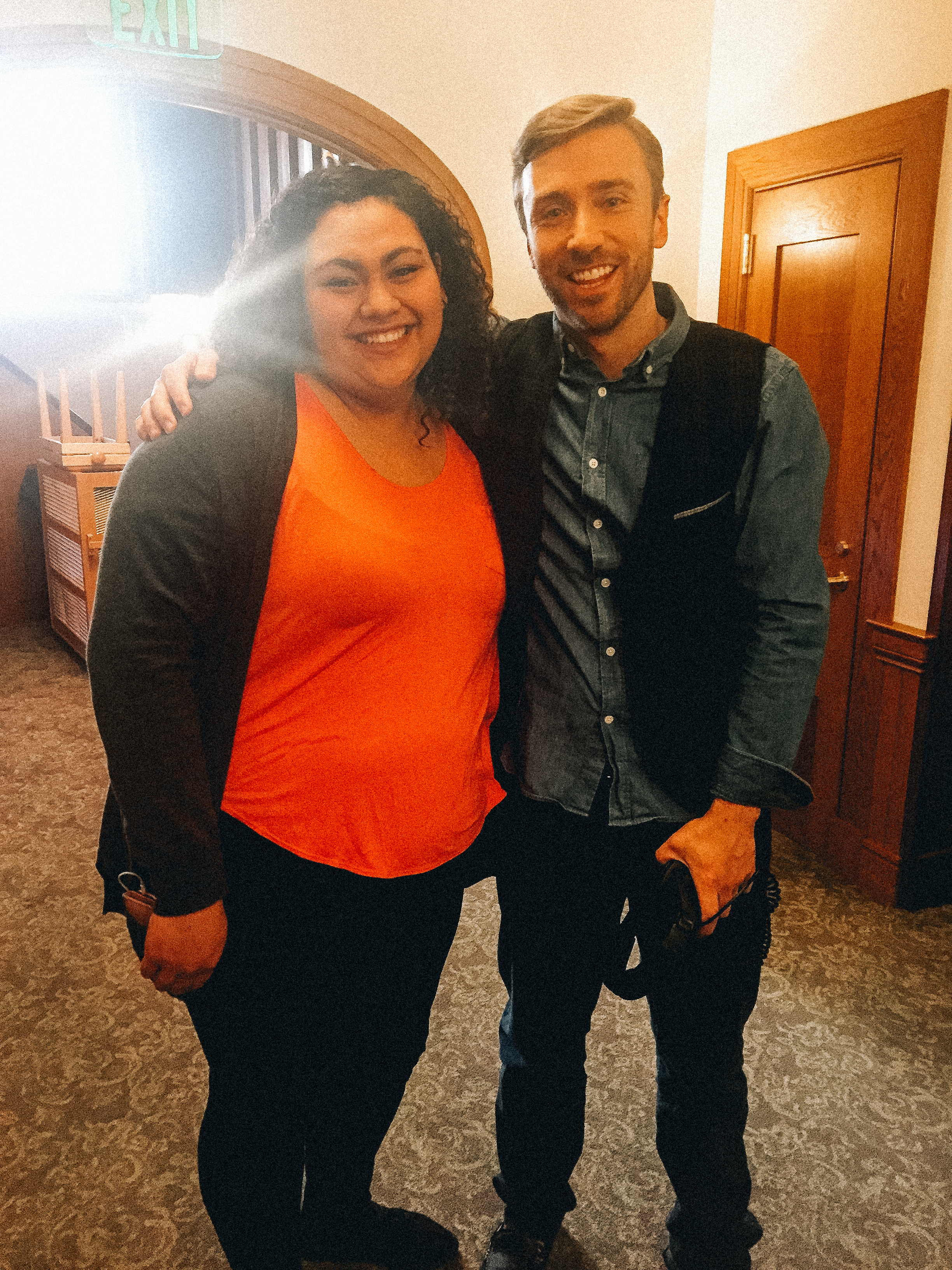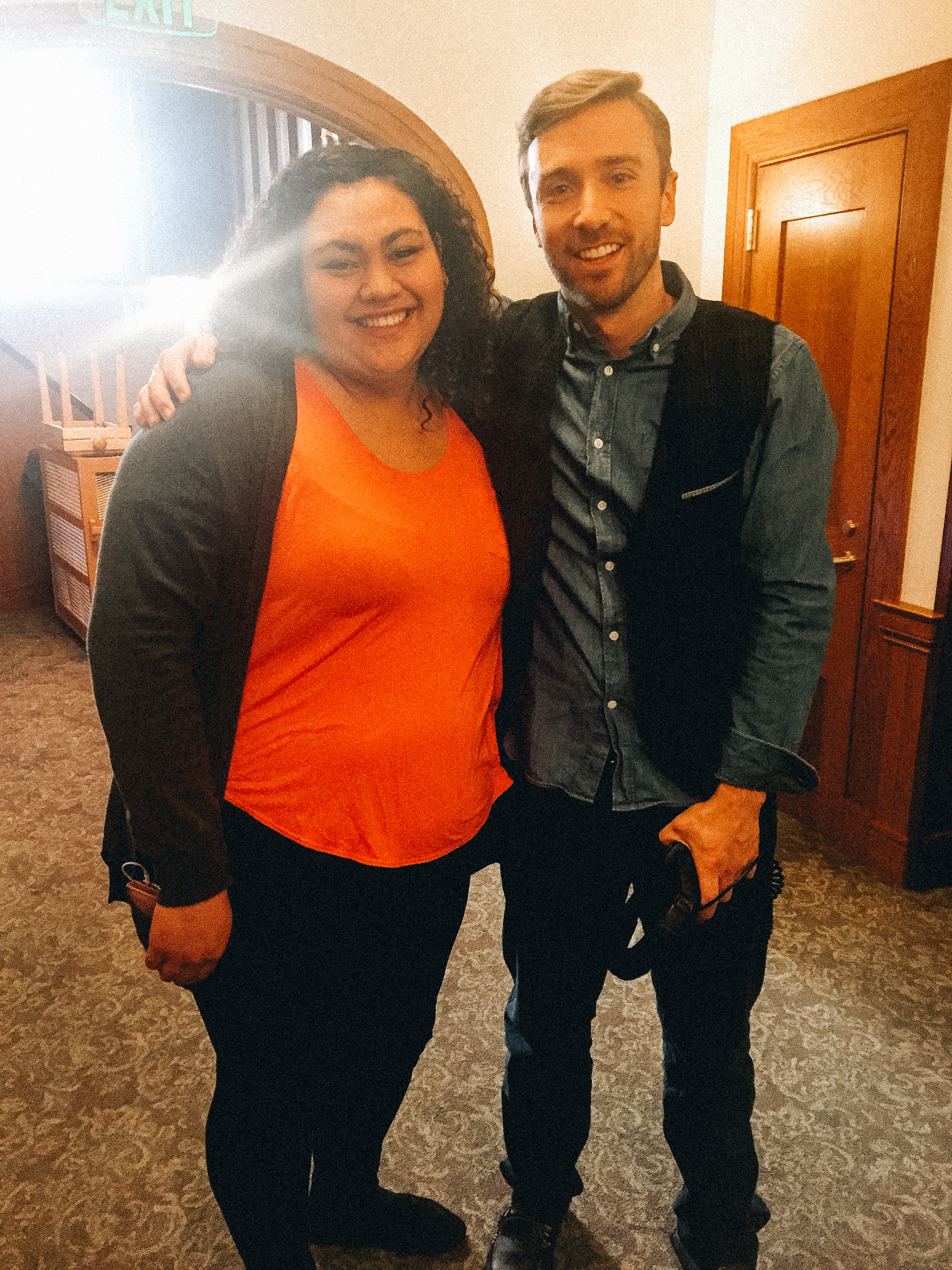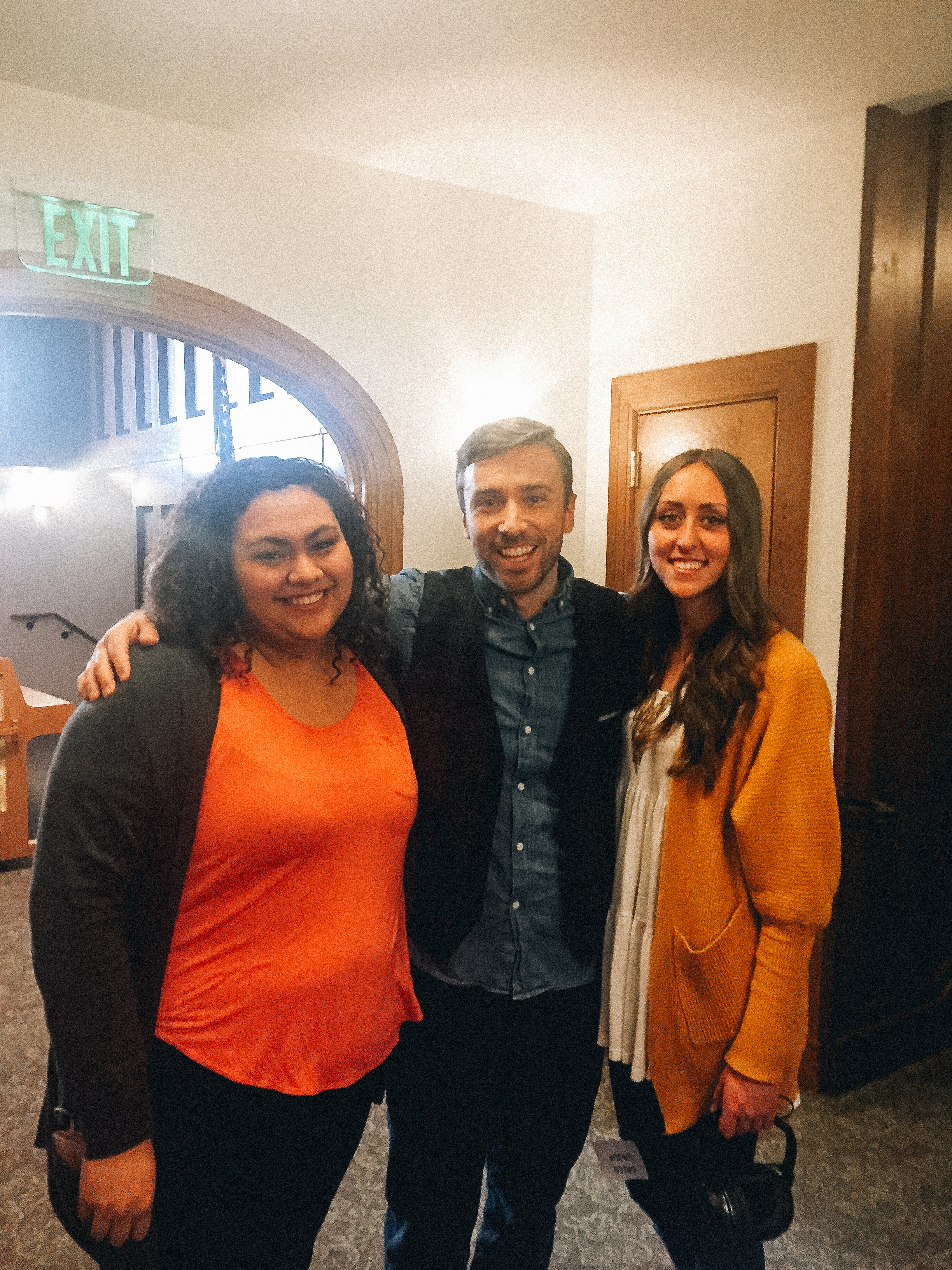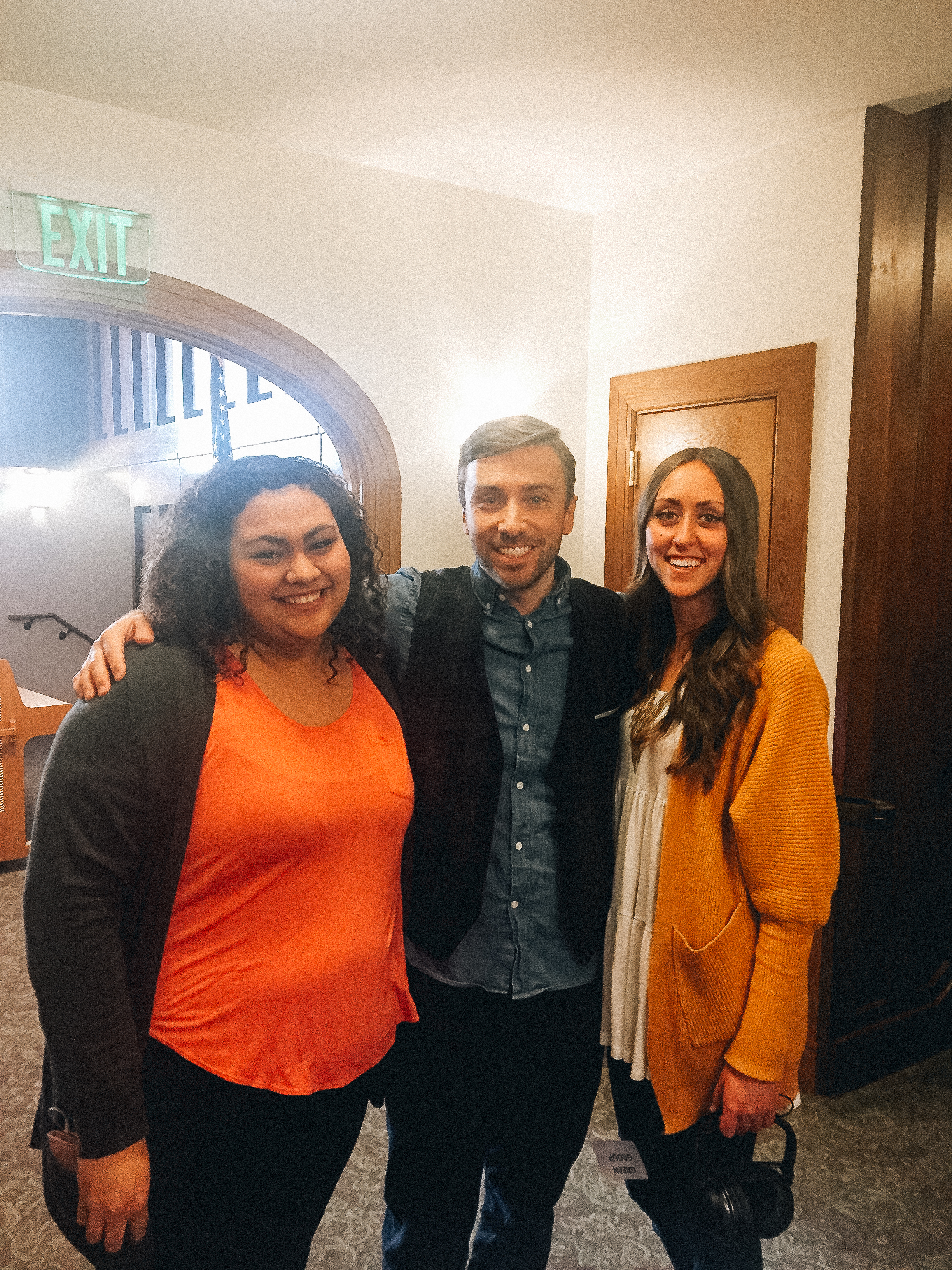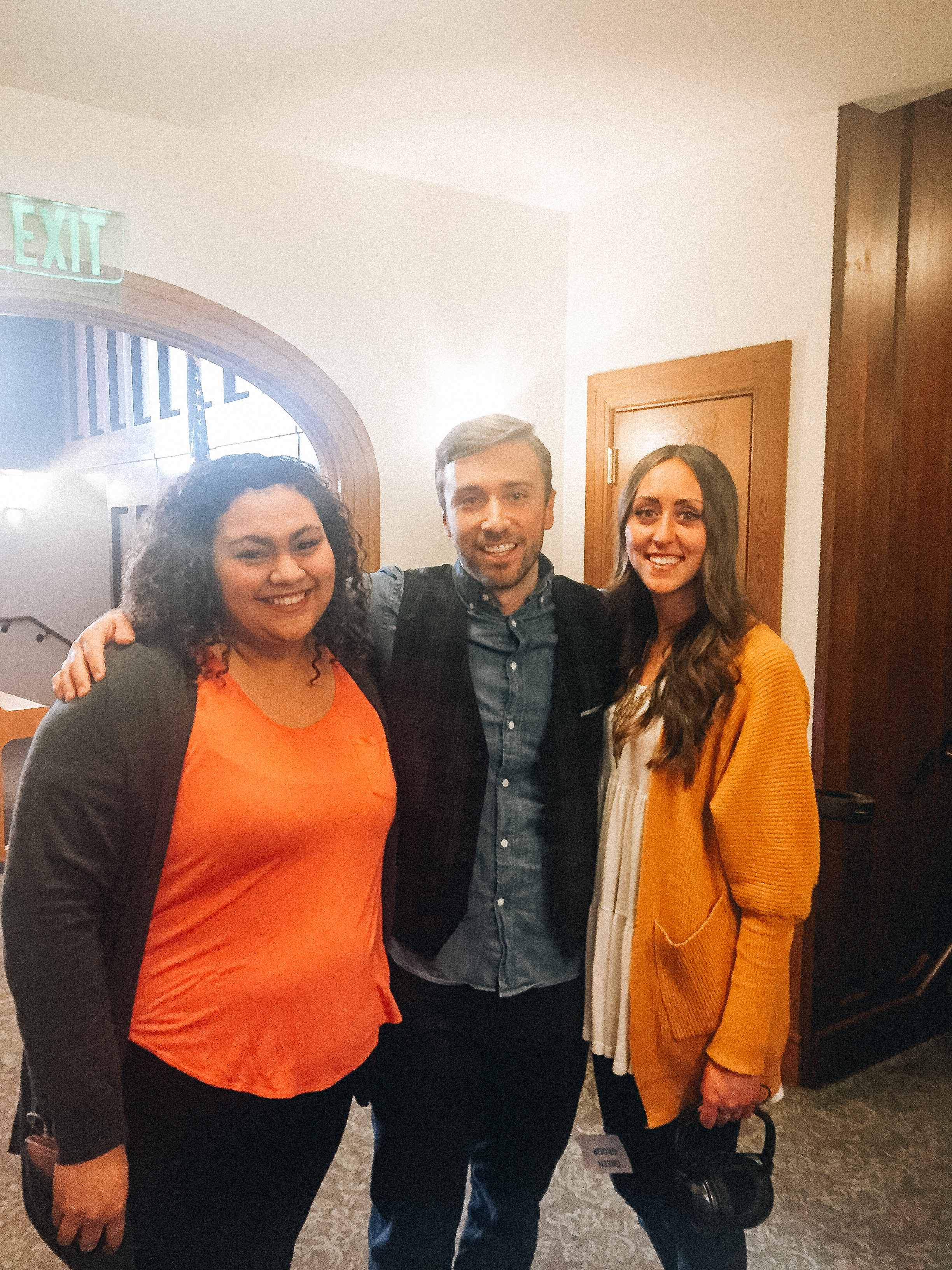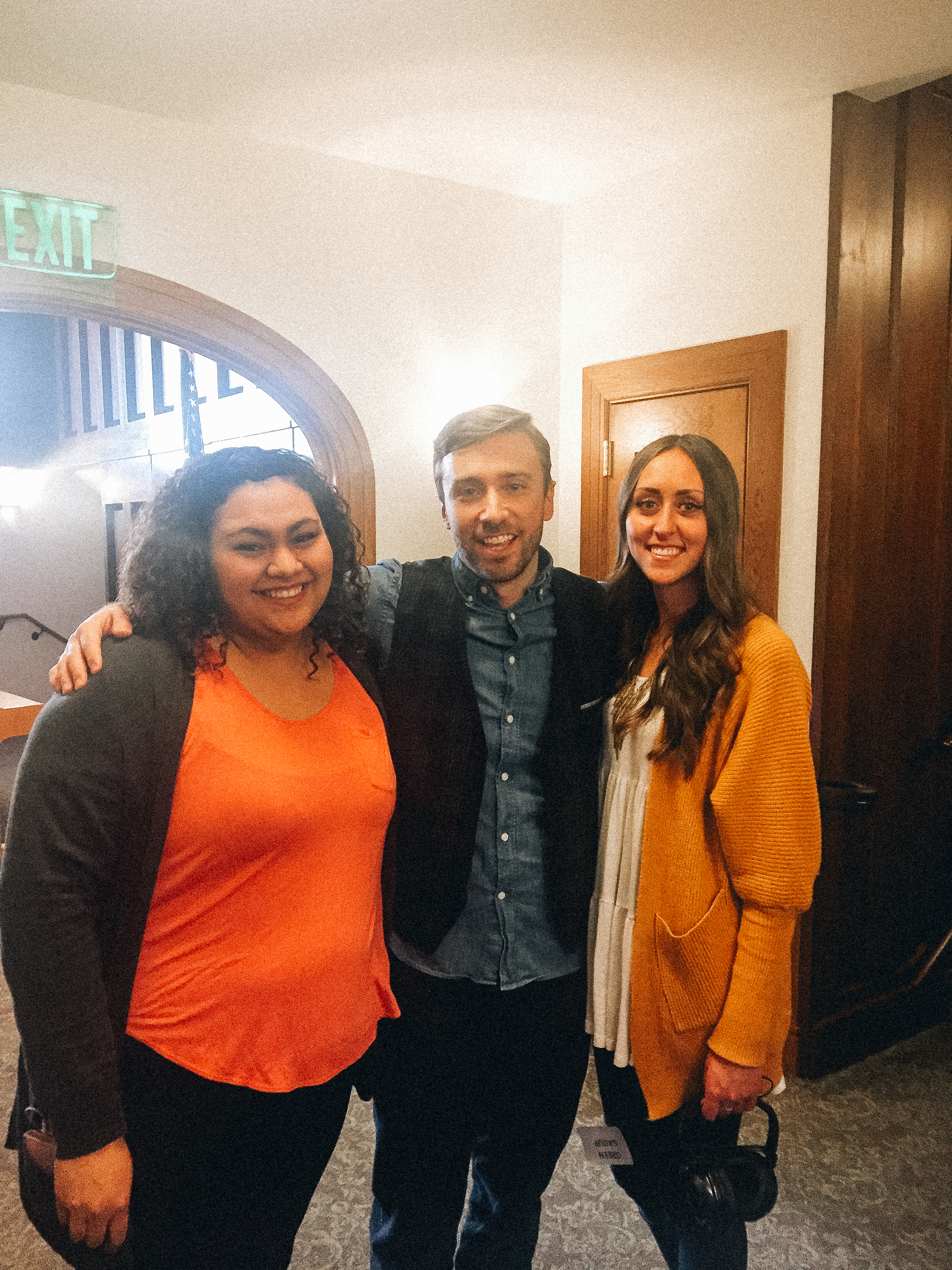 Back up in our spot! Only this time, we are on the third row. They brought in huge box lights to get the lighting just right.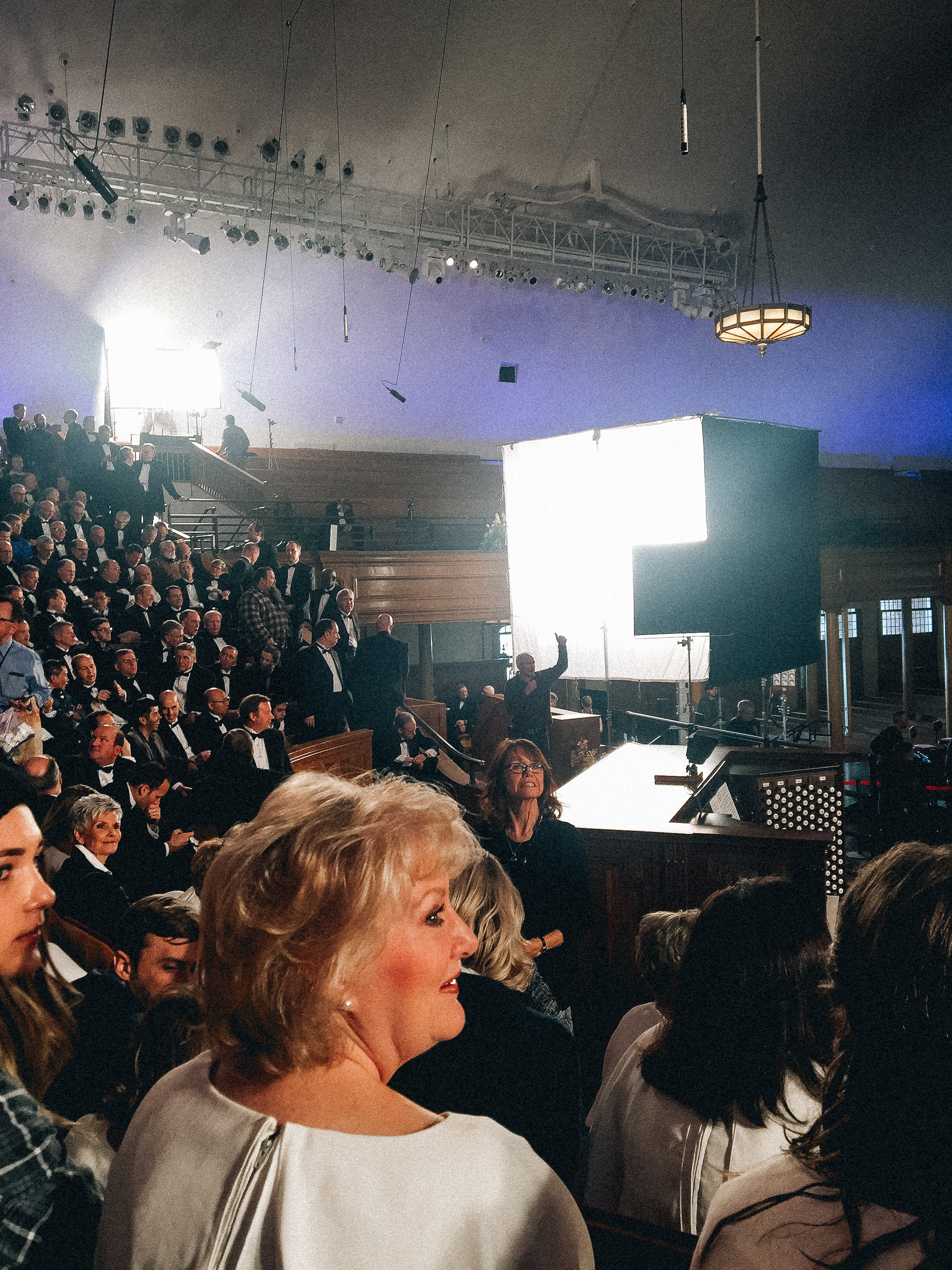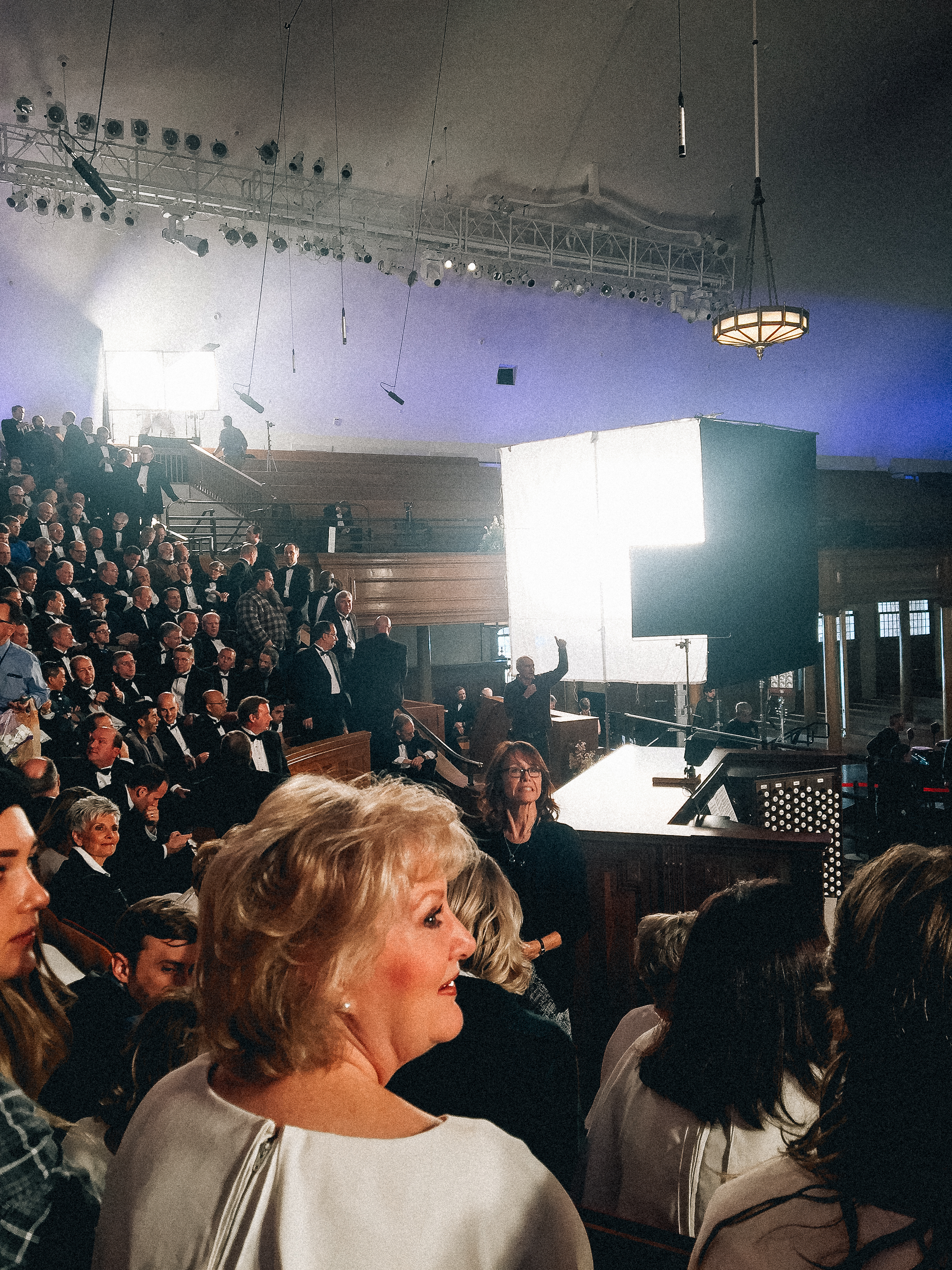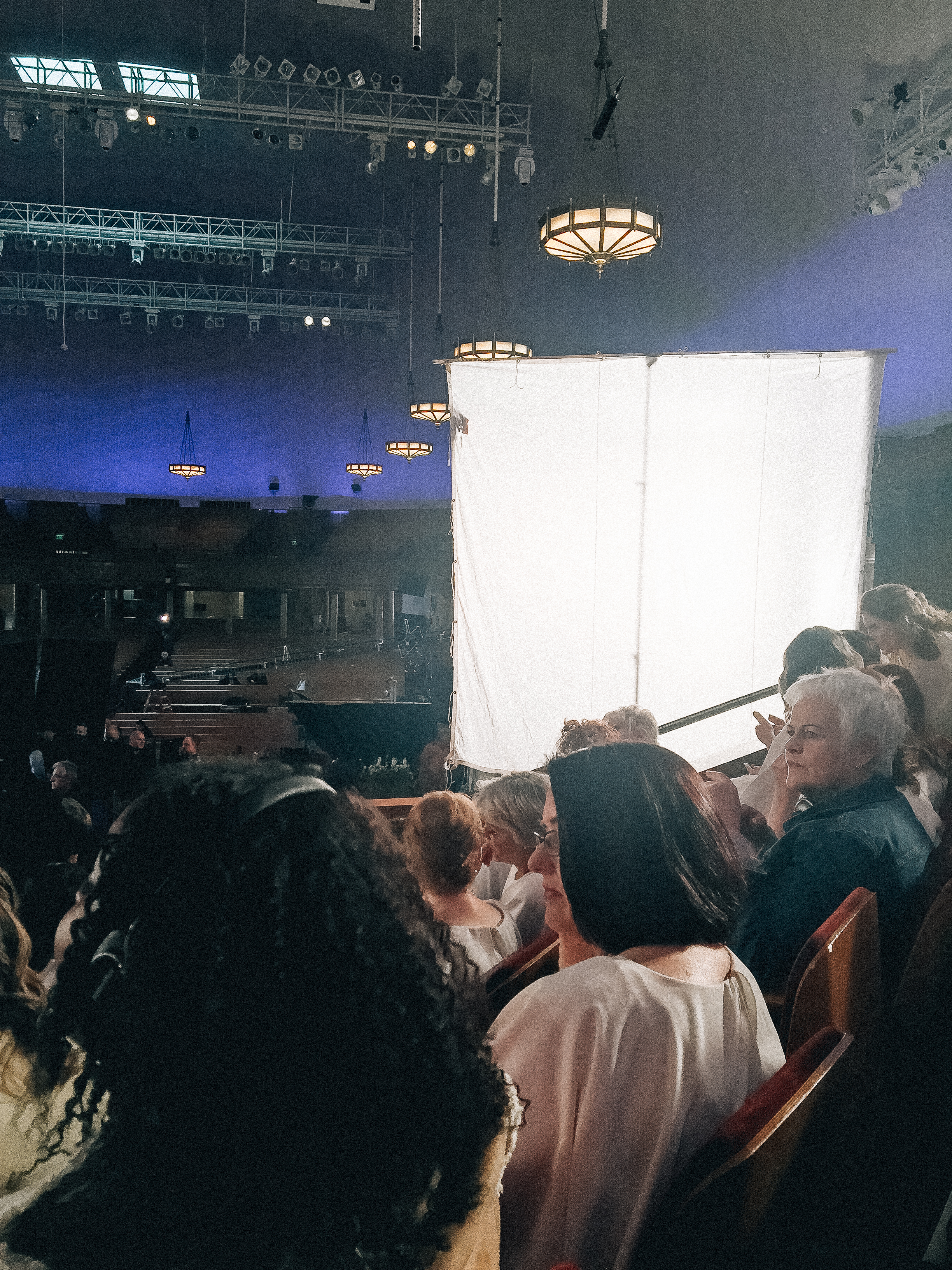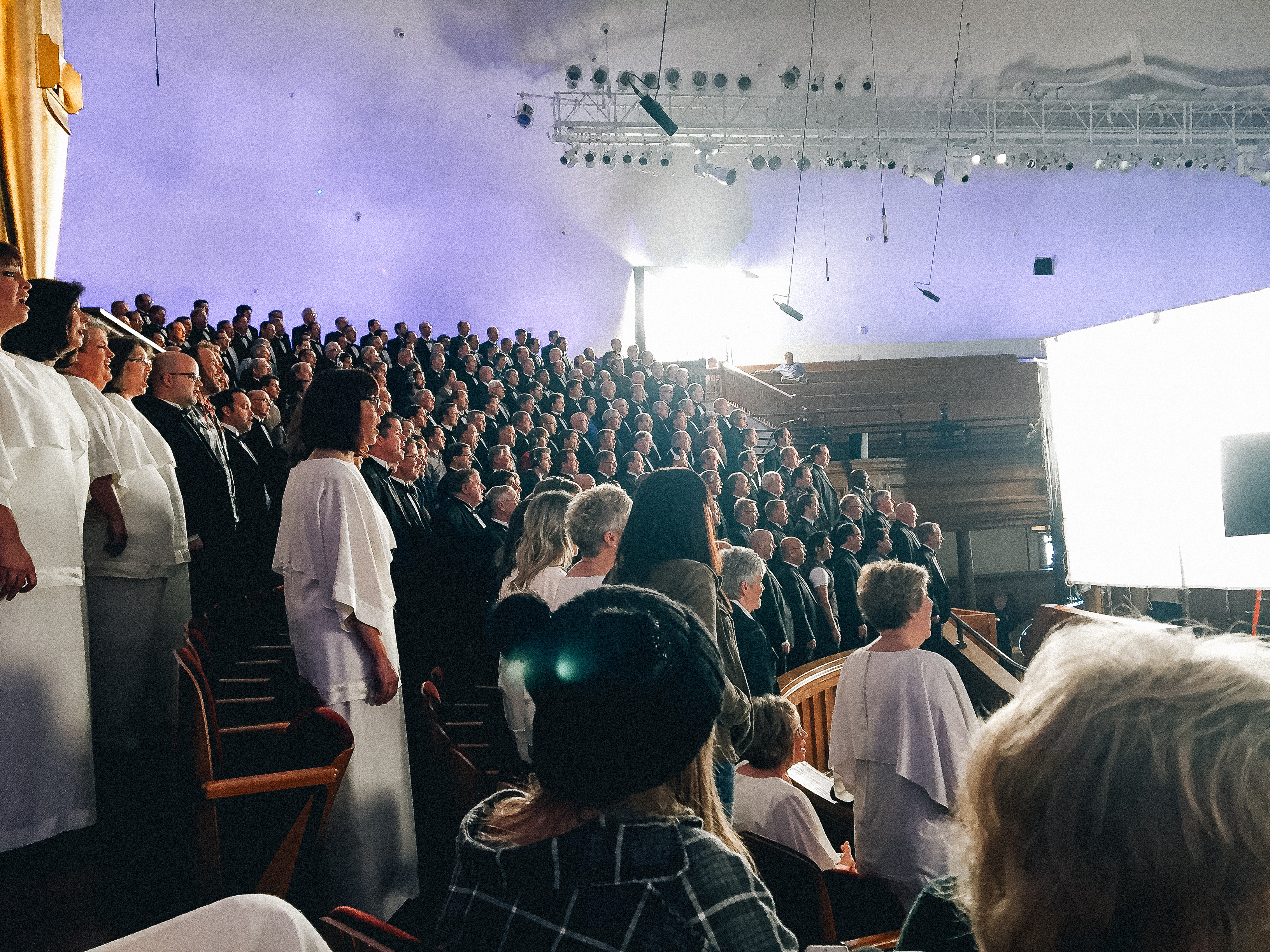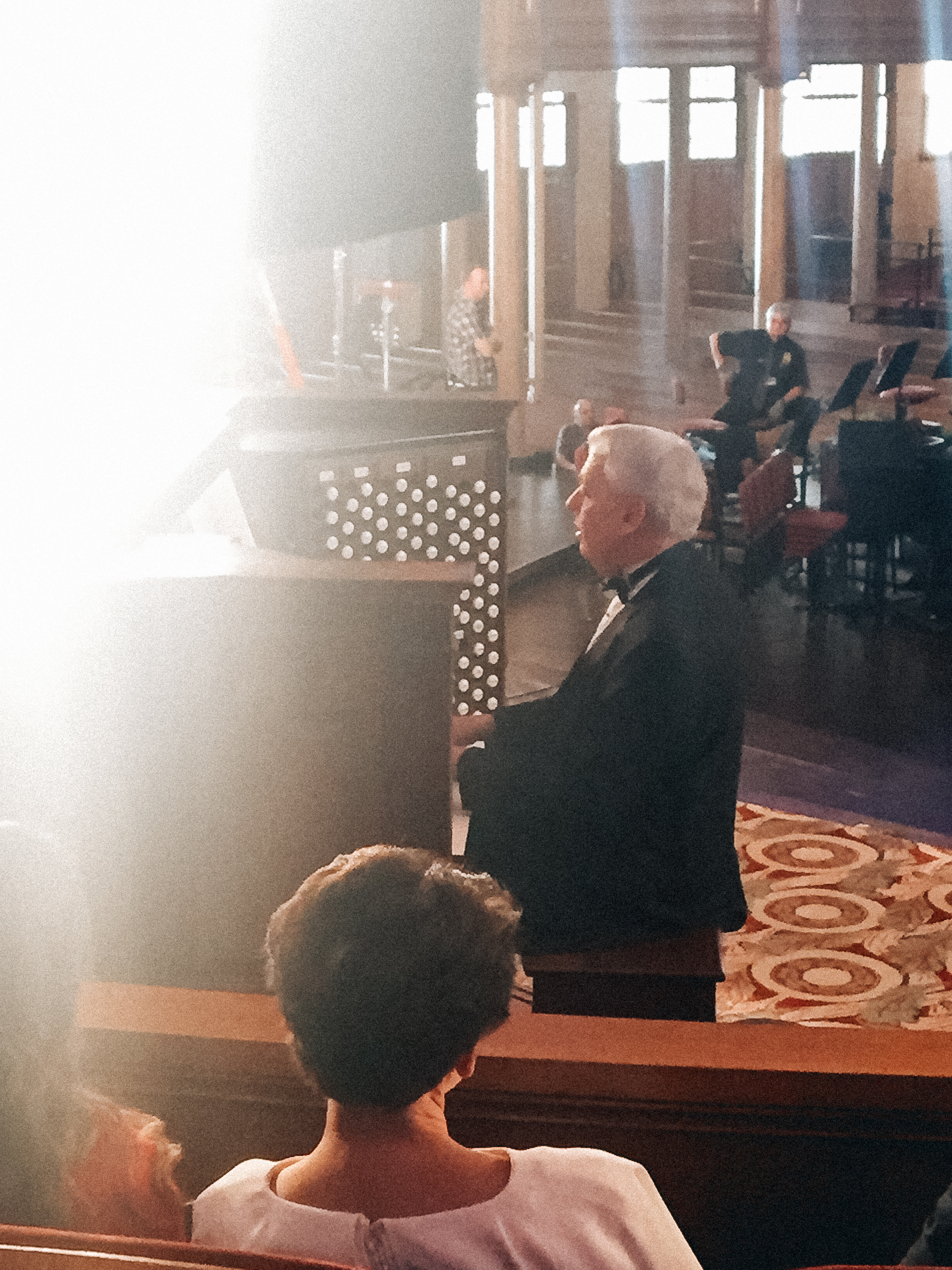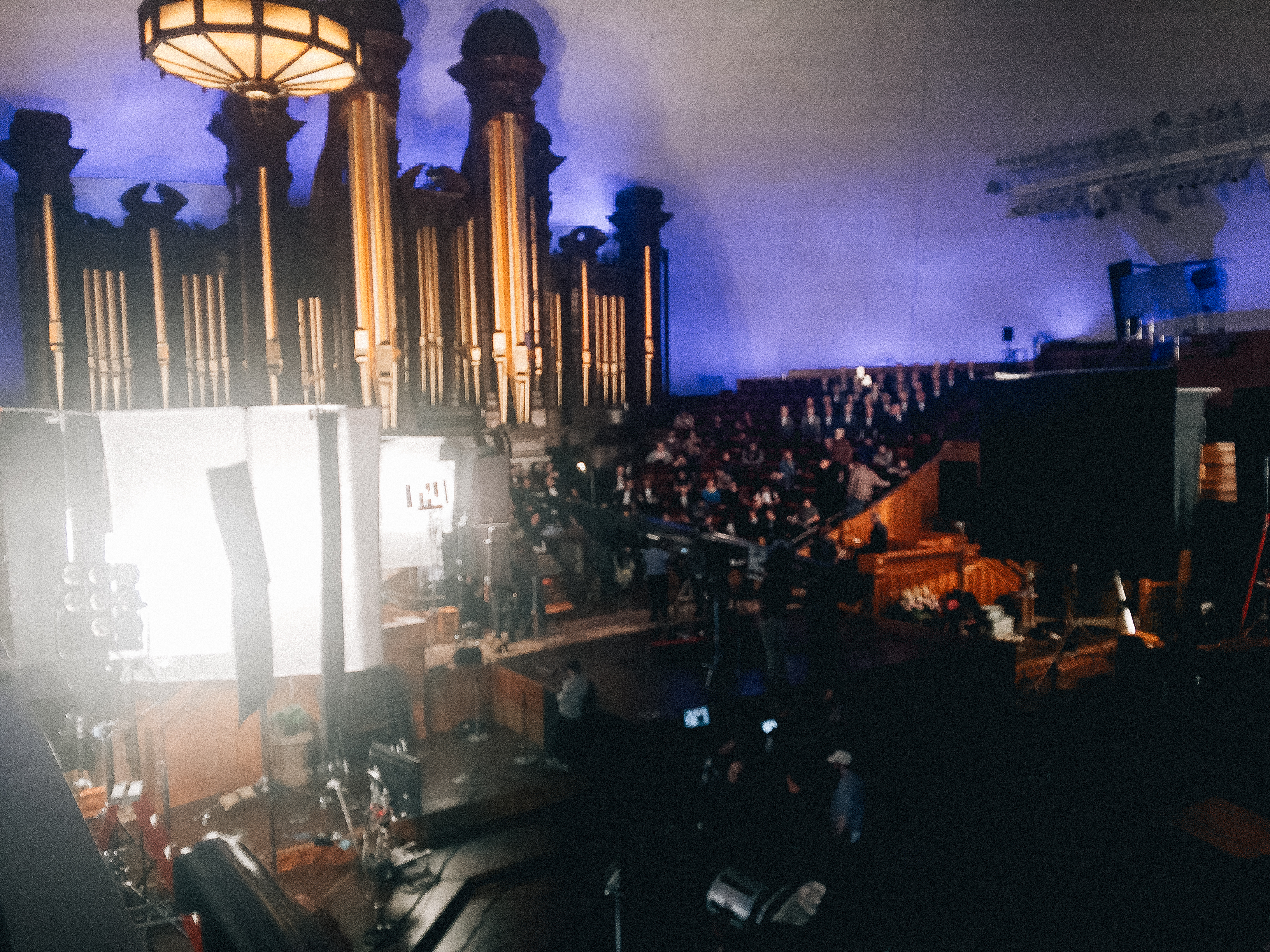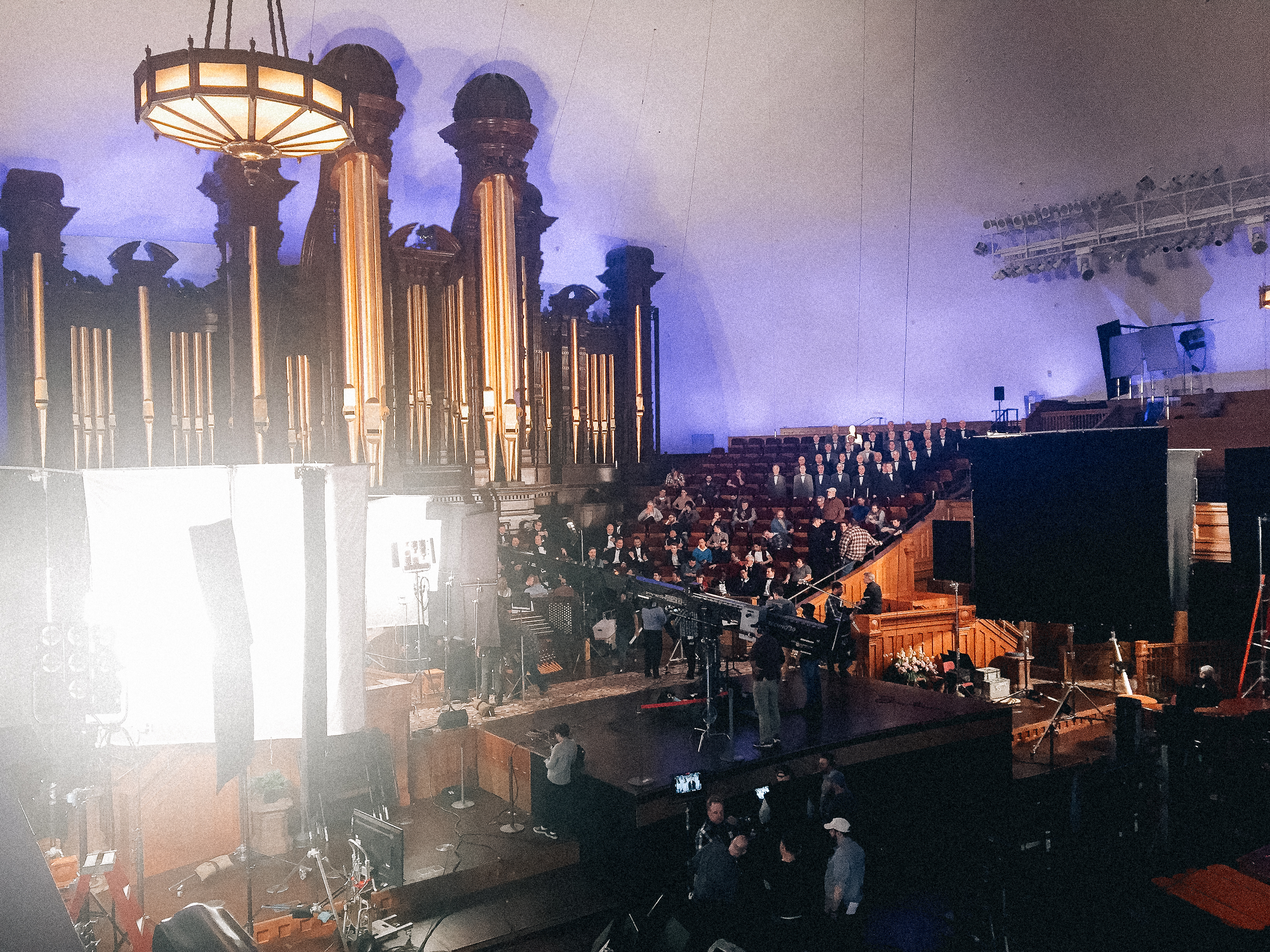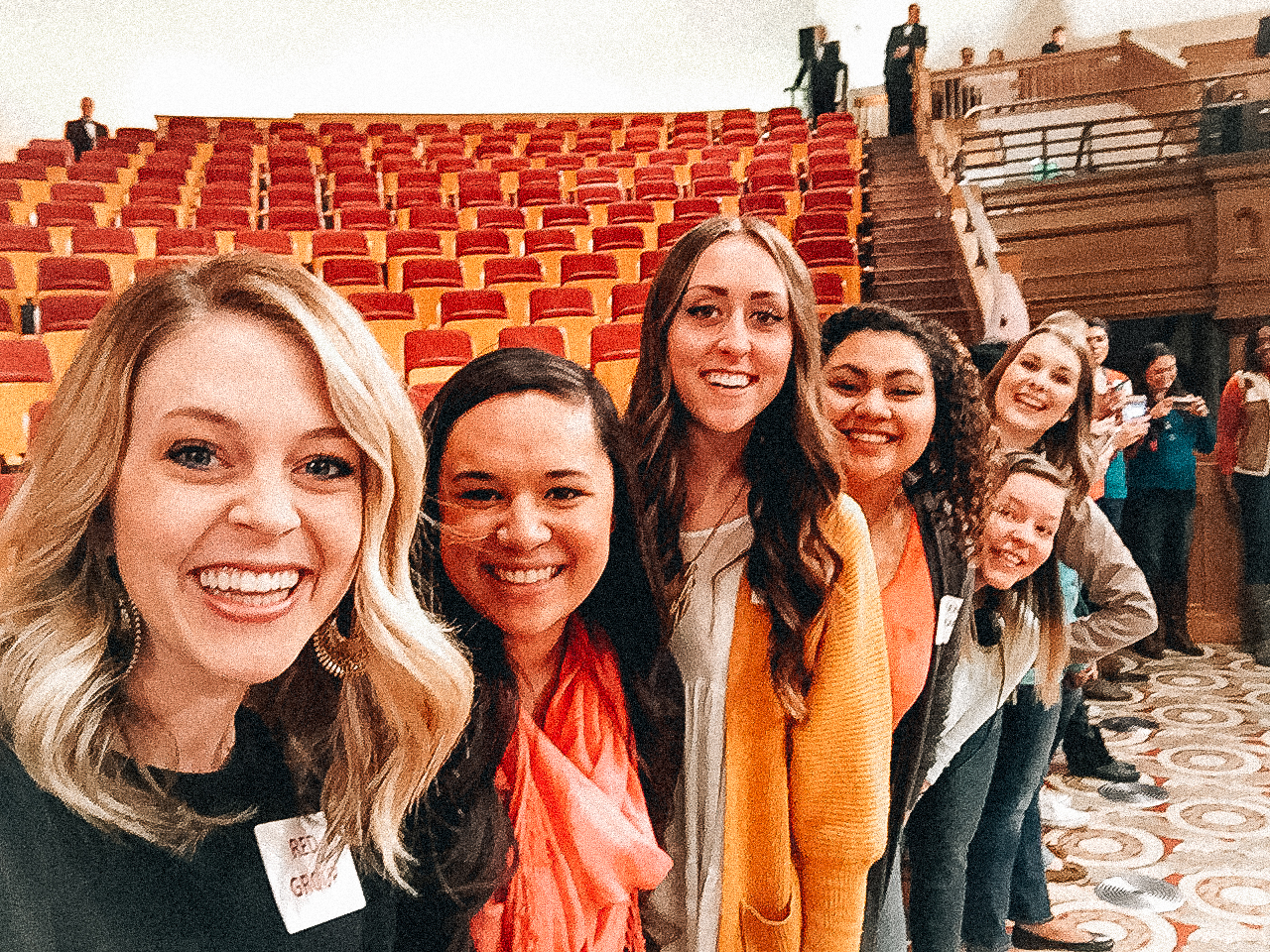 By the end, I was completely exhausted. HOLY COW! It was such a long day, but it was a blast. I am really glad that I did it, and I am excited to see if I made it into the video!